TNT Duper Add-On | Add the Java glitch as a new block!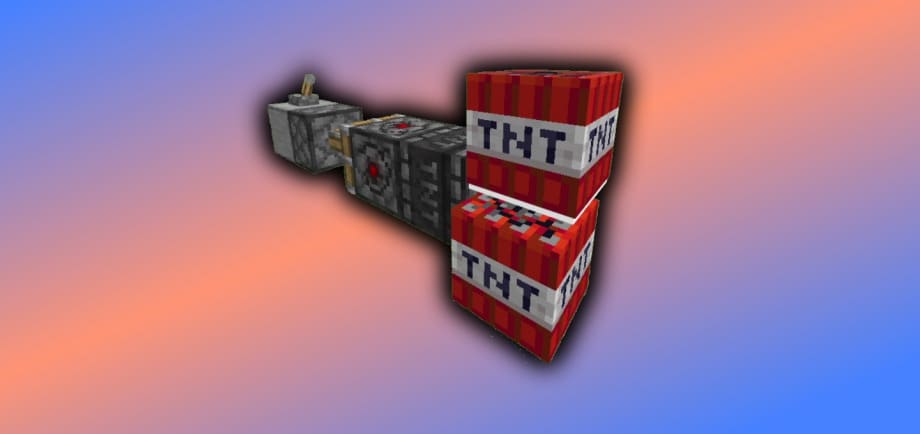 The TNT Duper Block can be placed directionally (like a Piston), and depending on the direction it's facing, it will spit out a block of TNT that direction. To activate it, place or push the Powered Fuse Block next to it (Note: custom blocks cannot be powered by Redstone for whatever reason, so this is the alternative)
(For people who want to use this for farms and such, please note that the duper block has a 5 tick cooldown between each use)
Here are a few videos I made demonstrating it:
Crafting
Able to be made and used in survival mode, here are the recipes: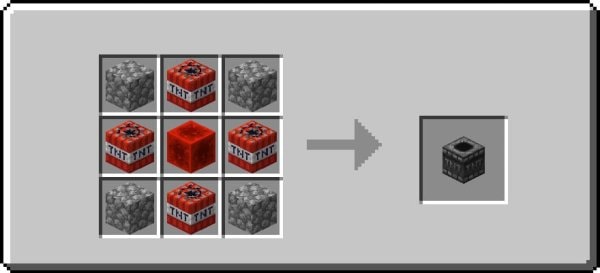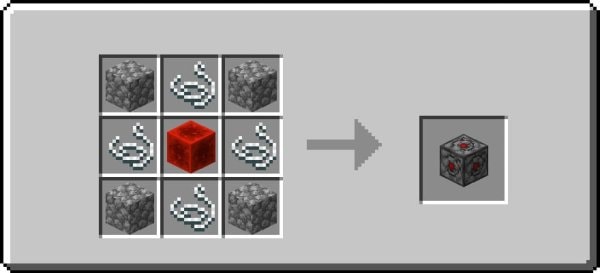 Thanks
Make sure to enable the experimental features on your worlds!