Swagcasters Machines Addon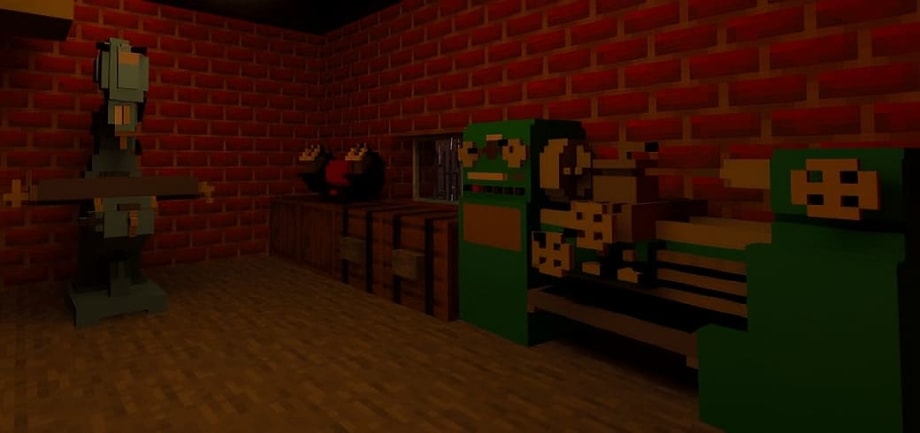 Have you wanted to decorate your Minecraft world with Potentially Unsafe Industrial equipment? Do you have a more industrially themed build that just doesn't seem complete? Do you like the idea of having a machine shop in Minecraft? You best stay right here because you are in the right place!
This add-on adds industrial machinery, mostly consisting of metal working equipment, to your Minecraft world.
These blocks have no functionality and are just decor.
How to get?
You can find them in your creative inventory in the spawn eggs section.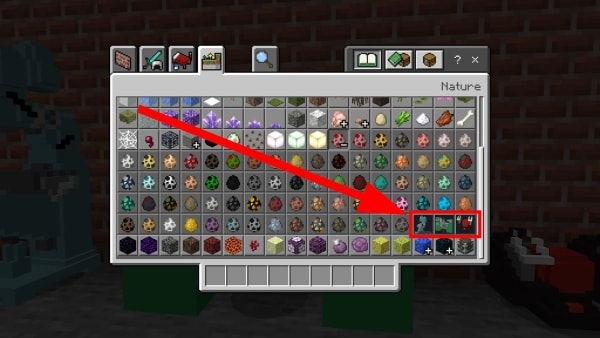 What does it include?
Bridgeport
Lathe
BenchGrinder