Bocchi The Glock! | 3d guns addon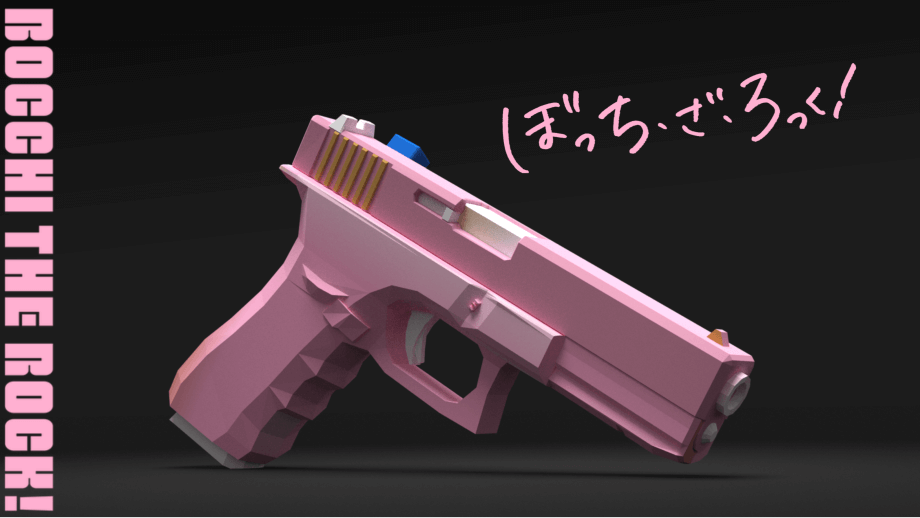 Ah ya, classic bocchi the rock memes, eh? Hitori glock? Yes! I was inspired by the mod on Garry Mod which added Glock with Hitori Gotou theme and now in Bedrock Edition with high-end animation quality.
I'm inspired by garry's mod, and here is the original mod : https://steamcommunity.com/sharedfiles/filedetails/?id=2934719645.
This is a simple minipack that I made to fill my spare time, yes, I made it in about 3 hours, and indeed I only added one weapon.
And here are some screenshots addon that I made: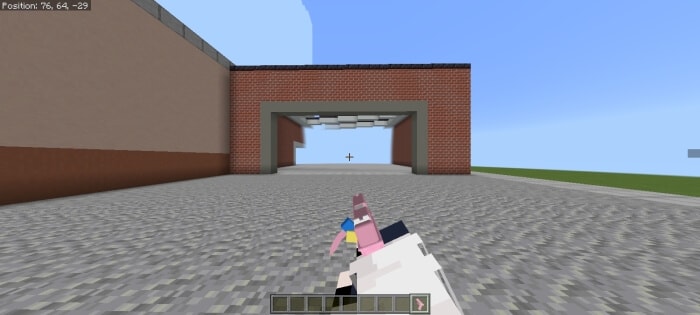 Inspect: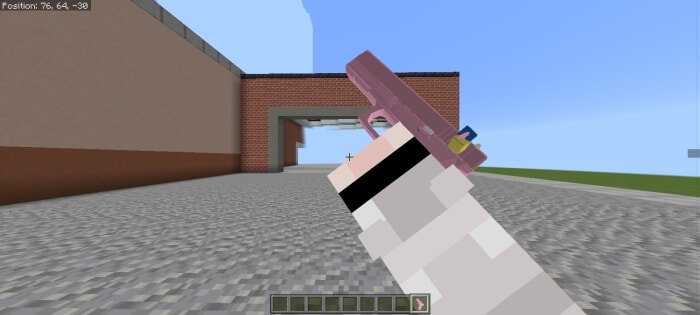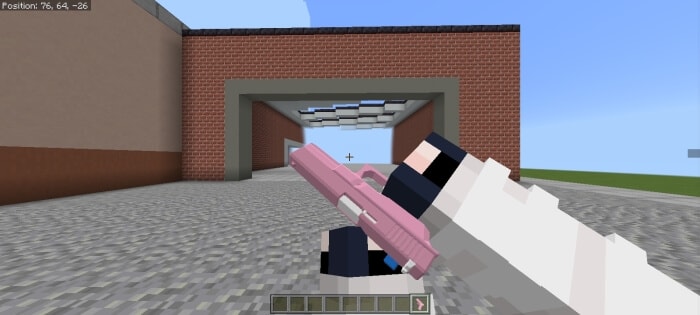 ADS mode: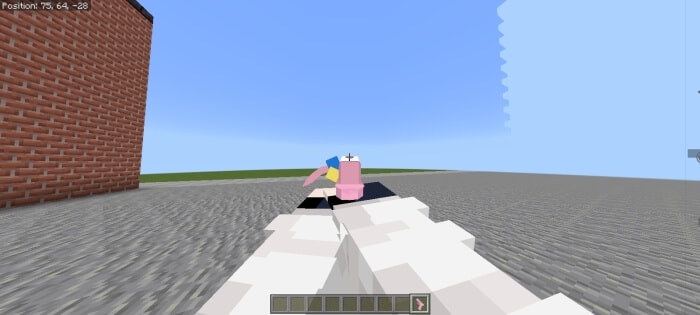 Oh ya, In this addon, there are subpacks that require you to choose one to match the model to your character's skin, slim and default: