ICEy
upd:
AnimaTweaks: Overhaul V.2.0 - A complete animation resource pack for Minecraft Bedrock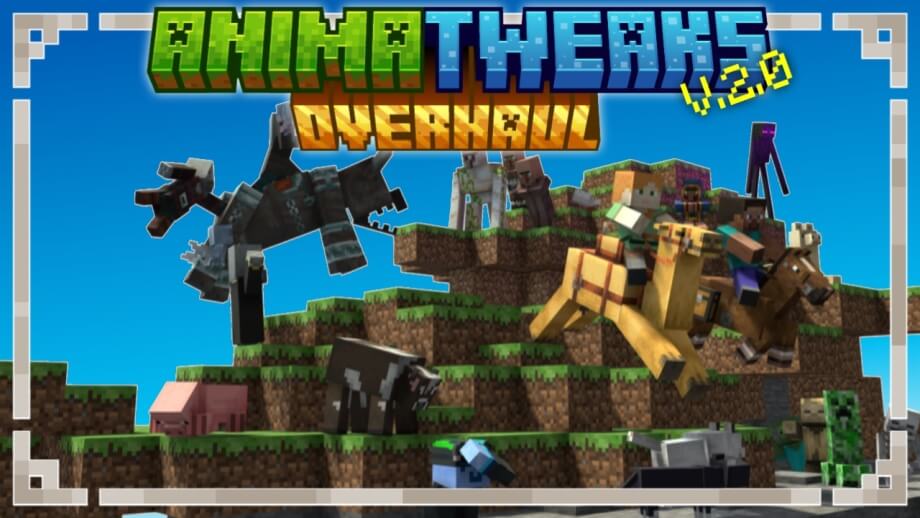 This is AnimaTweaks. Tweaking Animations of almost every mobs in the game together with custom Player Animations!
FEATURES
Revamped almost all animations of Vanilla Minecraft Mods
Improved custom player animations
NEW dual first person rendering systems
MOBS
All mobs' animations except for Polar Bears, Bats, and Foxes have been improved.
PLAYER ANIMATIONS
The following has been improved in terms of player animations:
Swimming
Running
Idle/Stationary
Walking
Swimming
Burning
Sleeping
Eating
Using a spyglass
Using brush
Different attack animations depending on tools the player equips
Jumping
Using a bow
Using a trident
Falling
Landing on the ground from falling
And much more!
The player also has two new first person rendering systems:
BASIC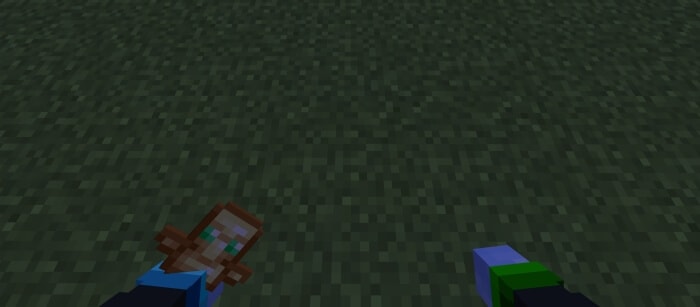 BETTER FIRST PERSON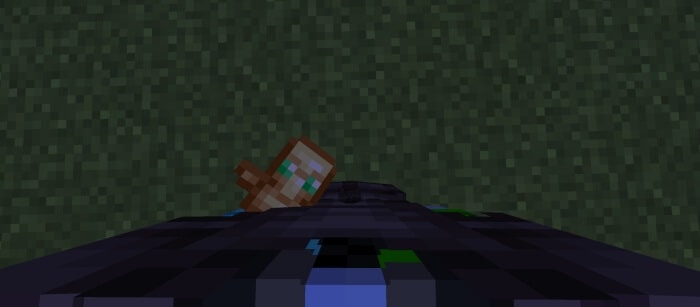 You can toggle and change the rendering perspective and the resource pack's settings:
CUSTOM PARTICLES
Of course, it's TRAILS and tales update, so some mobs such as Blazes and Allays now emit a glowing trail.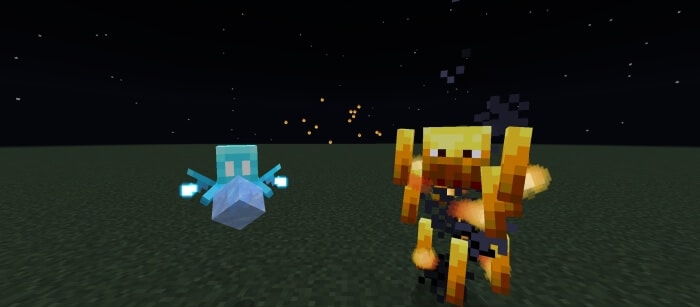 Projectiles such as ender pearls and fireballs also have a glowing trail.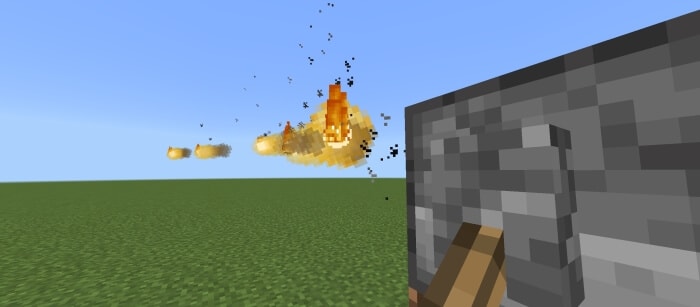 MISCELLANEOUS
You can download the file below or from the link which is also located below
Enable the mod either in global resources or in the settings of your world
You don't need to enable any experimental toggles, as this pack does not need them, making this pack also COMPATIBLE with SERVERS and most RESOURCE PACKS
Have fun!