GamerzPlazaYT
upd:
YouTubers Beat The Game For You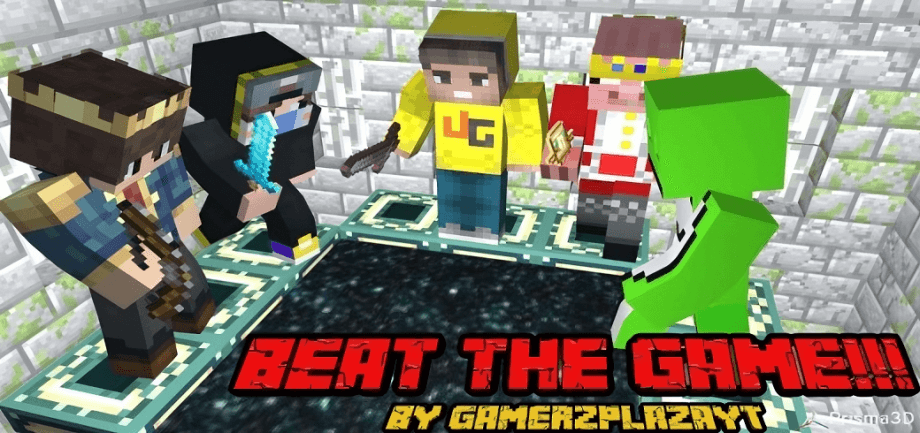 Bored Of Beating The Game Alone? Then This The Only Addon For You Which Addon 20+ Youtubers To Game With Custom Abilities Which Can Help You To Beat The Game Within An Hour And If You Are A Pro You Can Beat The Game In Just Few Minutes
👇 Detailed Information About All YouTubers And Thier Abilities 👇
Important
I. M. Bixu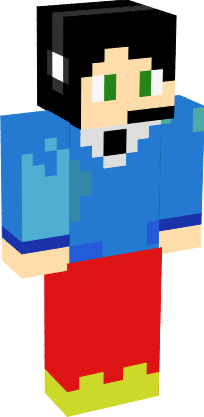 Bixu Has The Ability To Break Trees 🌴 And Has A Spawns A Diamond Axe With Custom Enchants 🤩 In Order To Tame Bixu You Need To Feed Him Subscriber.
Crafting Recipe: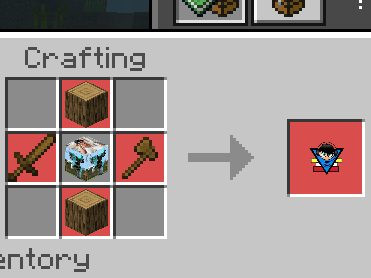 The Crafting Recipe Of Bixu Is Very Simple As Oak Logs And Wooden Tools Ars Easy To Obtain.
Andreobee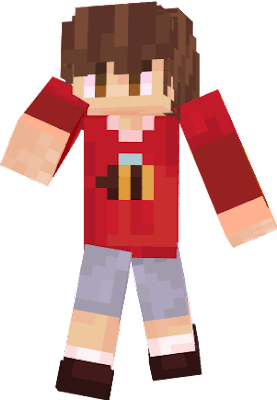 Andreobee Has The Ability To Break Blocks Like Stone, Deepslate, Ores, etc. You Can Tame Him With Subscriber. Andreobee Spawns With A Diamond Pickaxe With Custom Enchants.
Crafting Recipe: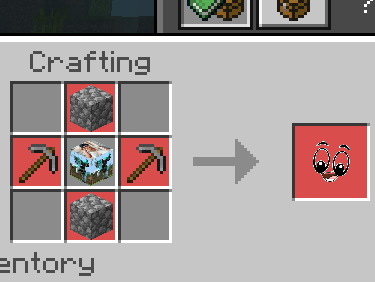 You Need 2 Cobblestone, 2 Stone Pickaxe And 1 Youtuber Block To Craft Andreobee.
Mythpat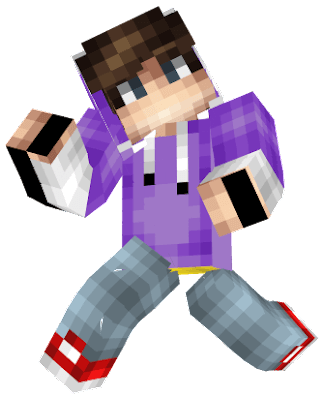 Mythpat Gives You Regeneration When You Are in Danger Or When Hostile Mob Attacks You. You Can Tame Him Using Subscriber.
Crafting Recipe: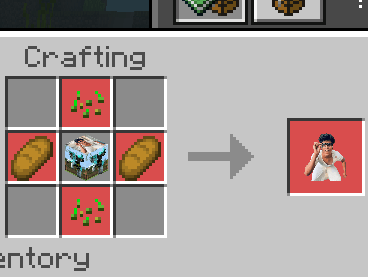 Crafting Mythpat Is Very Easy You Just Need 2 Seeds, 2 Breads And 1 Youtuber Block.
Rawknee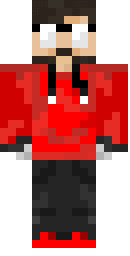 Rawknee Is One Of The OP Youtuber In This AddOn. If You Hit Rawknee He Will Summon A Nether Portal With Op Loot.
Nether Portal: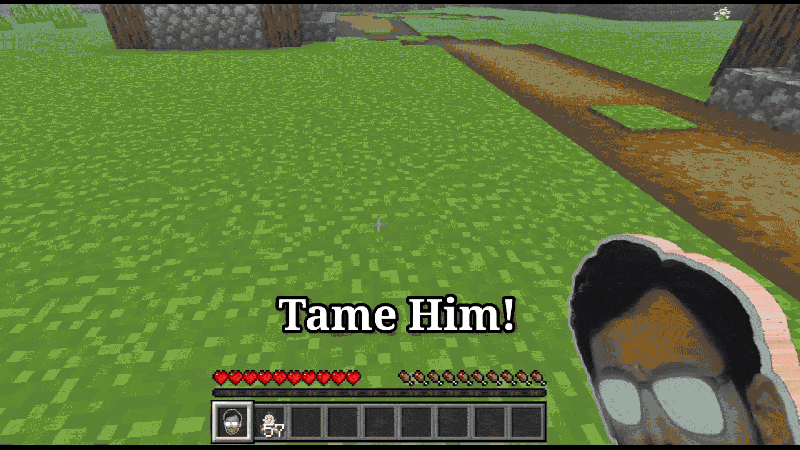 As You Hit Rawnee He Spawns A New Portal With Op Loot. The Loot contains the item that you wanted to obtain by going in nether 😁
Crafting Recipe: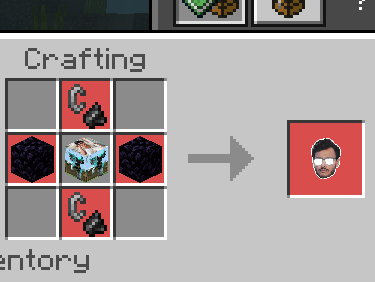 For Crafting Rawknee You Just Need 1 Youtuber Block, 2 Flint And Steel And 2 Obsidian (can Obtain It From Mr Beast Easily)
Mr Beast: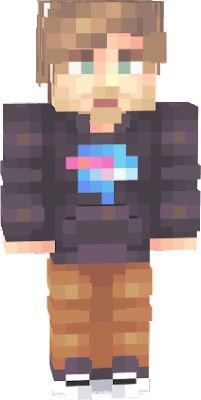 Mr. Beast Spawns With A Netherite Sword With Custom Enchants 🤩 As You Hit Mr. Beast He Drops Op Loot Which Will Be Useful For You In Your Journey.
Beast Loot: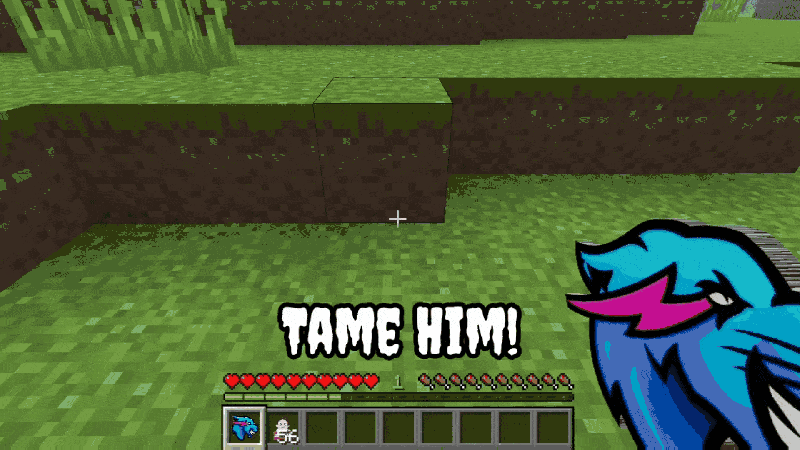 So As You Cab See Here The Loot Dropped By Mr Beast When You Hit Him 🤗
Crafting Recipe: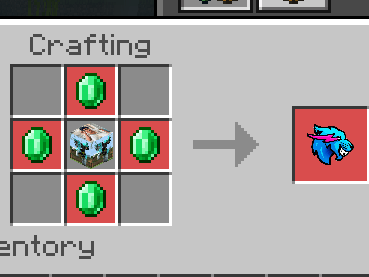 Crafting Recipe Of Mr Beast Is Very Easy As If You are In A Village You Can Easily Obtain Emeralds.
Dream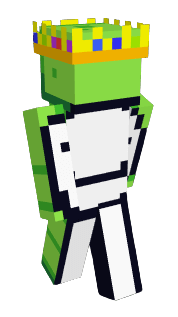 Dream Also Spawns with a Netherite Sword. If You Ate Caught In Danger Or Anyone Tries To Dream He Will Give Every Youtuber As Well As You Strength Effect.
Stronghold: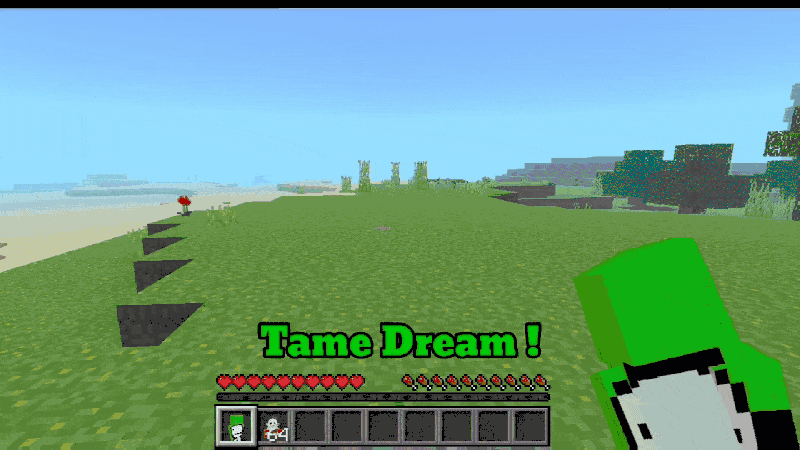 So Guy's You Dont Need To Find Stronghold If You Hit Dream Ge Will Spawn The Stronghold Where He Is Standing 🤗
Crafting Recipe: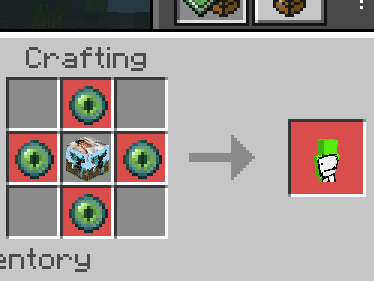 Dream's Crafting Recipe Is Also Too Simple 😄
YesSmartyPie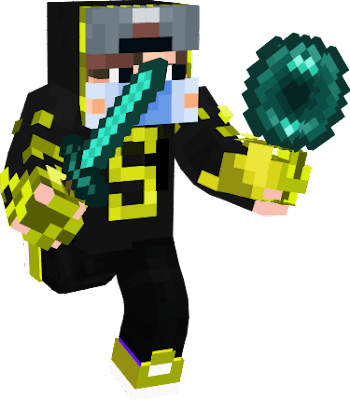 So YesSmartyPie Gives You Resistance Effect. SmartyPie Spawns A Netherite Sword But As You Hit Him He Spawns A God Armor+Tools. 🤩
God Armor + Tools: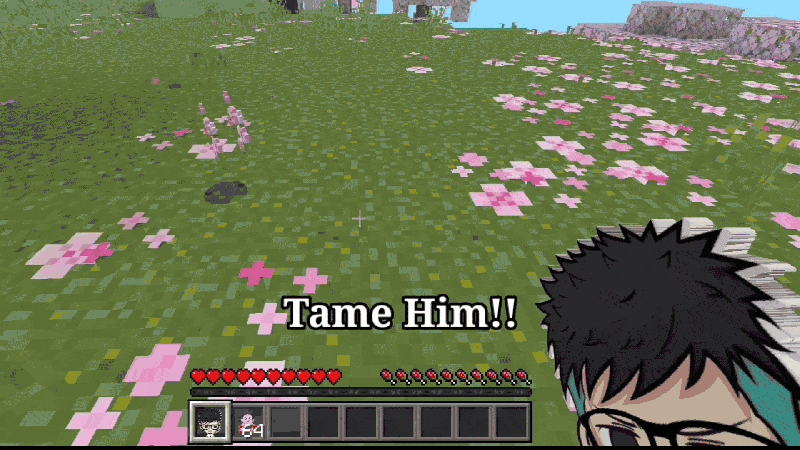 So As You Can See This Amor And Tools Contains The Max Enchantment That Can Be Obtained In Minecraft Survival.
Crafting Recipe: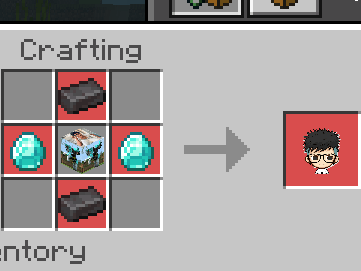 You Can Easily Obtain Netherite ingot And Diamonds From Mr. Beast 🤗 
GamerFleet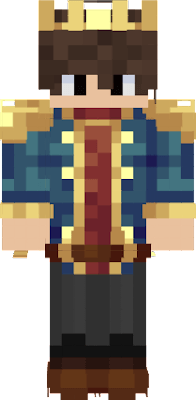 Gamerfleet Spawns With A Enchanted Bow 🏹 And Shoots Arrow At Rhe Enemy. You Can Tame Him Using Subscriber 👍
Crafting Recipe: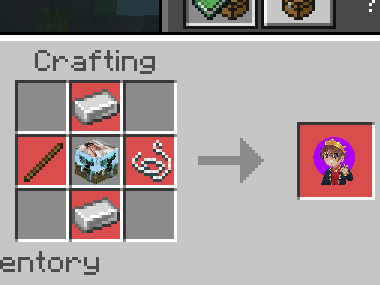 As You Seen In This Image The Crafting Recipe Of Gamerfleet Is Also Easy 🤗
Ujjwal Warrior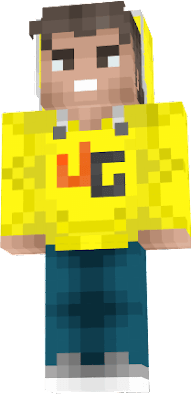 Ujjwal One Of The Most Powerful Youtuber. Spawns With Netherite Armor And A Trident 🔱 Hit Him If You Want Help.
Hint: Summon Him In The End
Help By Ujjwal: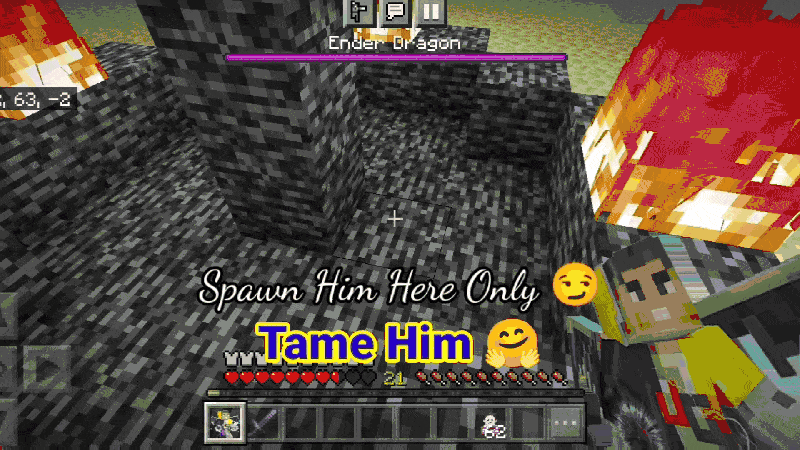 Warrior Sword: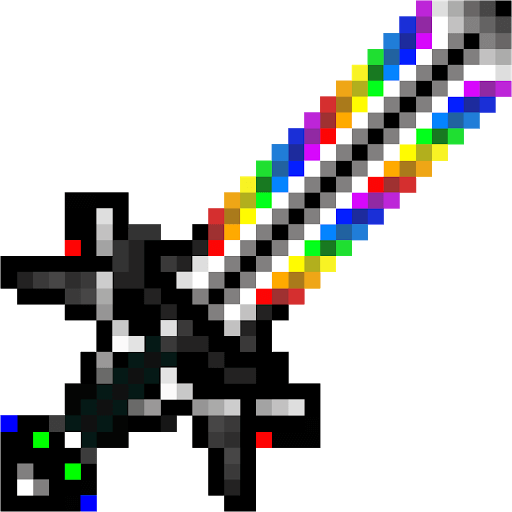 Keep This Sword In Your Hand And Long Press ( Right-click) And Thia Sword With Summon Lightning And Kill The Bosses Near You. This Sword Give A Attack Damage Of 1000 Hearts In A Single Hit.
Other Youtubers (Uncraftable)
Turn On Experimental Gameplay: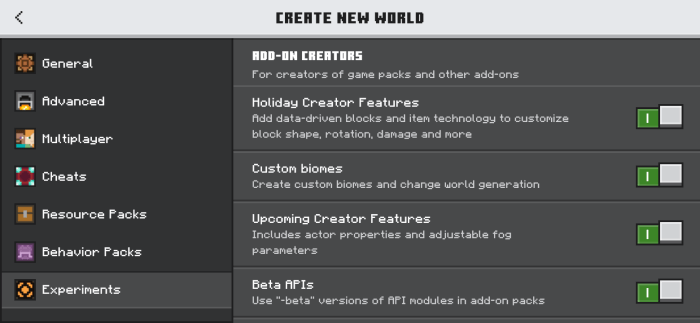 Updated on November 25
Addon God Armor And Tools 🔥
✨ Fixed Some Major Glitches 👍