Biome Check (Experimental) 1.20 Full Biome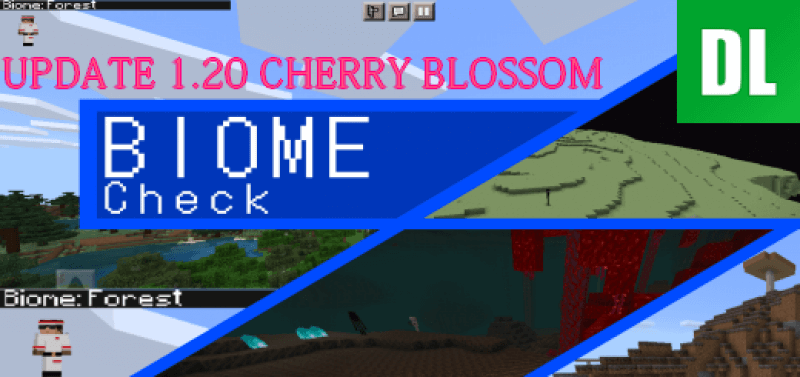 This pack aims to tell the name of the biome where you are now.
This pack was inspired by the Lukas Debug Screen, but I made it happen in a resource pack without a behavior pack.
I ask for your help to report any bugs to improve this pack.
Thank you for visiting.
Main
Update: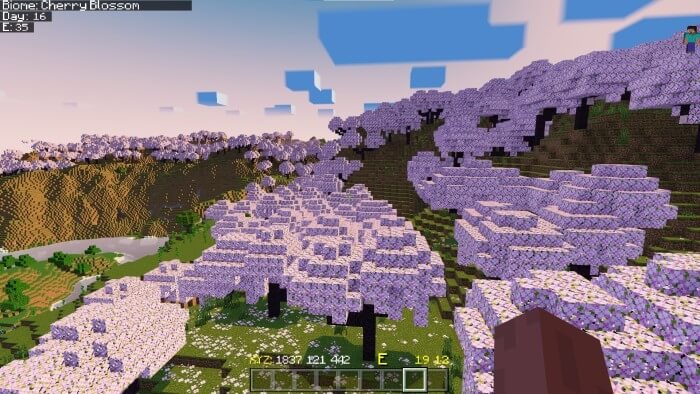 Overworld Biome: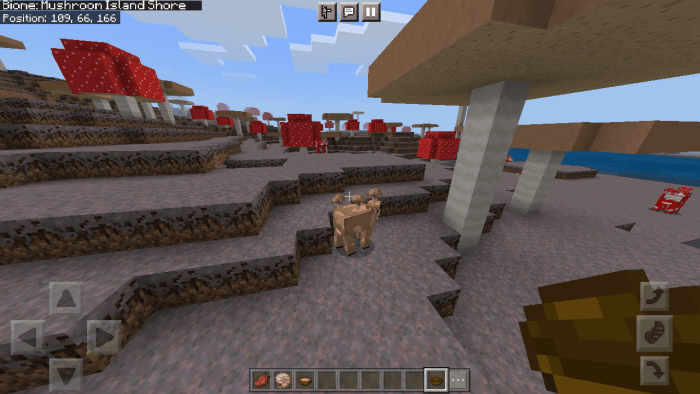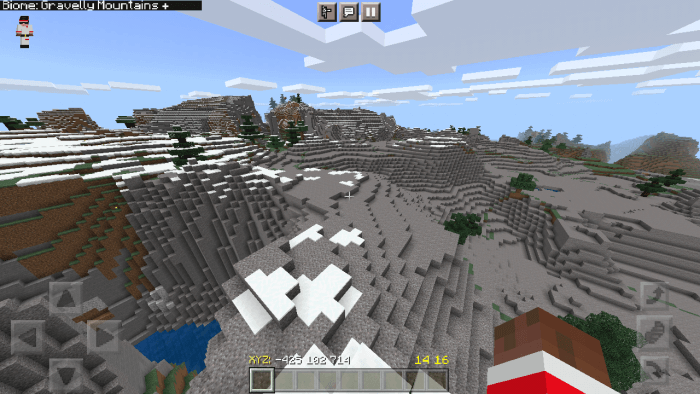 Nether Biome: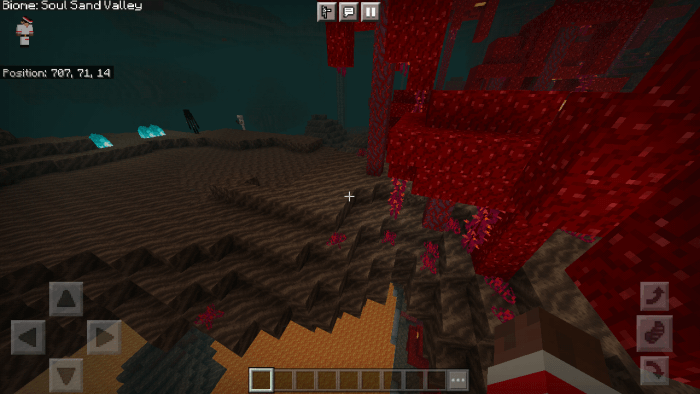 Pocket UI: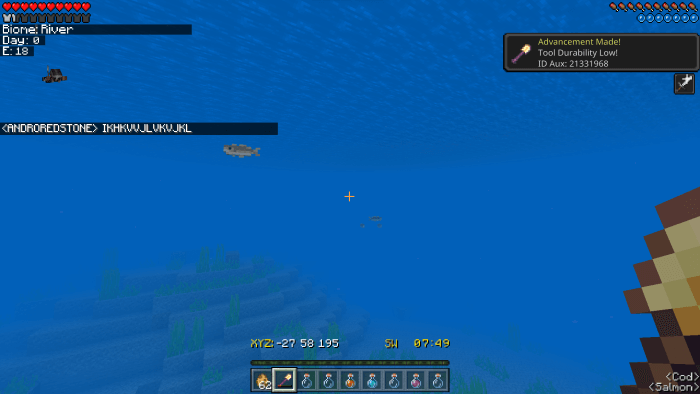 Active While Riding: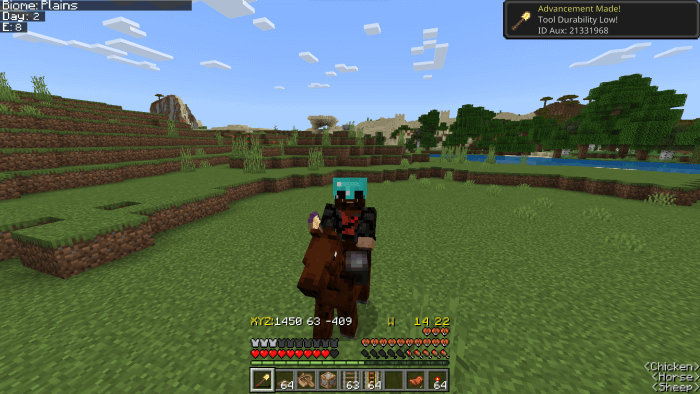 Adding the client menu when combined with the coordinates HUD: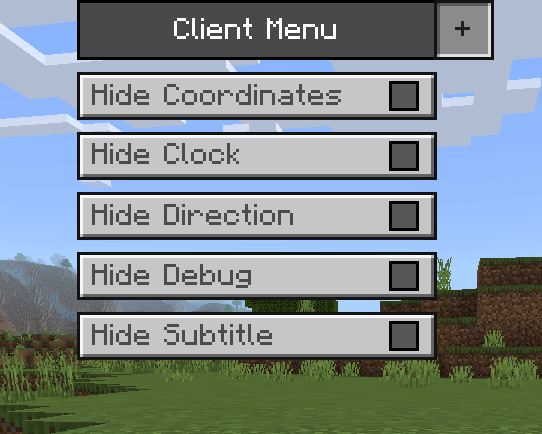 Combining with Other Packs
This pack can be combined with Day & Entity Counter (Coordinates Only), Coordniates HUD, and Subtitle pack in the following arrangement: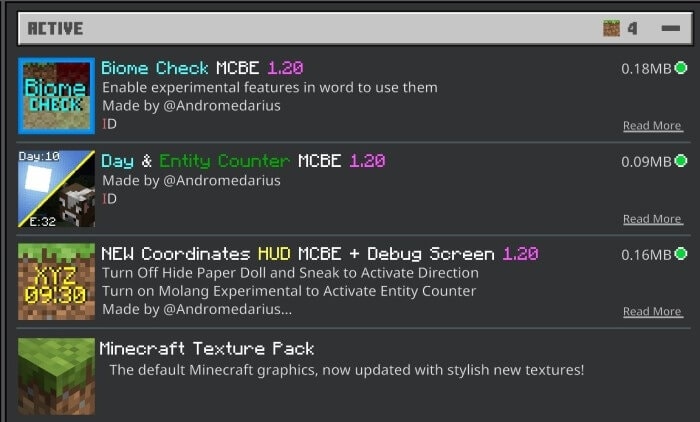 Installation
Turn on Experimental Features (Molang Features):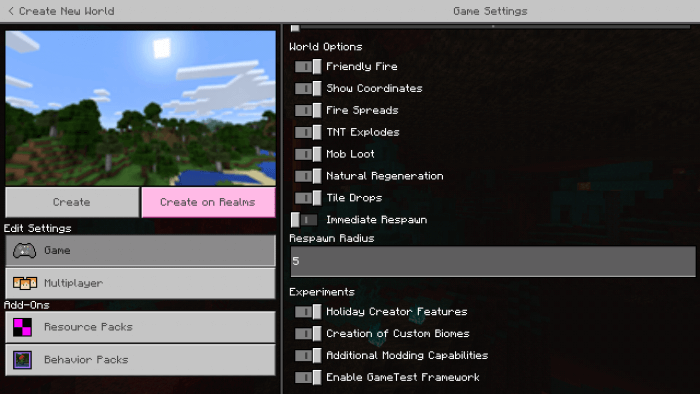 How to enable Experimental mode while keeping Achievements active:
Updated on September 18
Fixed Bugs:
Fixed UI not showing in minecraft beta/preview 1.20.40