Andromedarius
upd:
Subtitle MCBE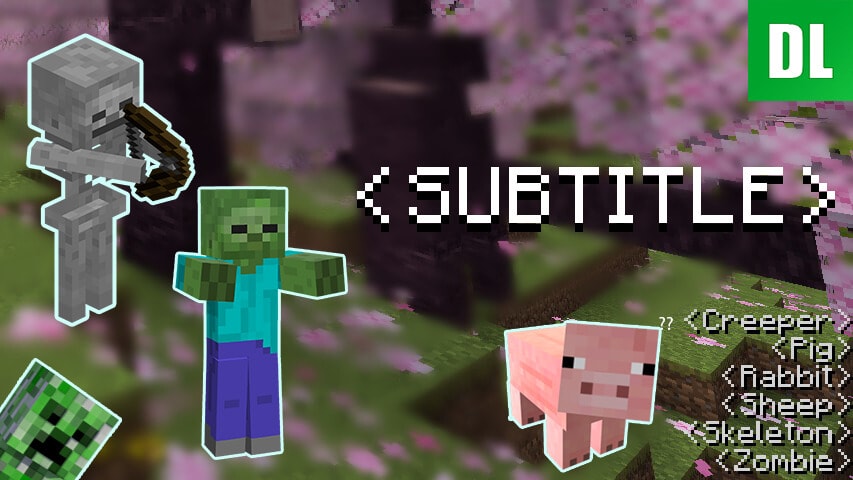 This resource pack informs you about the mobs around you.
It's similar to subtitles in Minecraft Java Edition. However, currently, it only informs you about the mobs within a radius that you can adjust as you like (default 25 blocks).
It's useful for those who enjoy exploring caves, as you will know if a creeper is silently approaching you from any direction.
You can also use this resource pack to find structures such as fortresses or villages by setting the detection radius to a far distance. This greatly helps your gameplay.
Or if you want to find allay, you can detect if there are allies inside without having to search in every room, making it easier for you.
Screenshoots: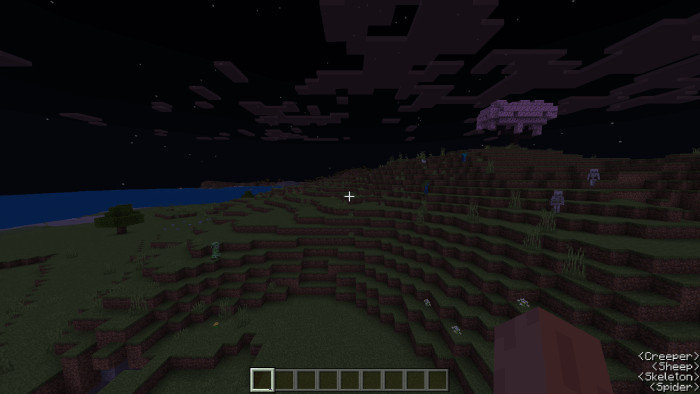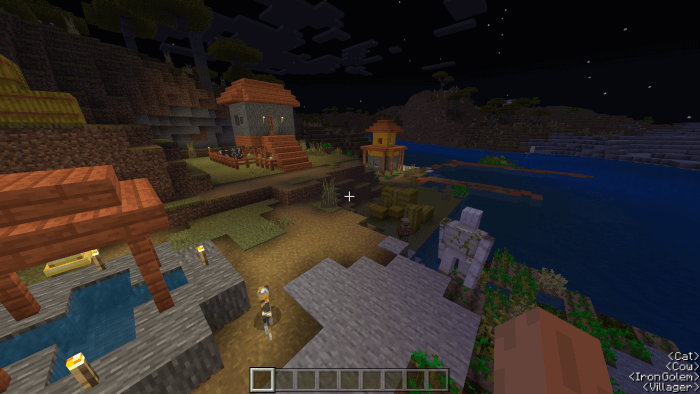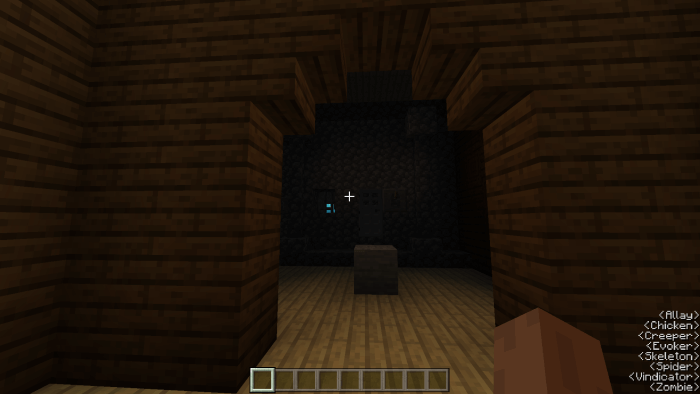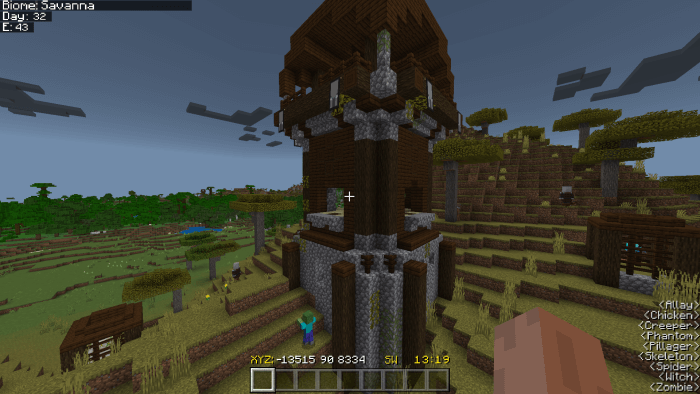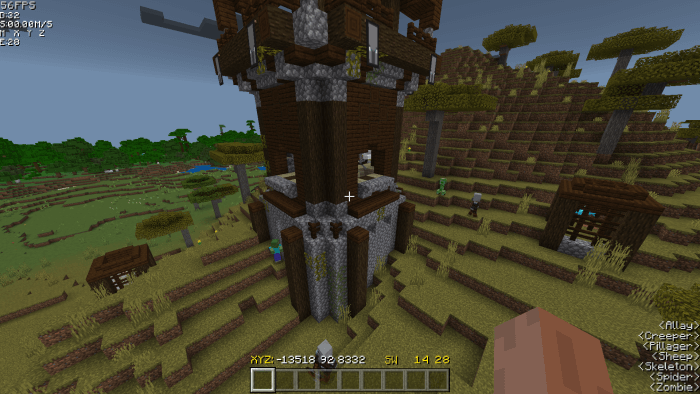 Custom Radius:



Change the number 25, the radius here is counted per block in all directions. If you want it by chunk, use (chunk * 16).
Remember not to exceed the simulation distance you are using in the world, as there won't be any activity happening beyond that.
Update:
Active While Riding: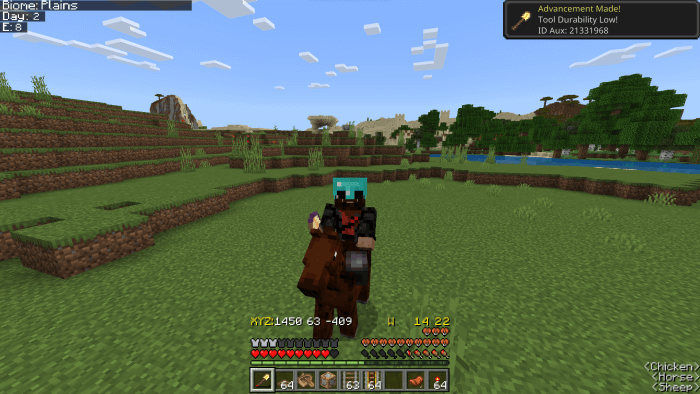 Adding the Client Menu when Combined with the Coordinates HUD: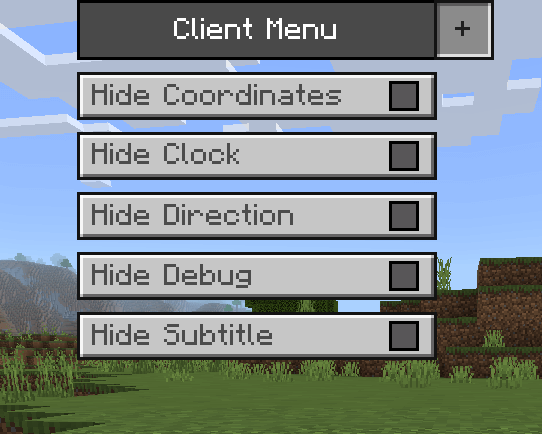 Combination:
Variant 1
It only works for the Coordinates subpack.


Variant 2
It works for all subpacks.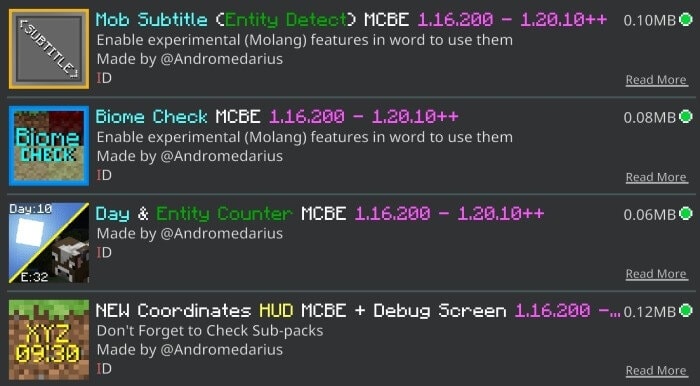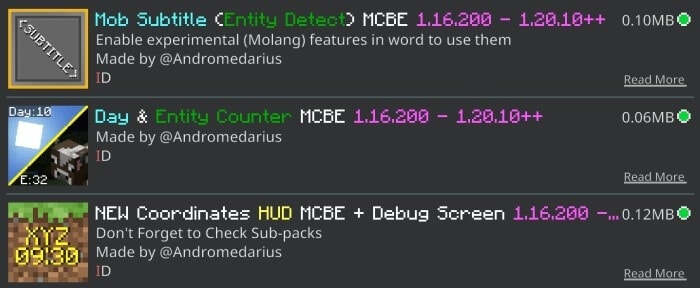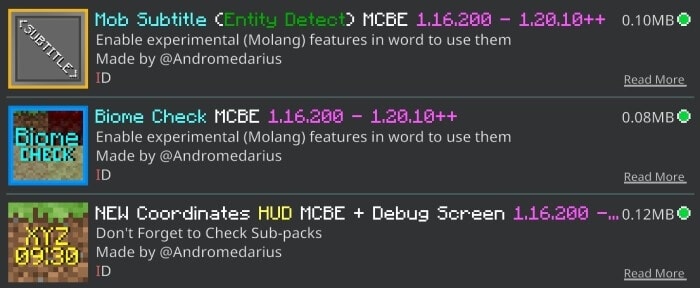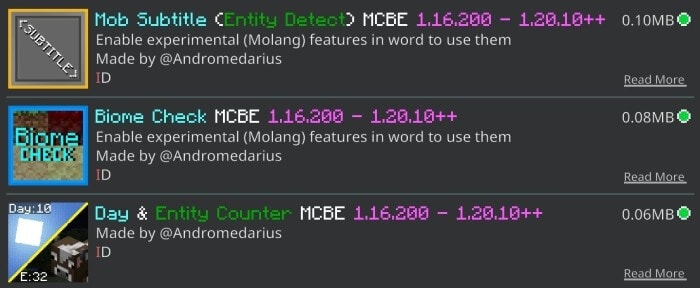 Experimental Mode:
How to enable Experimental Mode while keeping Achievements active:
Note:
!!! Please only use Original Links !!!
To obtain permission for code usage, please contact me via Discord!
Updated on November 25
Fixed Bugs:
Fixed position on crawling
Fixed error combination 
Fixed download link 
Added an alternative download link