Slightly Outlined Wool 🟩🟦🟥🟨 | PvP Texture Pack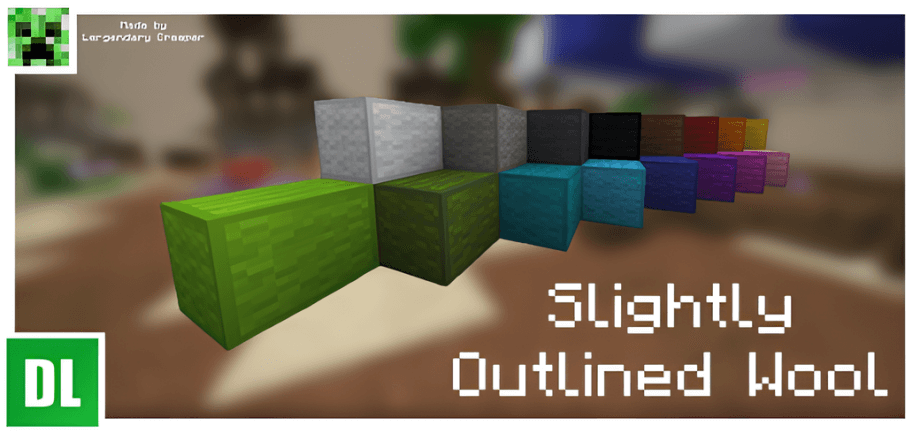 A simple texture pack that adds a stylish and slightly outline to wool, designed to enhance your PvP experience in minigames like Bedwars and Co. The pack is inspired by various PvP texture packs, and is intended to make improve your gameplay :D
Gameplay Screenshot: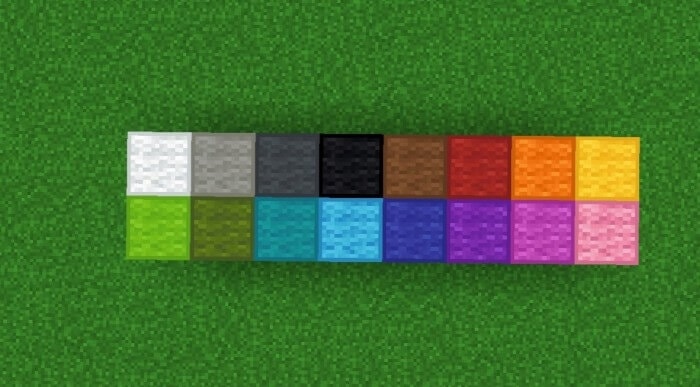 Note:
You're allowed to:
You're allowed to use this pack and to modify it for only personal uses.
If you want to review this pack on Youtube or other plattforms credit me in the video and video description and share the link to this site (ModBay.org) not the direct download link or a alternative one.
You're not allowed to:
You're not allowed to repuload this pack anywhere. For example another websites, apps, etc.
To publish a modified version of this pack without permission.
To share the direct download link.
To use/steal code without permission.