Creeperful Outlined Ores ⛏️ (No Ads)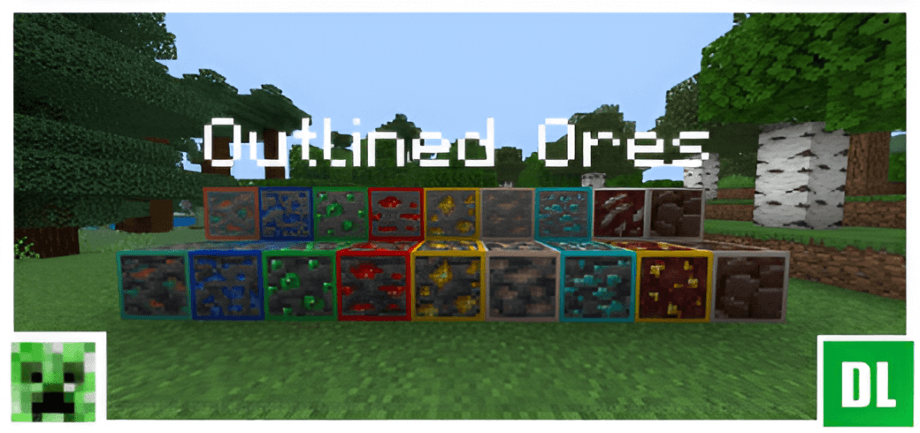 Yet another Outlined Ores Pack, but without any advertising or ad links :) Just a simple pack that gives every ore an outlining to make your gameplay easier! ⛏️ Also, this pack outlines ores logically, for example, Deepslate Coal Ore does not have a black outlining since you don't see it anyway.
This pack is a simple, useful Outlined Ores pack, made for Mining, PvP and any other kind of use! It does not include any kind of self-promotion or advertising and works in any version.
Gameplay Screenshots: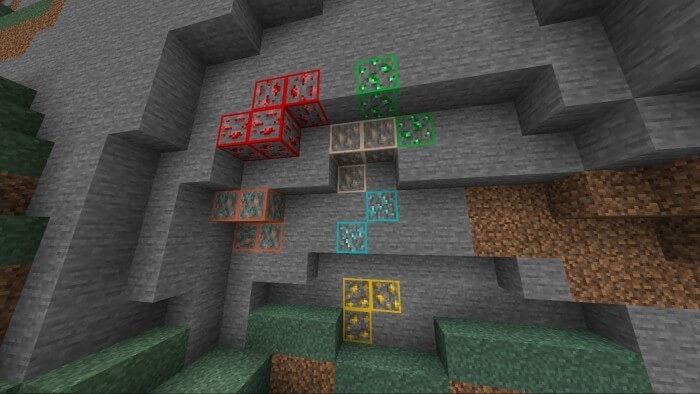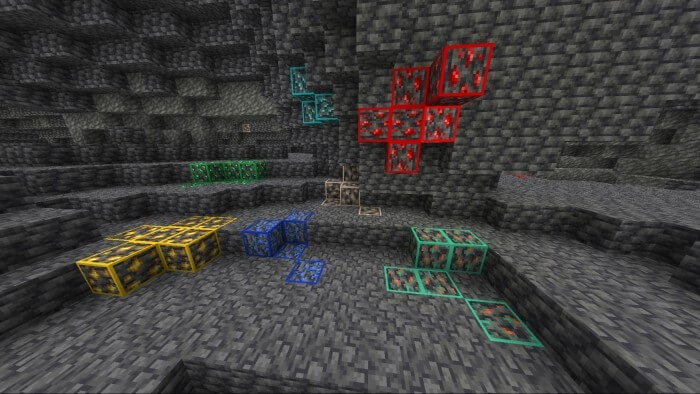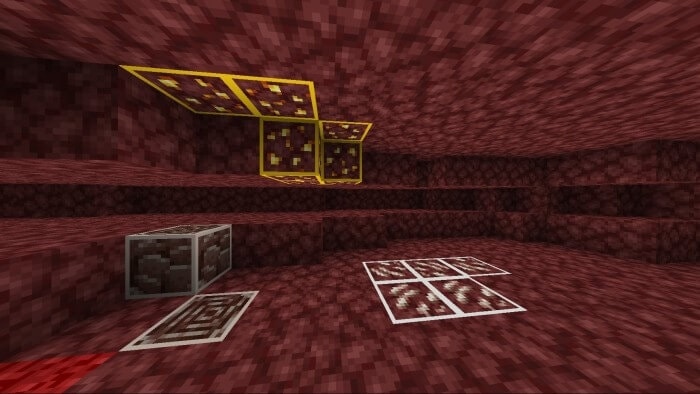 *Random ore orientation is not included.