Plueres
upd:
Armored Elytra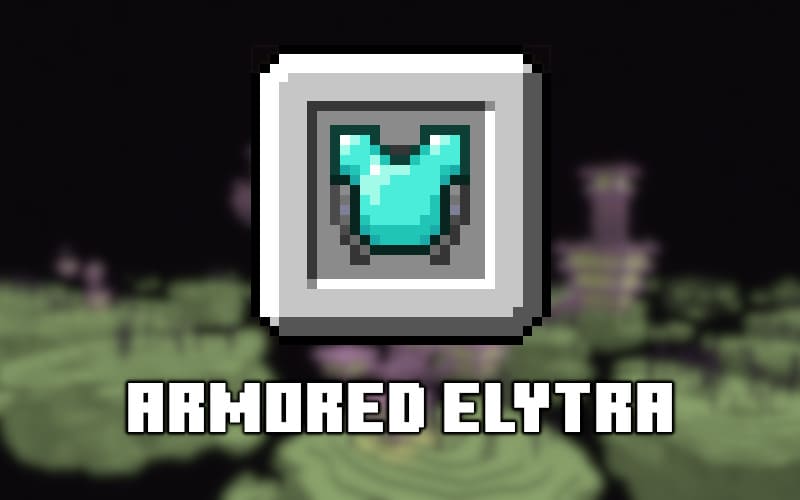 This pack changes the elytra's model to something a lot of players want in a future update. When wearing an elytra and any kind of leggings, the chestplate gets added to the elytra.
Can be used in combination with any resource pack that changes armor or the elytra!

Wear the Elytra. If you wear any leggings, a chestplate made of the same material will automatically appear on you. This doesn't add any armor slots or protection like an actual chestplate would, it's just for cosmetics.
GIF

The leather chestplate is indeed a bit bugged as it doesn't apply color but I will check it out in the future to see if I can fix it.

You are allowed to:
- Edit the files for personal use
- Upload showcase videos or threads to YouTube or forums sites with credit
You are NOT allowed to:
- Redistribute this pack and/or credit this pack as your own