Reindeer by JayCubTruth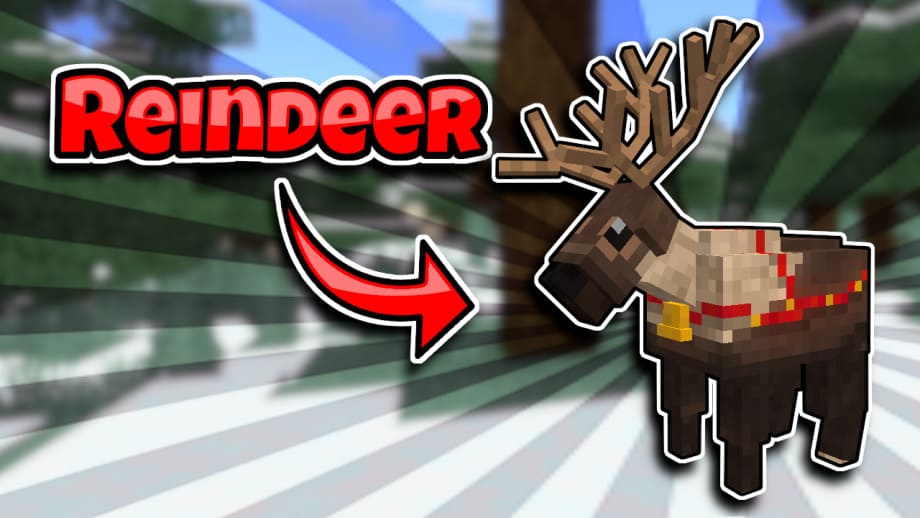 These resource packs replace cows & phantoms with reindeer! They also make a jingle bell sound! Just in time for the holiday season, Also replaces steak with reindeer meat, and milk with eggnog. There are TWO different packs. One for cows, and one for phantoms! It's pretty hilarious to get attacked by flying reindeer.... Especially when they are playing jingle bell sounds.
Info about pack
"Reindeer by JayCubTruth"
Version 1.0.0 created for Bedrock version 1.19.50
Created by JayCubTruth
JayCubTruth Discord: https://discord.gg/NkAFdKs4Yg
JayCubTruth YouTube: https://www.youtube.com/@JayCubTruth
Visit JayCubTruth.com to see more of my work. :D
You are NOT permitted to:
Edit, alter, modify, adapt, translate or otherwise change the whole or any part of the addon nor permit the whole or any part of the addon to be combined with or become incorporated in any other addon, nor decompile, disassemble or reverse engineer the addon or attempt to do any such things
Reproduce, copy, distribute, resell or otherwise use the addon for any commercial or non-commercial purpose
Review
Screenshots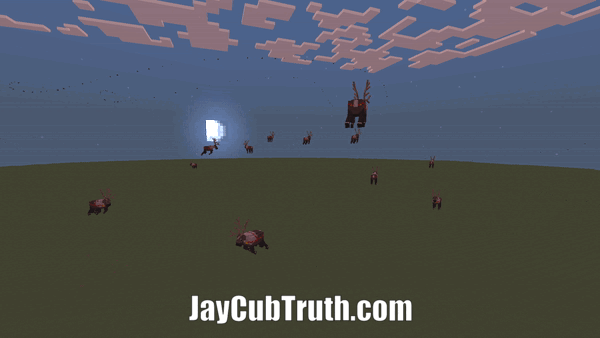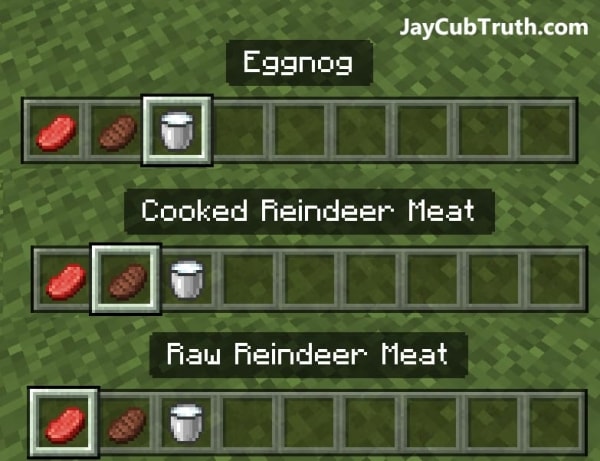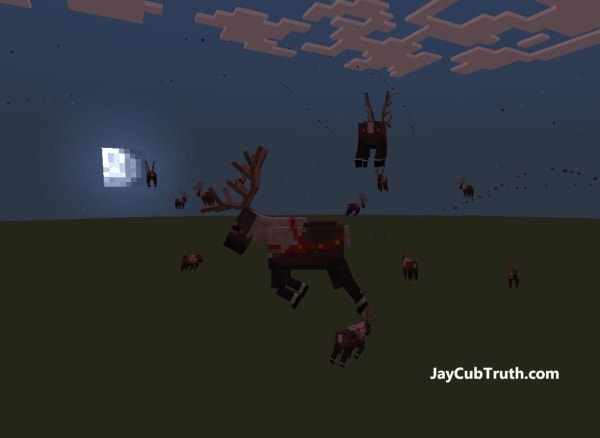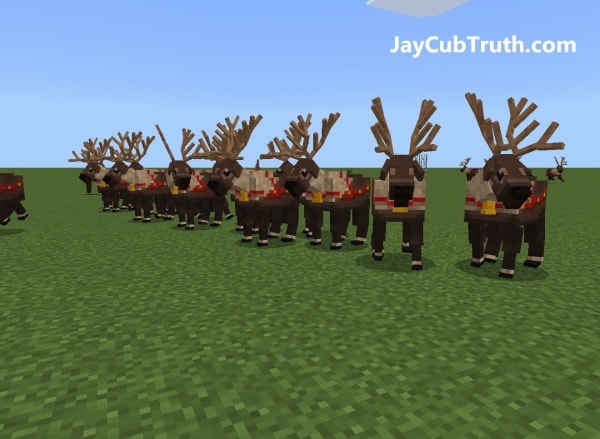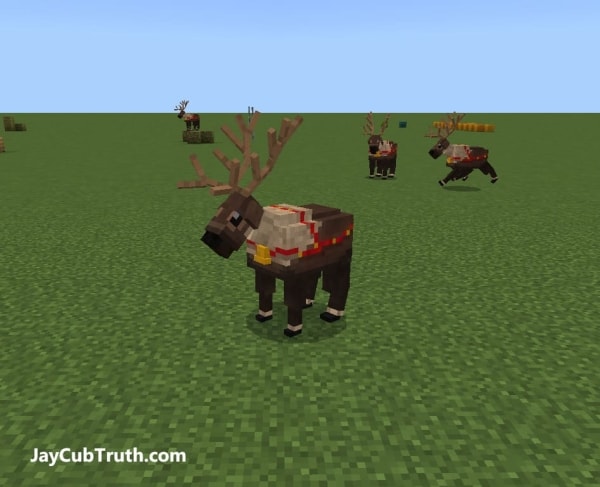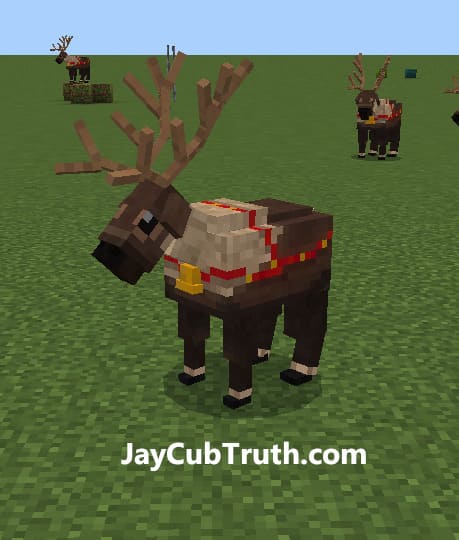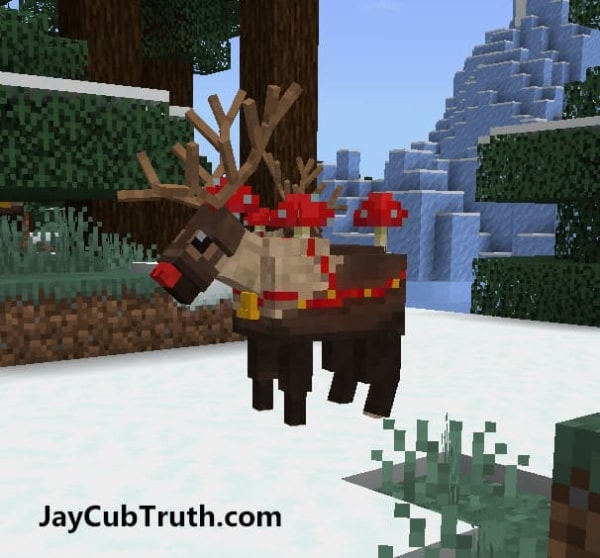 How to Install
Double-Click the downloaded file included, and it should automatically open and import to minecraft. Once installed, you can add it to your world by going to the world settings and clicking resource pack in the lower-left corner. From there you will click on "my packs", select "Reindeerby JayCubTruth", and select "activate".