Hyrxs
upd:
3D Items - v7.1 | 1.20 Support!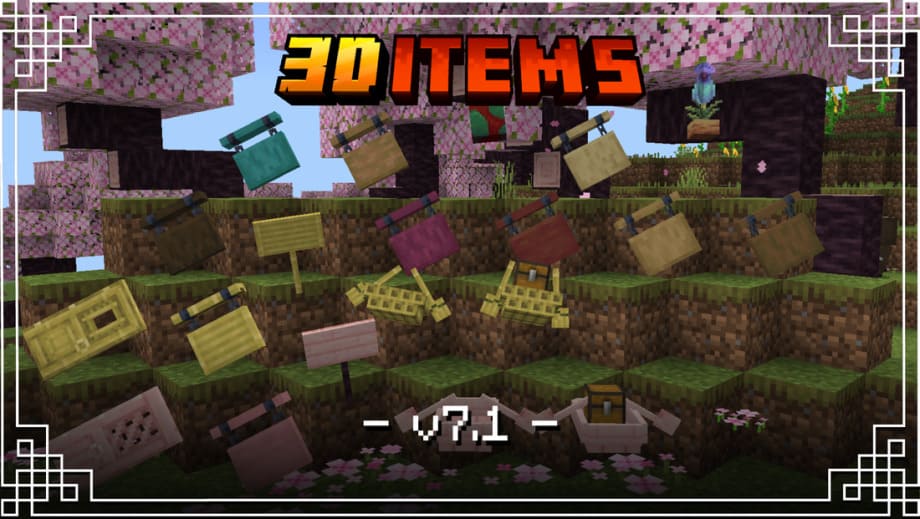 Have you ever wanted 3D items? Well now you have it, this texture adds 3D items such as lanterns, torches and campfires. Soon even more 3D items such as totems, sea cucumbers etc. will be added.

Maybe I think this is the first texture with items like 3D lanterns, torches and campfires, but something that is also special about this texture is that it will be compatible with Hirxcrafts Retro (created by Twitchtube and me)
And it may also be compatible with some of your textures, and well, you wonder how I can make the texture of the flashlight compatible with my texture?
Well, you see the images that are below, those you will have to redesign and put the design of your texture, to achieve the transparent effect, just make the pixels are half transparent but still show, and when you finish doing that you can have your lantern or torch or campfire as your texture, although good if you are going to distribute it or make a version that now your texture can be joined with this texture, put credits from the creator I mean I xd


Functional items:
Lantern
Soul lantern
Redstone torch
Torch
Soul torch
Campfire
Soul campfire
Ingots
Flower pot
Cauldron
Hopper
Swords
Axes
Pickaxes
Shovels
Hoes
Boats + (Mangrove y bamboo Items)
Books
Bamboo
Brick and Nether brick
Doors and Signs + (Mangrove y bamboo Items)
Hanging Signs
Chest Boats
Brewing Stand
Glow Item frame and Item Frame
(New items support)
Cherry Boat
Cherry Hanging sign
Cherry sign
Cherry door
cherry boat with chest
pink petals
torch flower and cherry sapling
I recommend that you use it with a dynamic light addon ;v

Images: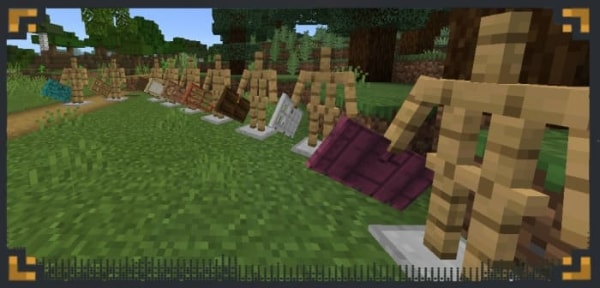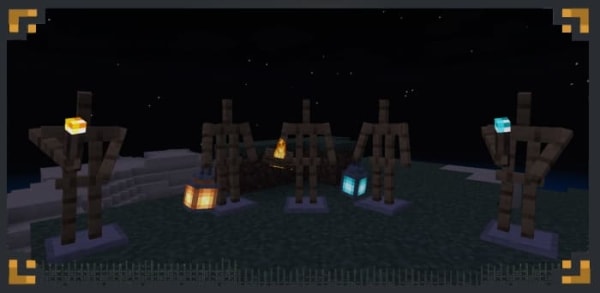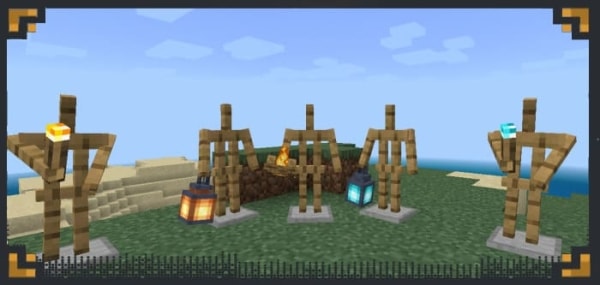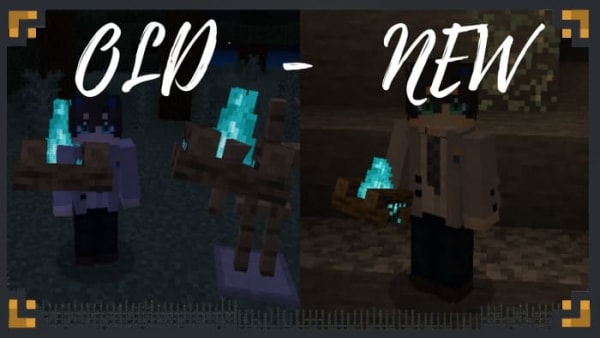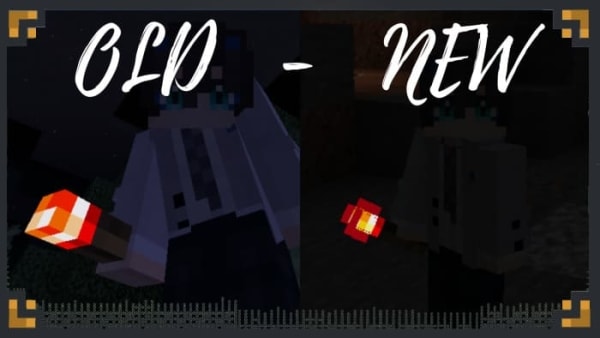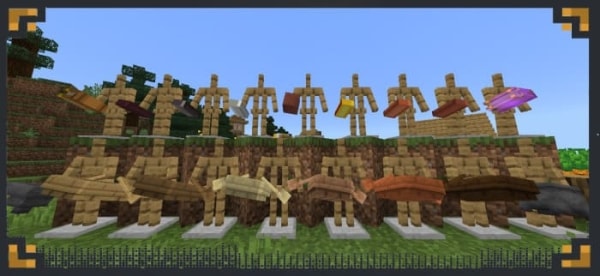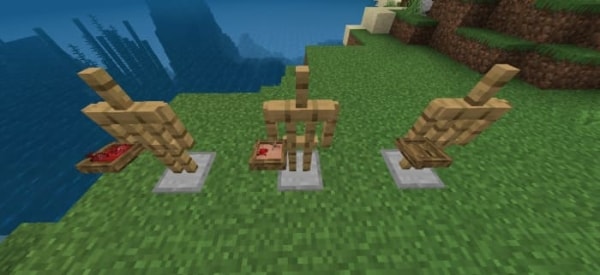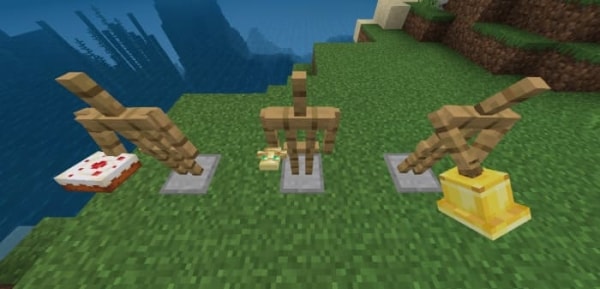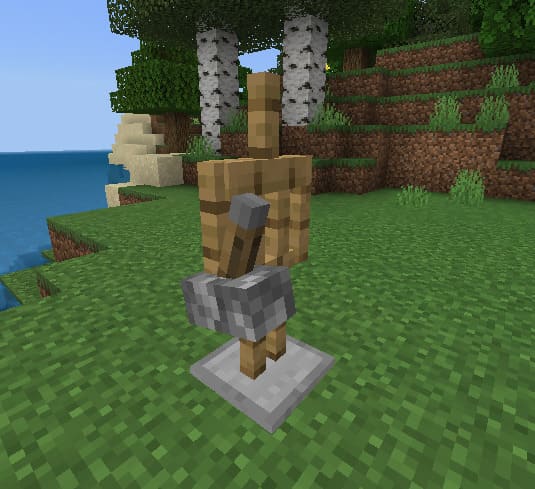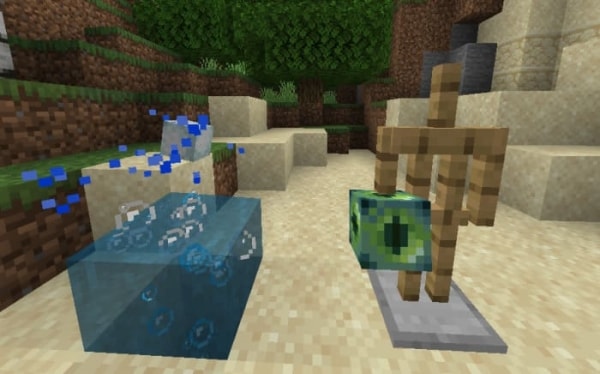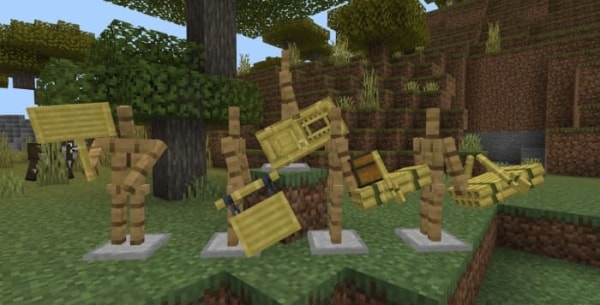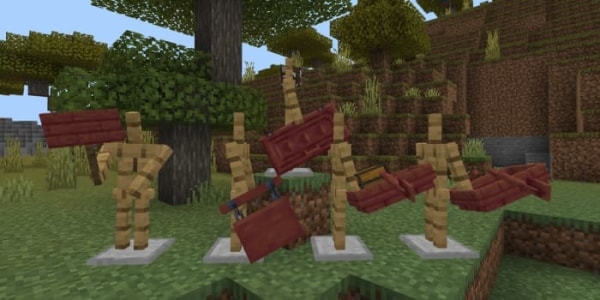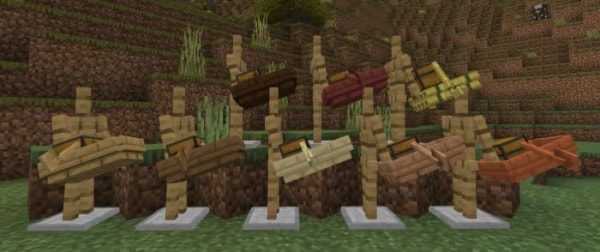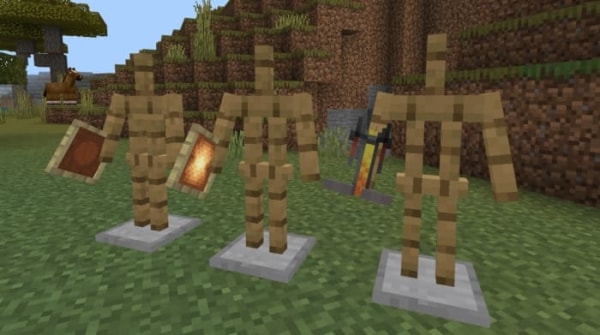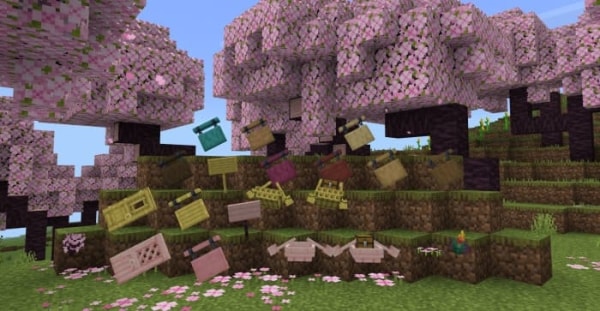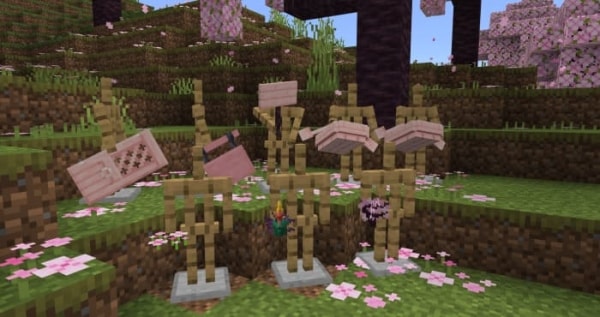 Video
Video + Addons Support:

It is no longer necessary to download the ALT version since it is already included in the subpacks.




Updated on April 27