Credits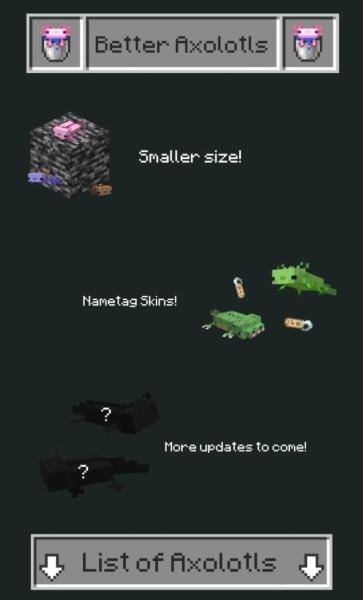 Default Axolotls
They have the same textures, but differ from the normal ones in smaller sizes.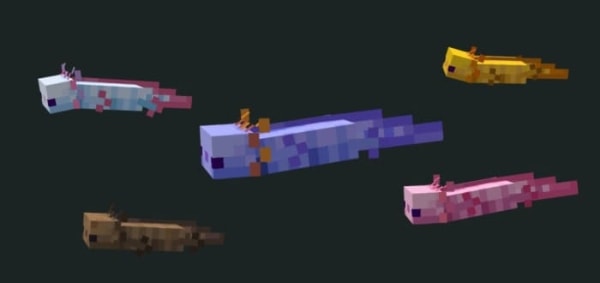 Nametag Textures
Several special Axolotl variants are available:
Guardian
Green
Ender
Crocodile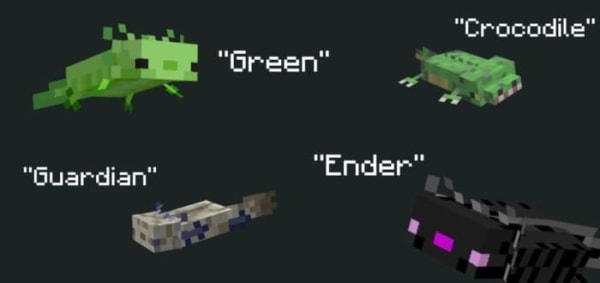 Put a Name Tag or Spawn Egg on an Anvil.
Rename it like this: "Ender." Make sure the first letter of the name is uppercase, be aware of the spaces, and don't include the quotes ("").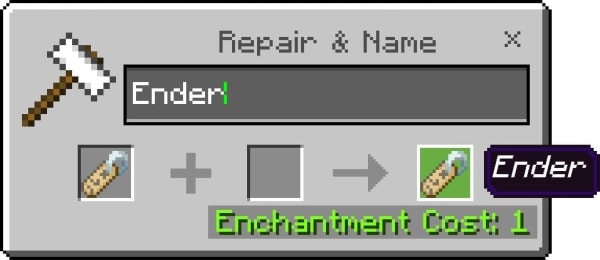 Use the nametag on a Baby or Adult Axolotl and finish!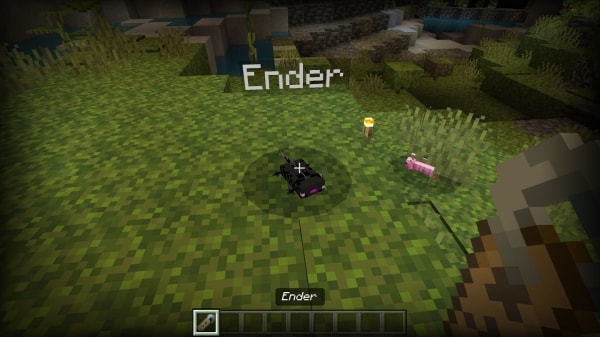 In-Game Screenshots: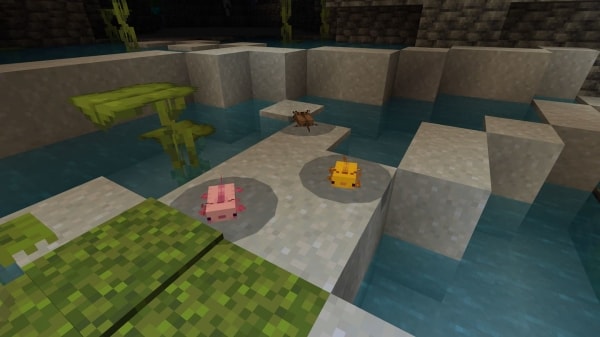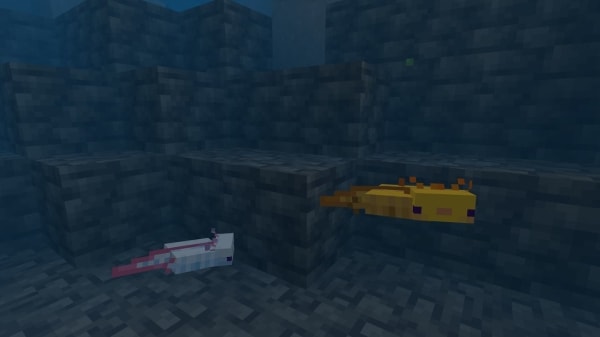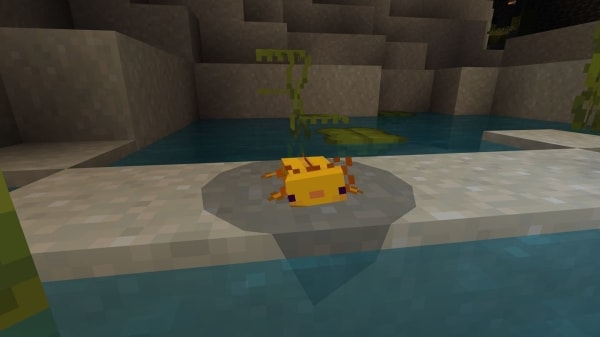 Comparison of Axolotl sizes with a Crafting Table: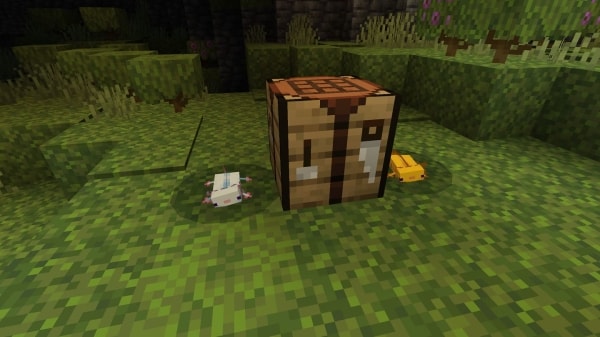 Crocodile and an Ender axolotl variants: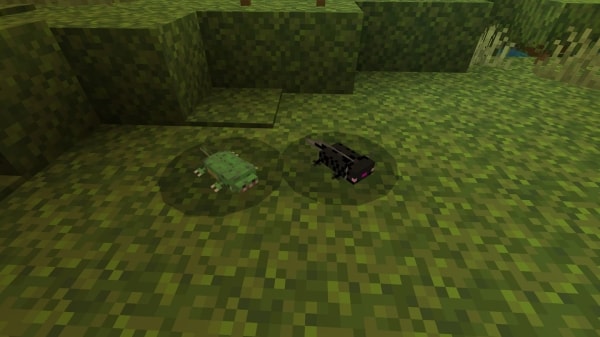 Updated on February 13
Updated description and thumbnail