CrocsKat
upd:
CrocsKat's Improved Vanilla Resource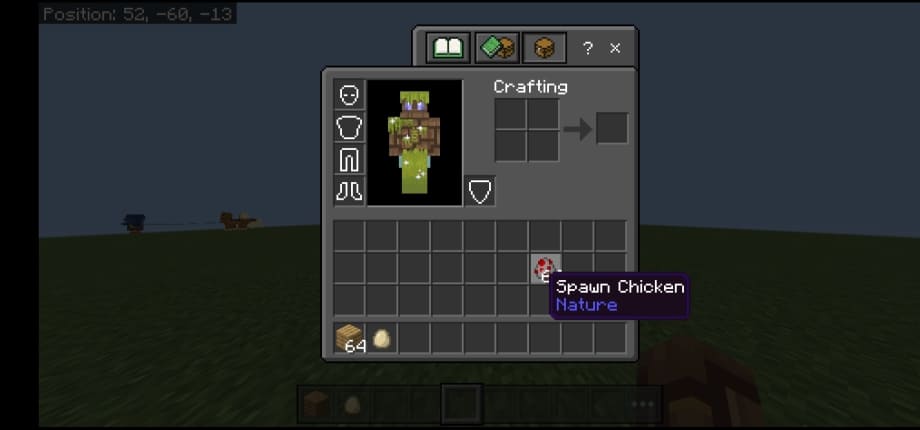 CrocsKat's Improved Vanilla Resource is a Minecraft resource pack that aims to enhance the vanilla gameplay experience. It contains improvements to textures, GUI, and other visual elements of the game while staying true to the original game's art style.
Features
Improved textures for blocks, items, and entities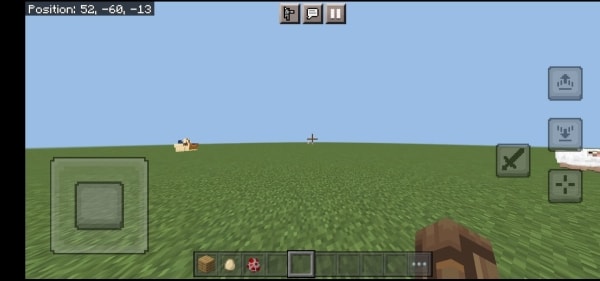 Dark mode GUI for a sleek and modern look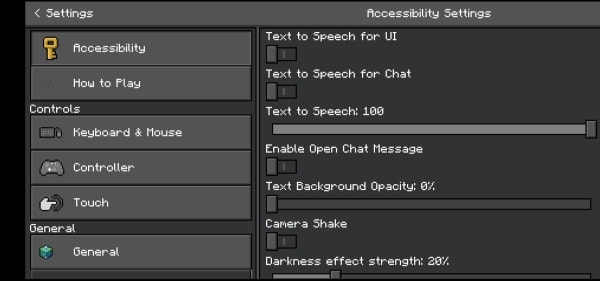 No item name tooltips for a cleaner HUD
Updated pumpkin and melon stems with a new design
Removed pumpkin blur for a clearer view
HUD now appears when inventory is open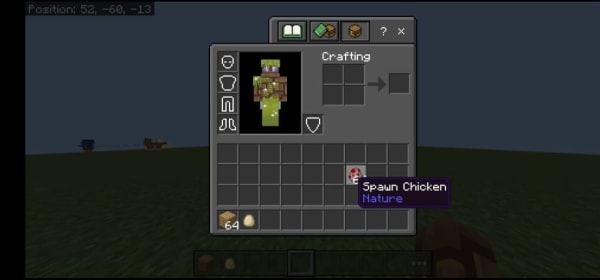 Screen will no longer close when players take damage
Removed item flying animations in the inventory.
Removed marketplace button animations.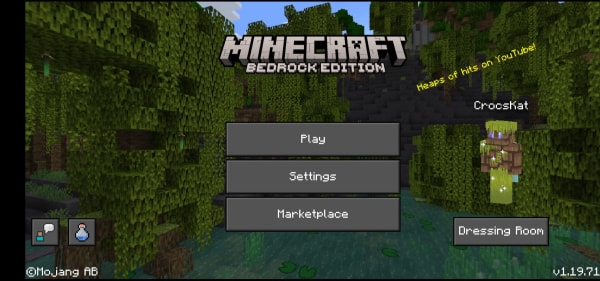 Updated the title to properly reflect the game as "Minecraft Bedrock Edition".