3D resource pack features
Resolutions
Patron list
Jonathan Elizalde, Ceth Gakoven, Aleksandra Weglowski, Natasha Edwards, Connor, Uncle Ulric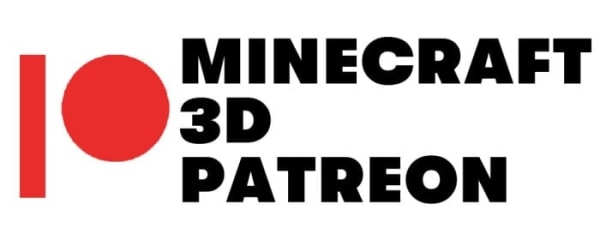 Want to get access to the ad free texture pack download and get in touch with me or just download the 512x version easily? Consider supporting me on patreon!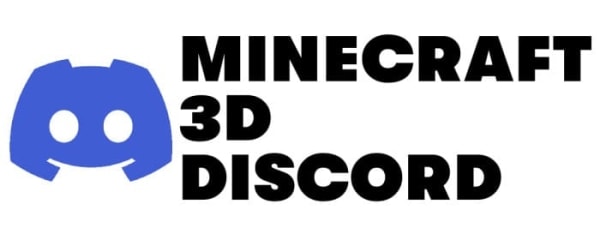 Want to suggest new textures? Join the official discord!
Installation
Please note that the 256x version will only work on machines with 12GB ram or more until further notice!
Click the "Download" button and that will take you to Linkvertise, after you complete the steps, you will be met with Mediafire. That's how you download it.
If you want to update our old 3D textures to a newer version you will need to delete the old 3D pack in Settings > Storage > Resource Packs.
If your game is stuttering when you're using this 3D texture pack, try downloading another resolution.
Updated on May 4
Textured all cherry blocks/items/entities
Textured suspicious gravel
Textured pottery patterns
Textured the brush
Textured calibrated sculk
and more!