Elytra Pack v6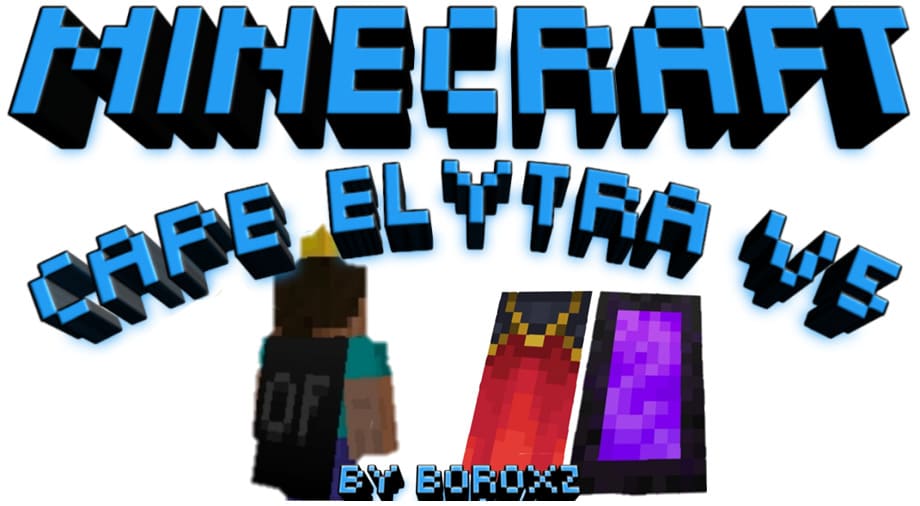 This is a resource pack that adds 40 capes to Minecraft Bedrock, replacing the original Minecraft Cape and Minecon capes. Some of these capes also contain special cape textures.
Video
Check video:
Some cape screenshots: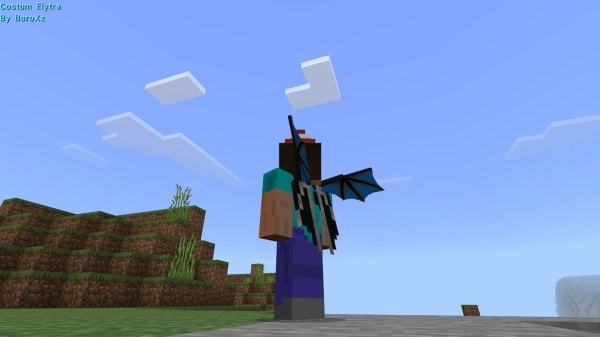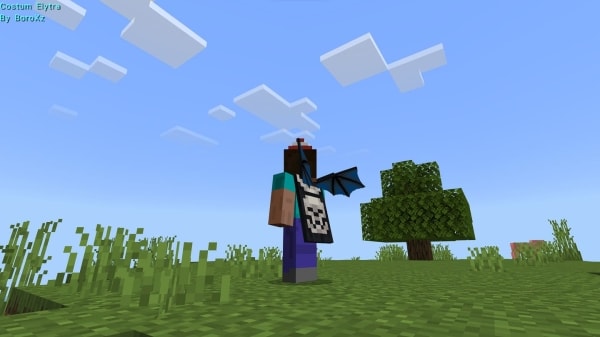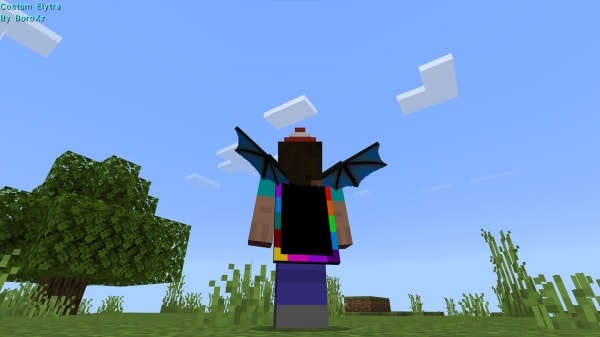 How to change cape?
Open editing the world, go to the activated resource pack and click on it. You will see a gear that will open the pack settings. Select the desired cape.
You may need to restart the game to apply the settings.