Parallel UI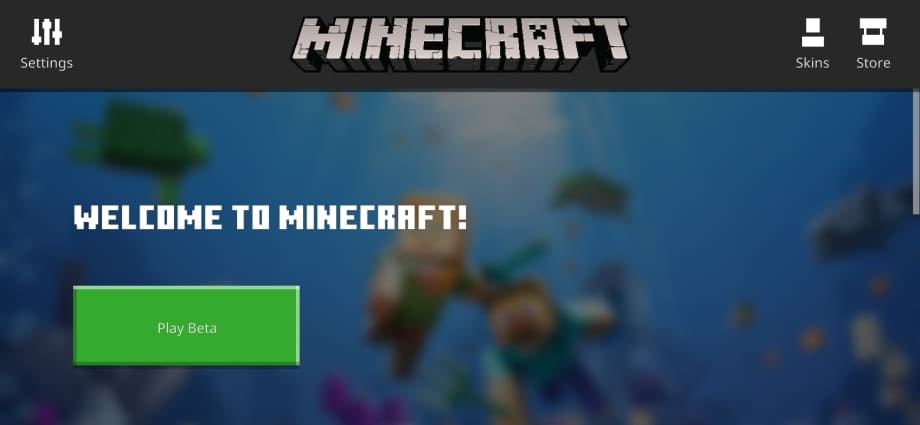 Parallel UI aims to imrpove the general user experience by re-desigining the menus in-game to look prettier, more modern, and easier to navigate.
Main Menu:
This is the main page.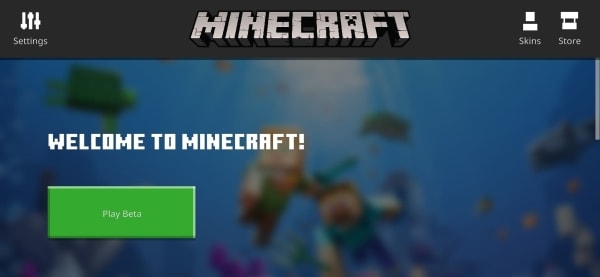 By scrolling down, you will find this page: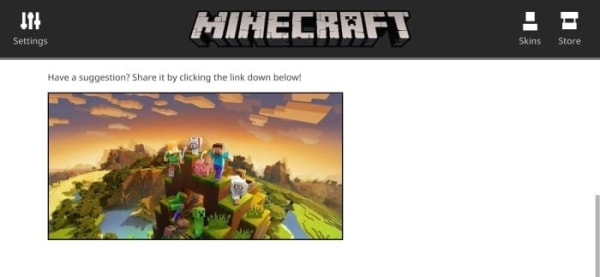 World loading/saving screen: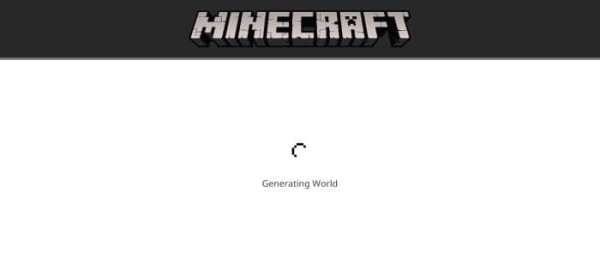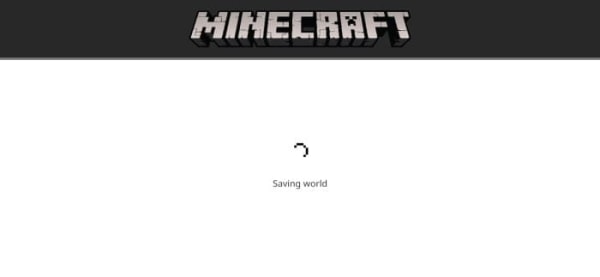 TERMS OF USE:
By downloading Parallel UI, you confirm that you agree to these terms:
You are only allowed to review the pack on social media if you credit me, and my Twitter page.
You are not allowed to re-distribute the pack anywhere else, otherwise legal action will be taken.
You are not allowed to create modified APK/APPX with my resource pack, because said act is misleading, and I do not accept my packs being used to mislead others.