Compack Swords+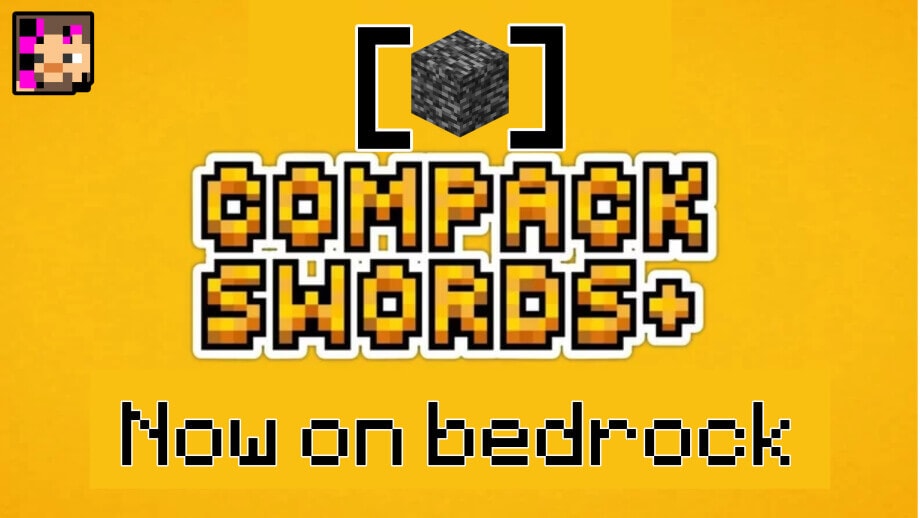 Want a break from the short Swords? Maybe you need Katanas? Well, here's the pack for you.
Here are the contents that this texture adds:
Swords:
Bamboo Sword - Wooden Sword
Katanas:
Bamboo Katana - Wooden Sword
Wooden Katana - Wooden Sword
Stone Katana - Stone Sword
Iron Katana - Iron Sword
Golden Katana - Golden Sword
Diamond Katana - Diamond Sword
Netherite Katana - Netherite Sword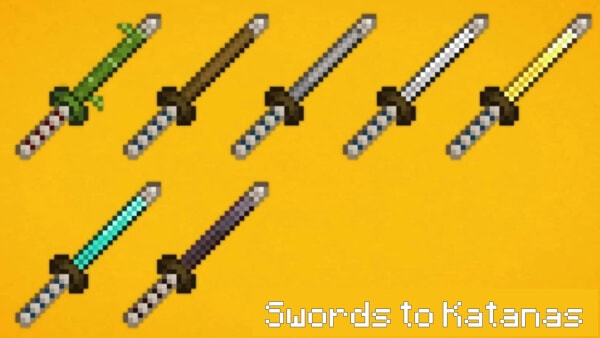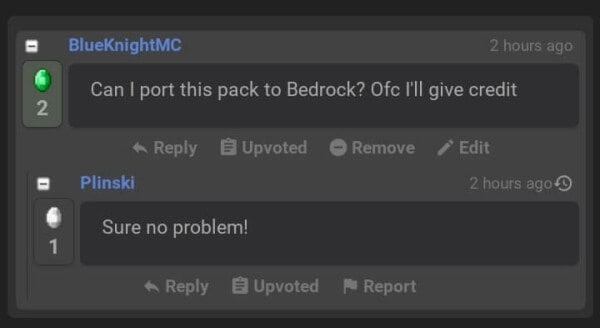 I do not own any textures showcased in this pack. I just ported this pack from Java to Bedrock, and the original pack is by Plinski.