Thor's Hammer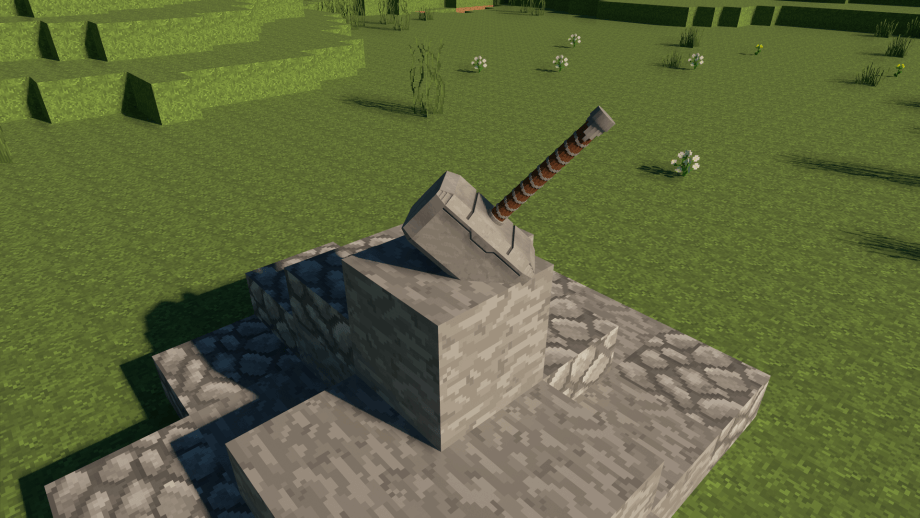 Witness the astonishing metamorphosis of the trident into the iconic Mjölnir, complete with the hammer's unique shape and iconic engravings. Experience the thrill of wielding the weapon of a god as you take on your Minecraft adventures.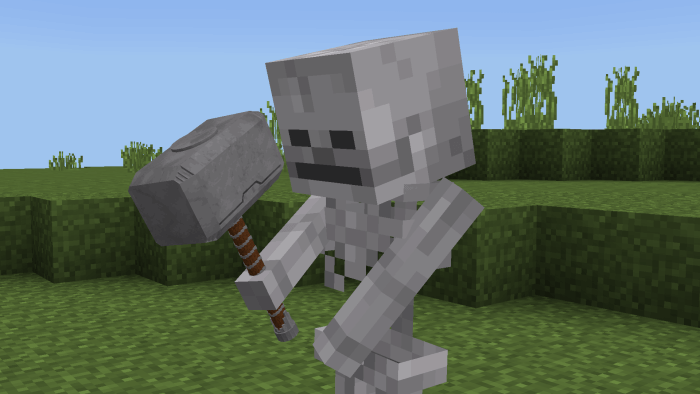 The resource pack not only changes the appearance of the trident to Mjölnir, but also changes its sounds to make it sound exactly like Mjölnir
This is how it looks like in first person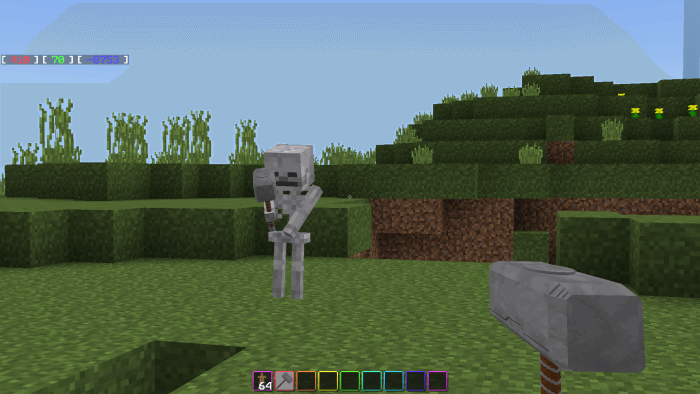 And this is third person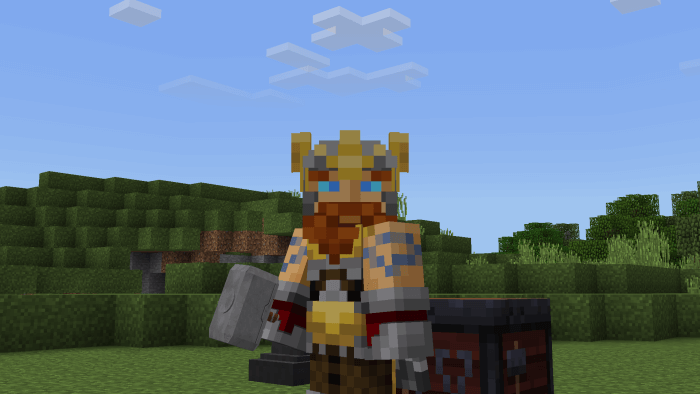 This is just a resource pack, so you can use it in your local world or multiplayer
Are you prepared to wield the weapon of the gods? Download now and immerse yourself in the world of Norse mythology as you wield the mighty Thor's Hammer in Minecraft. Embrace the power, and let your adventures be etched into the annals of legend!
You're not allowed
Claim this pack as yours
Reupload this pack without my link
You're allowed
Modify for personal use only