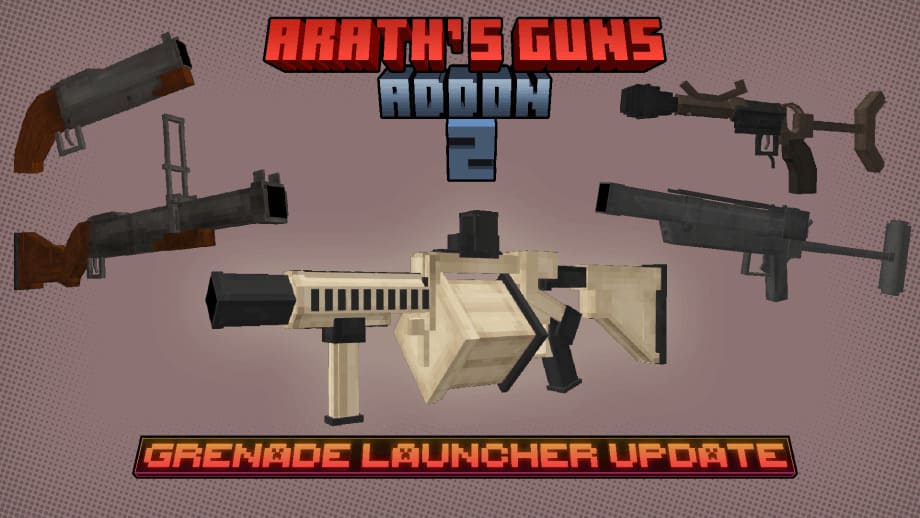 This plugin is a new and improved version of Arath's Guns Add-on, in which it adds a new variety of firearms, new mechanics such as shooting animations, reloads, accessories and much more.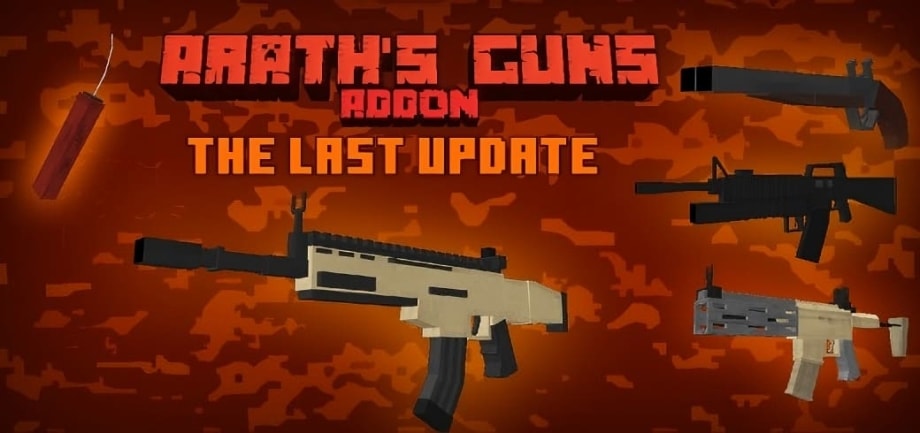 With this addon, more different guns will be added to your Minecraft world. This will improve the gameplay to do PVP with your friends or improve your survival to face monsters or bosses.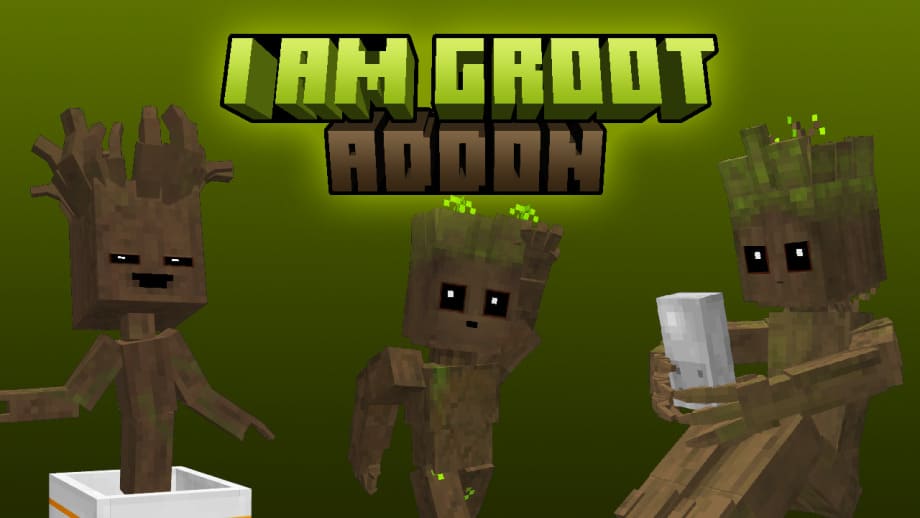 I am Groot! With this add-on you can get Groot in your Minecraft world as your own protective pet, you can get items that improve Groot's skills!
You can use Iron Man costumes, the power to fly like Iron Man and use their weapons, all you can make from your survival world.
With this World Animals addon in your Minecraft world will be even more animals. Some of them can be tamed, ridden and even equipped with armor!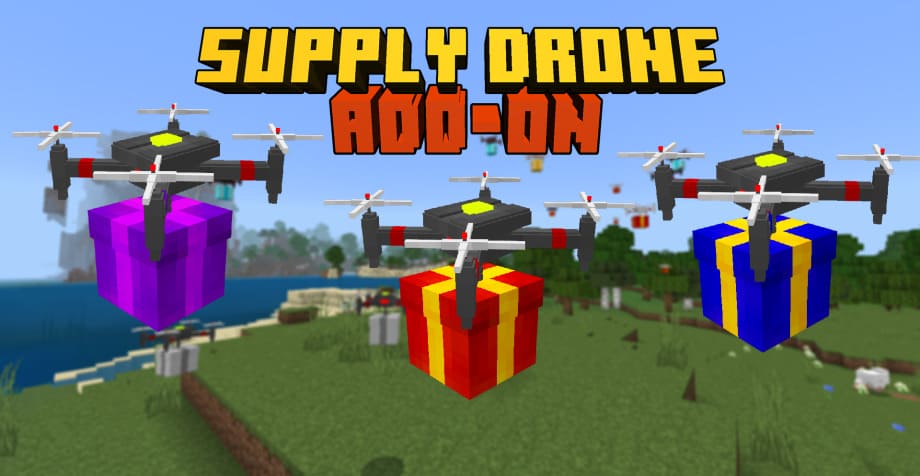 With this addon add supply drones which will help make your survival easier, drones will fly in your minecraft worlds and when you destroy them supplies will be released.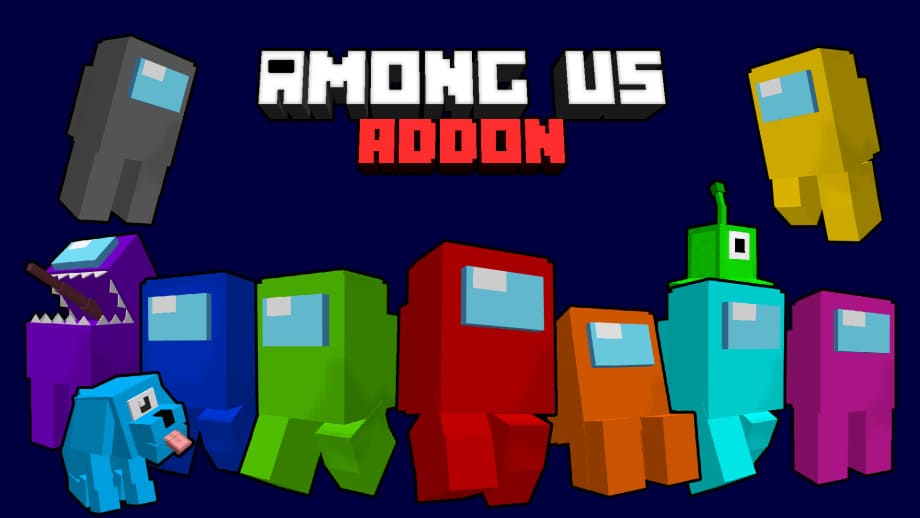 With this add-on add to your Minecraft a variety of hats to dress your character, it can be put on as if it were a helmet and all hats can be manufactured in survival.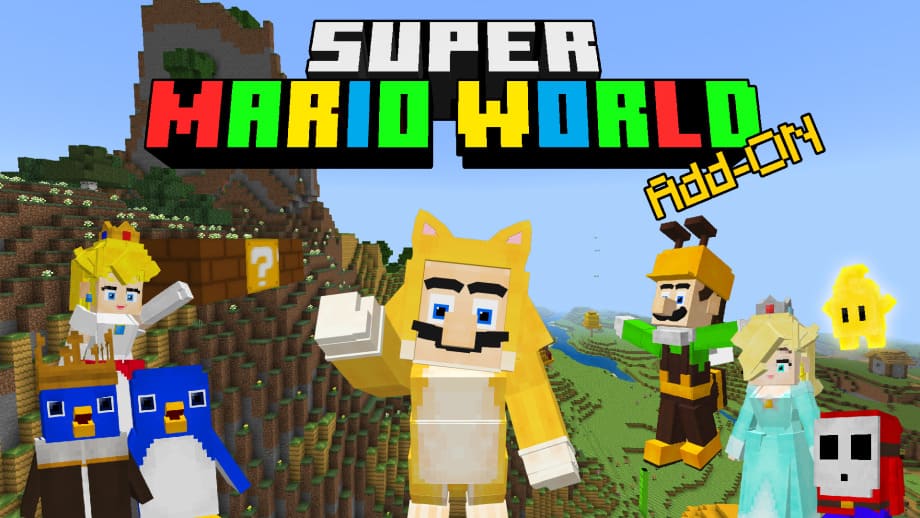 Mario's world will now appear in your Minecraft world! New biome, a lot of new structures, enemies and bosses, various items to activate abilities!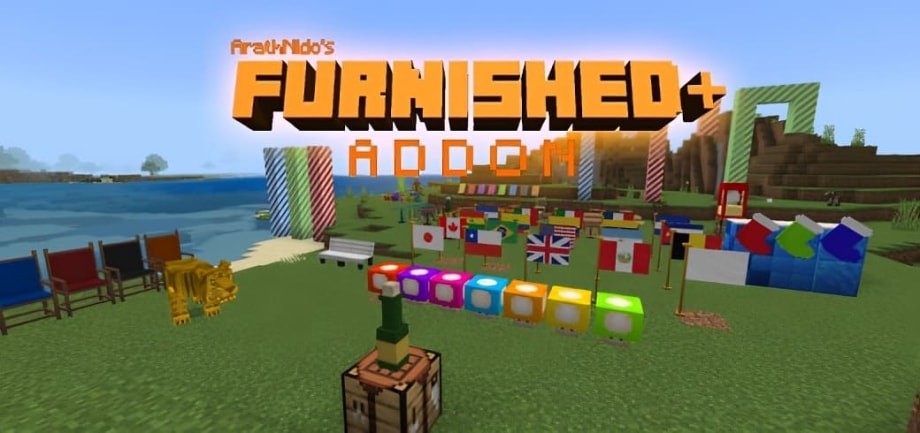 With this add-on add a variety of decorations to enhance your home interior, create stories, role-playing games and much more.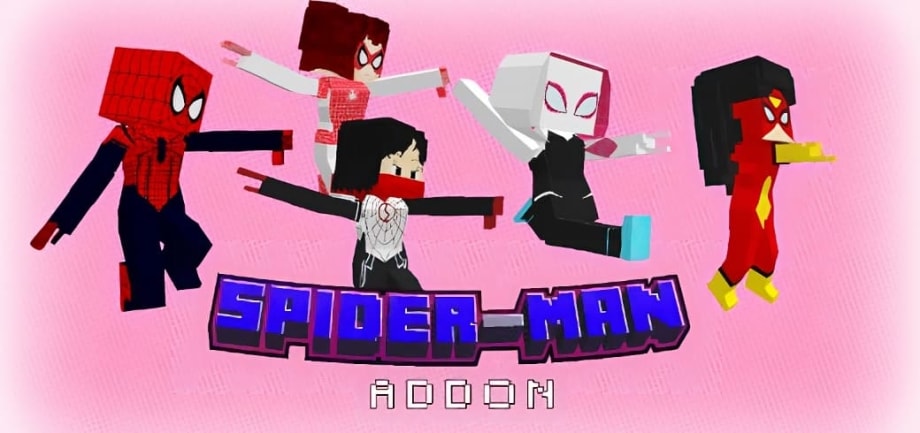 With this addon you can get costumes, weapons, tools and get the superpowers of Spider-Man, you can also meet villains.