Sword of Fire Resistance
New Tools
A total of 330 new tools are available!
Scroll to: Amethyst, Andesite, Bamboo, Bedrock, Blackstone, Blaze, Bone, Cactus, Cake, Chain, Chorus Fruit, Clay, Coal, Cobblestone, Cookie, Copper, Crimson, Crying Obsidian, Deepslate, Diorite, Dirt, Emerald, Ender, Endstone, Fire Charge, Flint, Glass, Glowstone, Granite, Hay, Heart of the Sea, Honeycomb, Ice, Lapis, Lava, Leaf, Leather, Magma, Melon, Milk, Moss, Mossy Cobblestone, Netherbrick, Netherite Scrap, Netherrack, Obsidian, Prismarine, Quartz, Red Sand, Redstone, Rotten Flesh, Sand, Sculk, Slime, Snow, Soul Sand, Sponge, Stone, TNT, Totem, Turtle, Warped, Water, Web, Wither Tools.
Melting Sand Tools
You can put the Sand Tools in a Furnace and turn them into Glass Tools.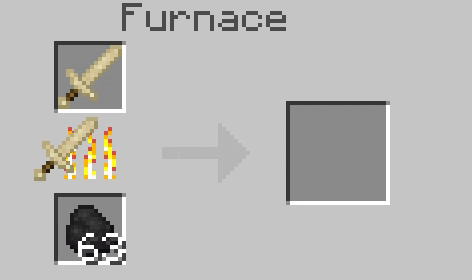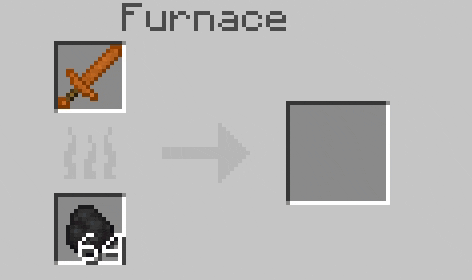 Edible Tools
These Tools can be Eaten!
Tools as Fuel
Here is a list of all tools that can be used as fuel:
Bamboo Tools
Coal Tools
Lava Tools
Important
The Abilities only work if you sneak while right-clicking.
You are not allowed to re-upload this addon to any website without my permission.
If you want to ask for permission, send me a message on Twitter.
Updated on September 01
Updated the textures of these tools:
Cake Tools
Sponge Tools
Crimson Tools
Warped Tools
Melon Tools
Updated the damage of these tools:
Crimson Tools
Warped Tools
Obsidian Tools
Prismarine Tools