Mod MCPE
upd:
No Blocks Map [All Minecraft versions] | Void Map | Empty Map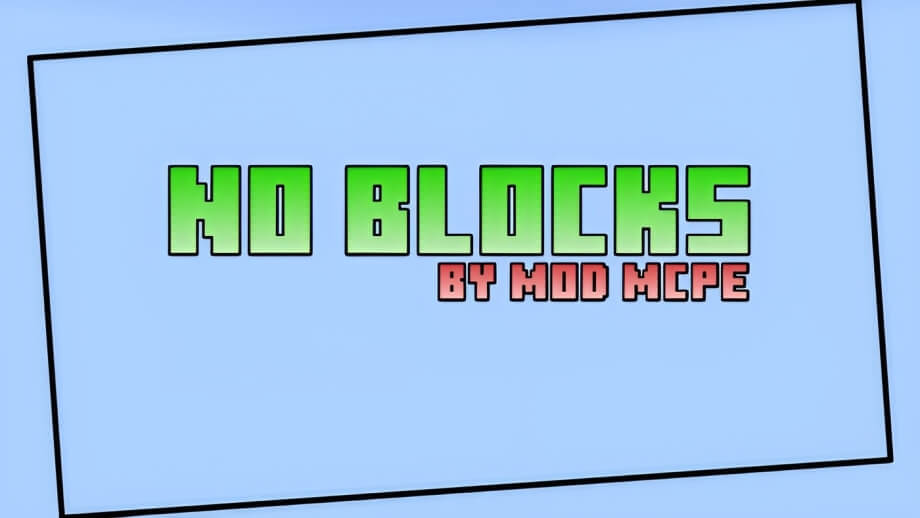 A map which will help the creators to make their awesome creations like Skywars Map, Redstone Contraptions, Spaceship and more! Because there are not any blocks, and it is like void.
No Blocks!
So this map is 'No Blocks' Map for Minecraft PE/Bedrock. In this map, there is only air and no blocks.
This map is actually for creators who make awesome creations, and if you are the one then you can make your imagination here without any disturbance of mobs (specially of villagers and creepers)
Many creators make their creations on this type of maps like Skywars Map, Redstone Contraption, Spaceship, etc.
And if you are thinking to make this type of creation, then you should make it on this map.
Screenshot
I actually added one block [hey, this is not a one block map, even though it is, but it's not] so you don't have to type this command /fill ~~~ ~~~ ~ to place a block.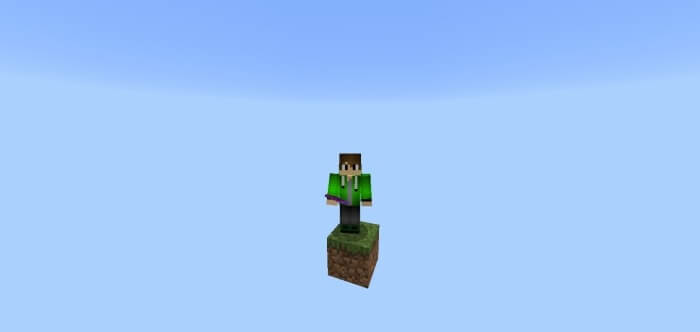 Warning
If you are making video on this map (which you should), then give the original ModBay link and give my channel link in the description: https://www.youtube.com/@ModMCPEOriginal
Updated on November 25
Updated for the latest version of Minecraft.
Now it also works in every version of Minecraft PE/Bedrock.
Removed not working link and added new ones.