Foregone DreamSMP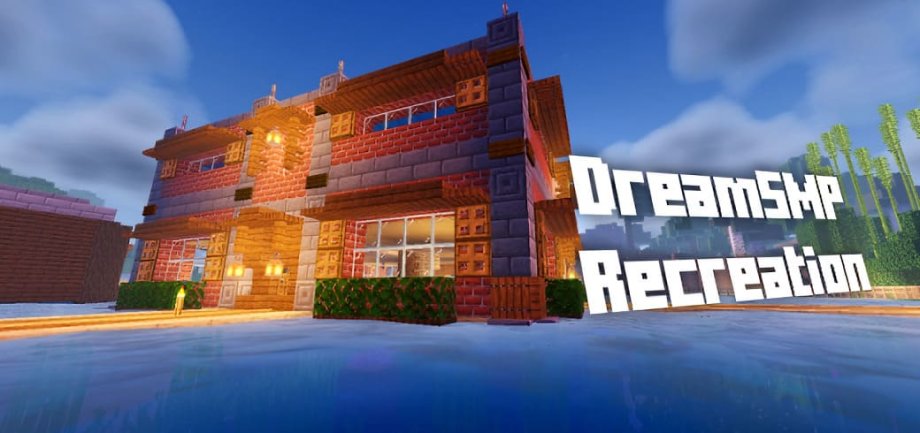 If you've shown interest in the Minecraft community for at least 2020, you may have heard of the infamous Dream SMP (Dream Team SMP) where famous content creators come together to roleplay and entertain the audience via improv.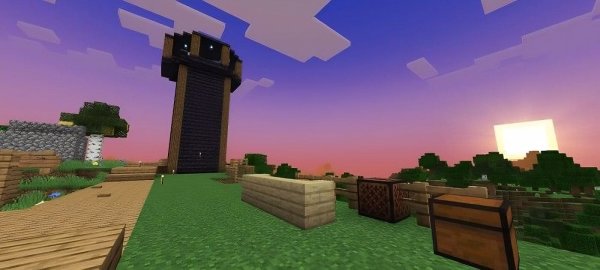 This map is a recreation of the DreamSMP before the plot and wars took forth, hence the name "Foregone DreamSMP". The builds in it are from before the lore had reached its height today and may seem tiny compared to what it looks like today. The purpose of the world is to preserve the memory of how it was in the old days of the SMP.
Info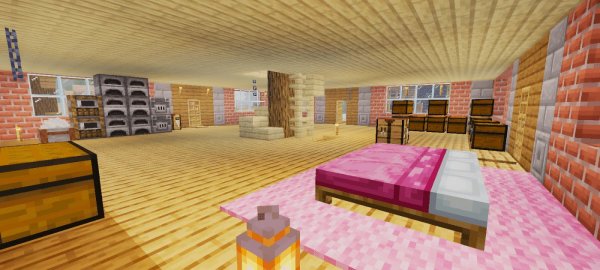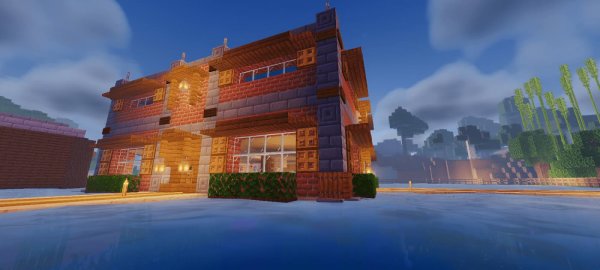 The community house is the very first structure built by the dream team before everyone else joined and came along.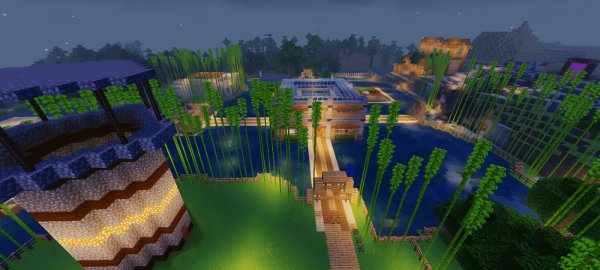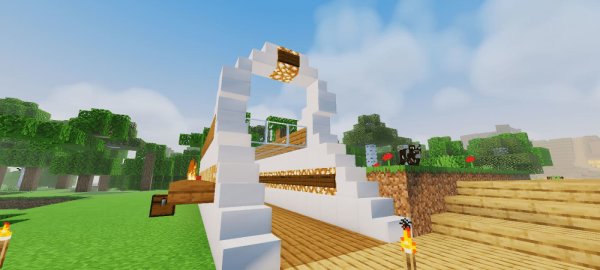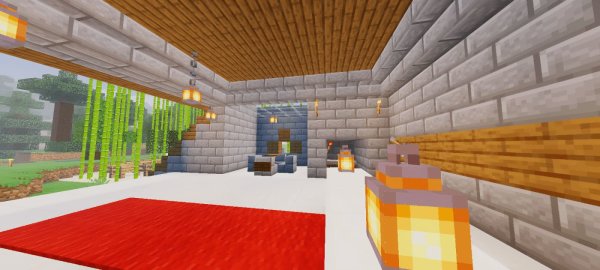 These are the builds surrounding the community house built by different people.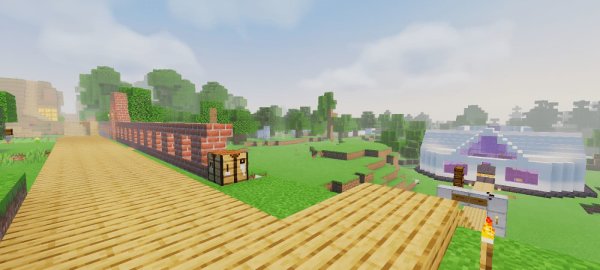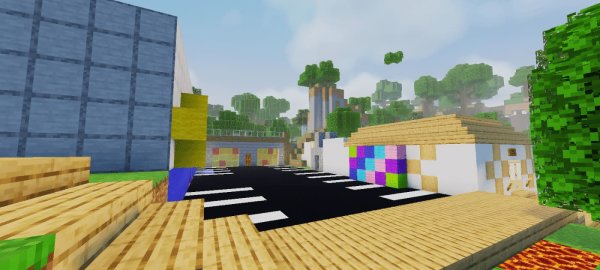 Moving along the prime path, you see the foundation of the holy lands and the district.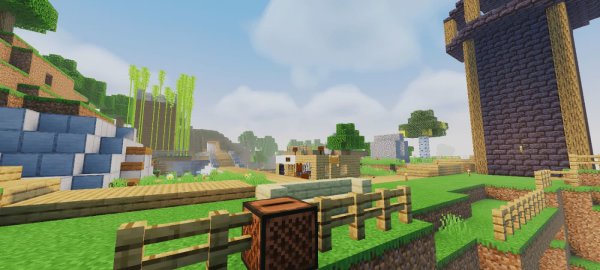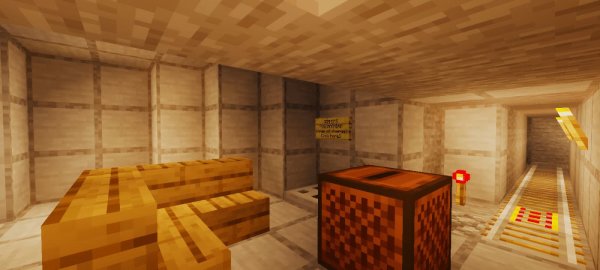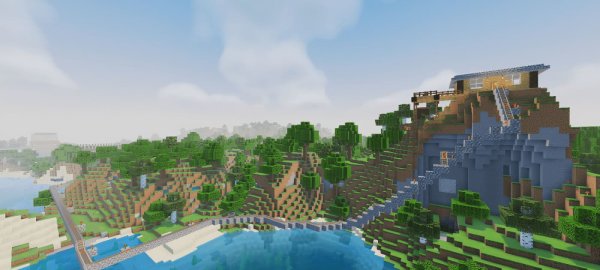 Just before you head to the tunnel leading to L'manburg, you can visit the home of the young Twitch streamer 'TommyInnit'.