The Nun 1.0.6 - In Bedrock Edition

The Nun is a Horror Map which is based on the horror game for android. You have to get out of the school of the evil nun. She hears everything… She is everywhere! Save your life! Find out the main secret of the nun!
The map was made by two developers: Gosha 29 :D and NotNot 136.
Trailer:
Images and full map description: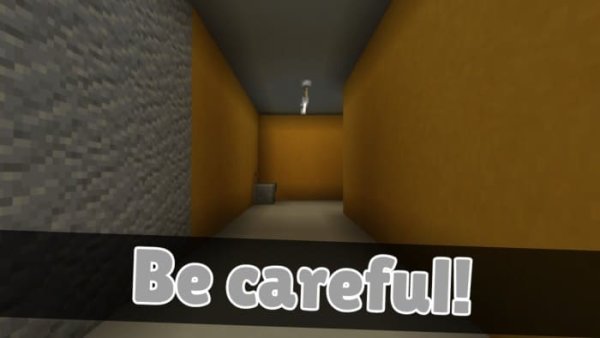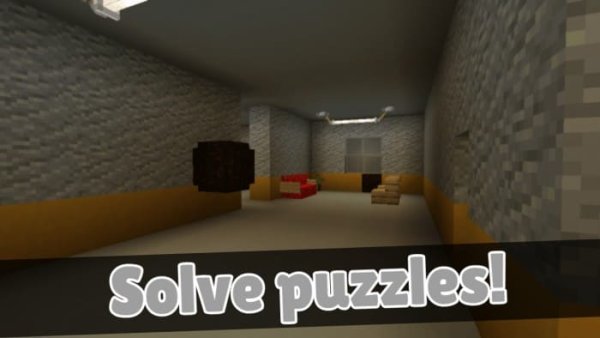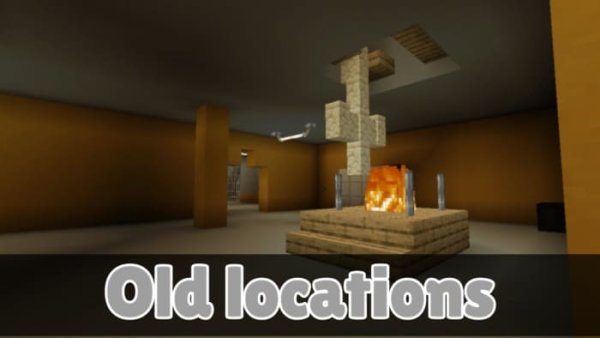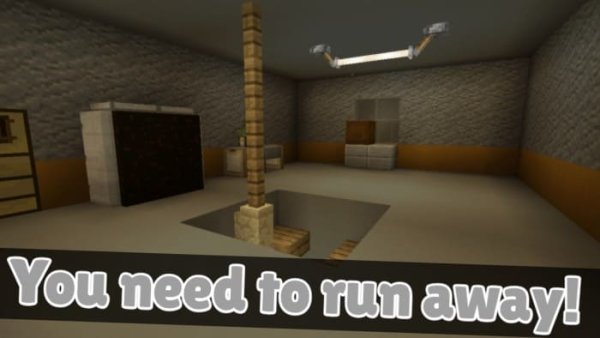 The horror map was made by two developers, it has many commands, Textures, and a lot of our work. Horror map, where you need to escape from the school of the nun. This map is about survival, quest, and puzzles.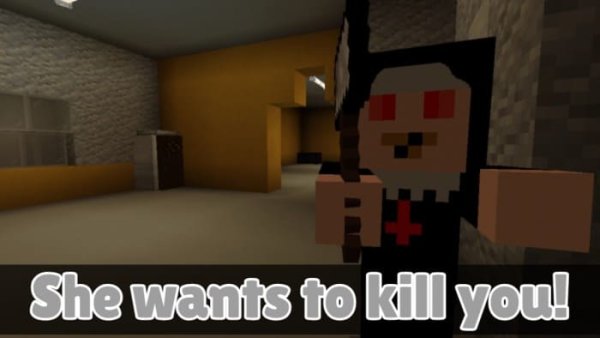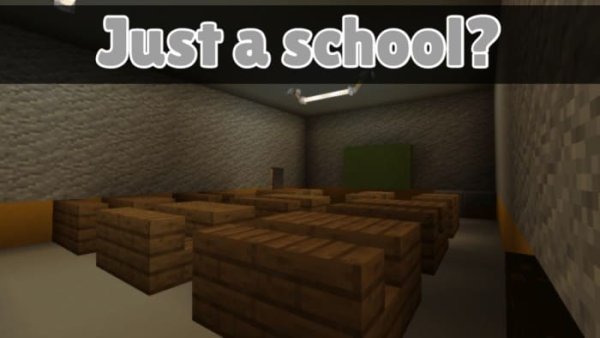 :) You can get many endings, from good to bad.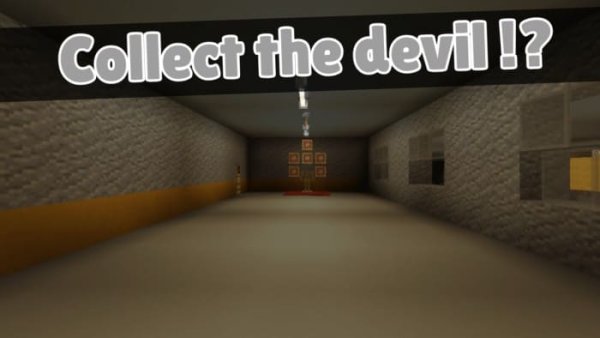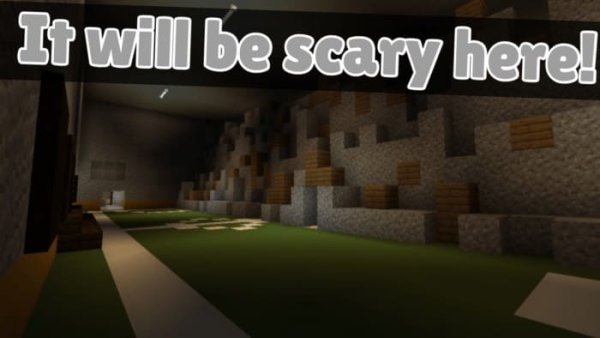 There are several floors on the map (2), but there are 3 more secrets… There are also achievements on the map! Find out the secret of the nun! Escape this school! Good luck!
ATTENTION! THE MAP IS SUPPORTED FROM MINECRAFT VERSION 1.19.2 AND ABOVE (ON THE VERSIONS BELOW, THE MAP WILL NOT WORK!)