TheVeis
upd:
Assassin's Creed Mod | v2.2 Update!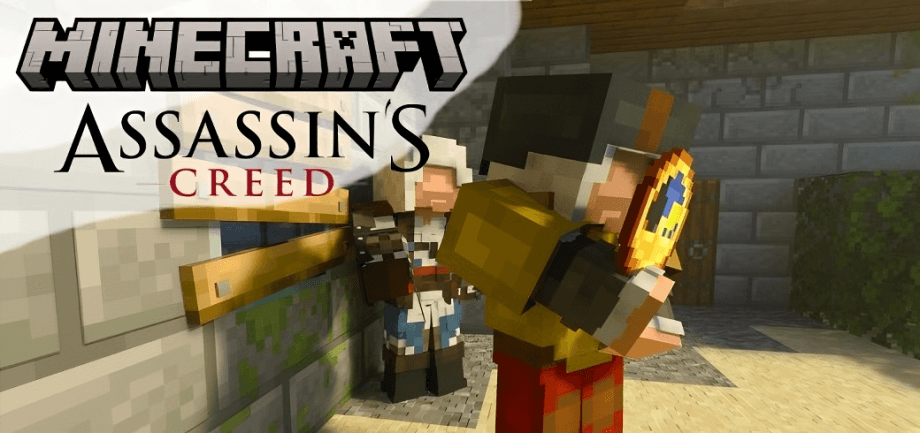 This is a modification of items and equipment from the famous Assassin's Creed game. There are no items from any single part of the franchise here, there are items from different parts collected here! Hope you enjoy playing with this mod.
This mod is created on the basis of a ported resource pack from Java. I thank the author for permission to port his resource pack as a mod for Minecraft Bedrock The link to the author's original package will be below.
Credits
Author of all models: HannyaNoIkari (click to open resource pack page)

Mod Showcase:
There are only 4 types of hidden blades in the modification, there are both for the Steve model and for the Alex model. These items are fully functional and have opening and closing sounds.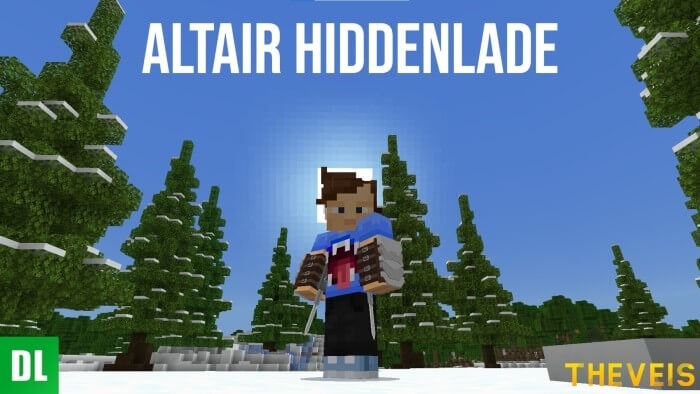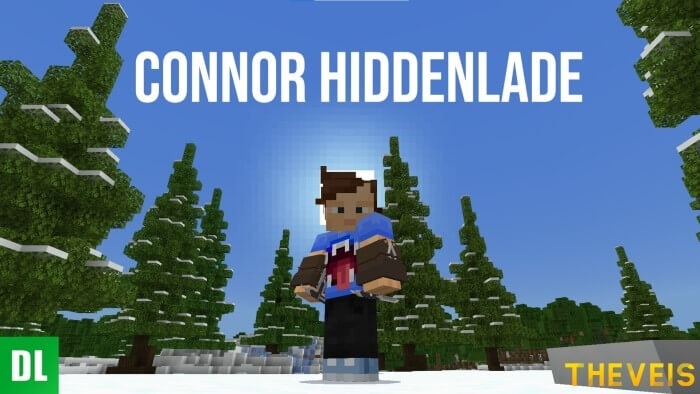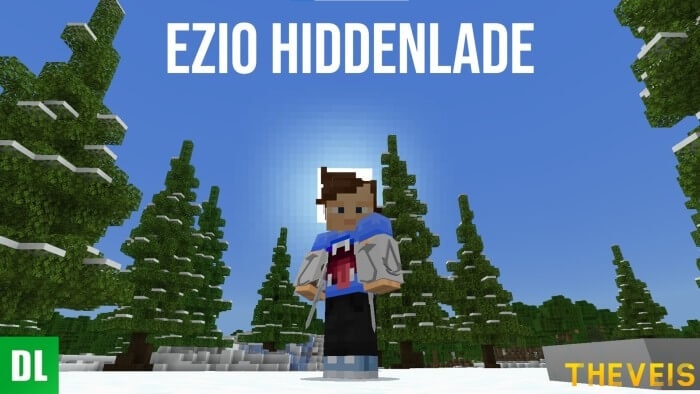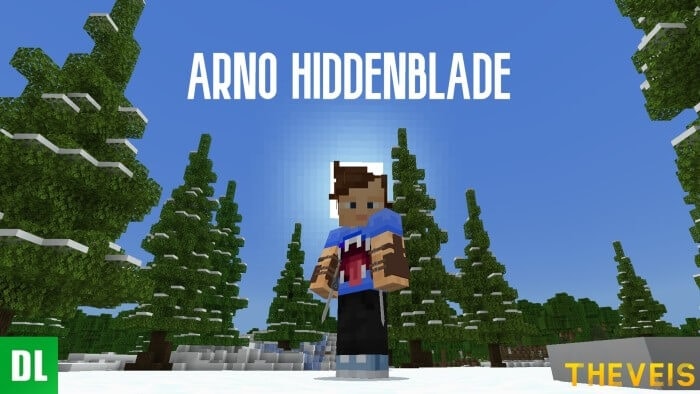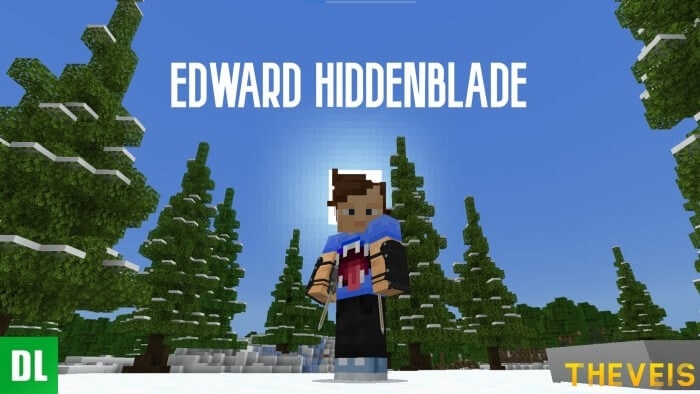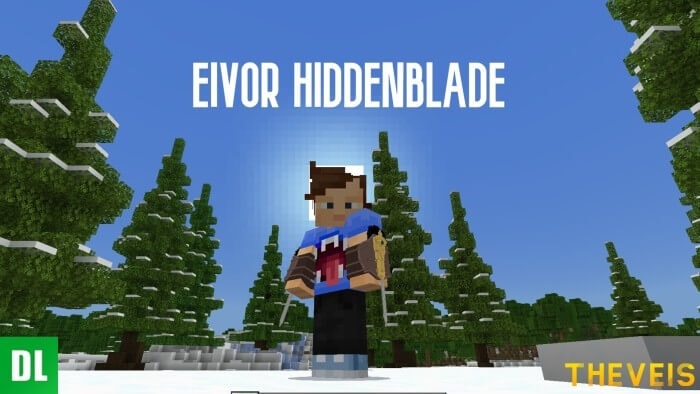 Also here you can see how the hidden blades will look from first person: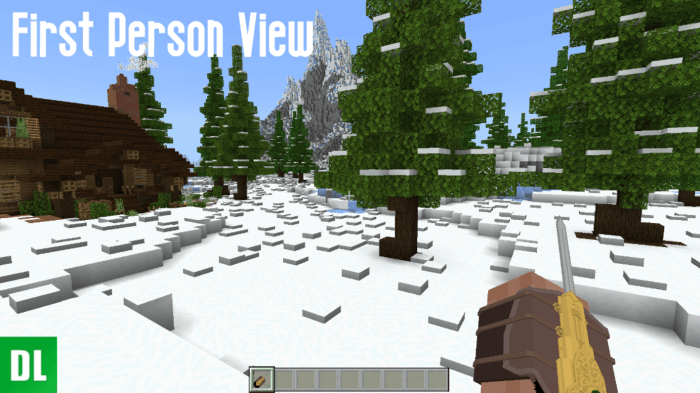 Why is Steve's hand here? It's simple: so far the Bedrock version does not support two or more textures for a model, so I decided to put Steve's hand. Don't worry, from 3rd person it will be your hand and steve's hand will be hidden :)
There is also a shield, it is added as a separate item and does not replace the original shield models, it's fully functional.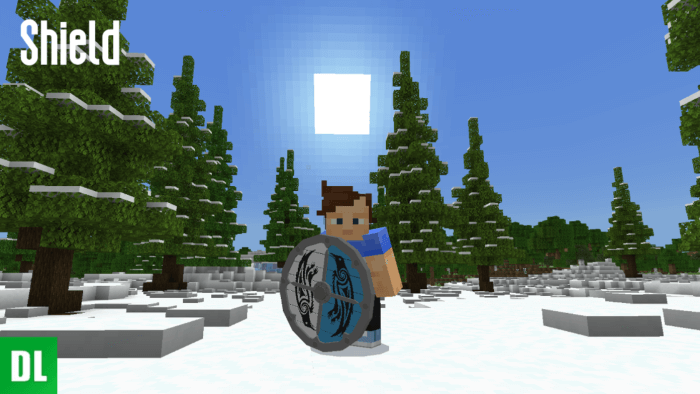 And this is an assassin token, before this update it had no functionality, but now it is an item that can open the menu UI. BUT this function only works up to version 1.19.51, unfortunately after this version the ability to create such menus was removed.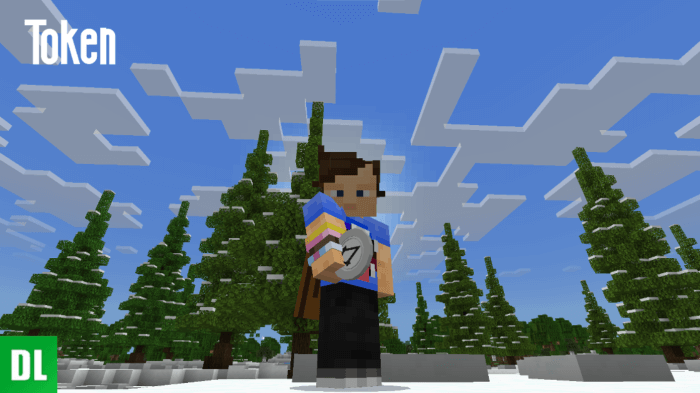 Also from the new, I present to you the Assassin Tomahawks: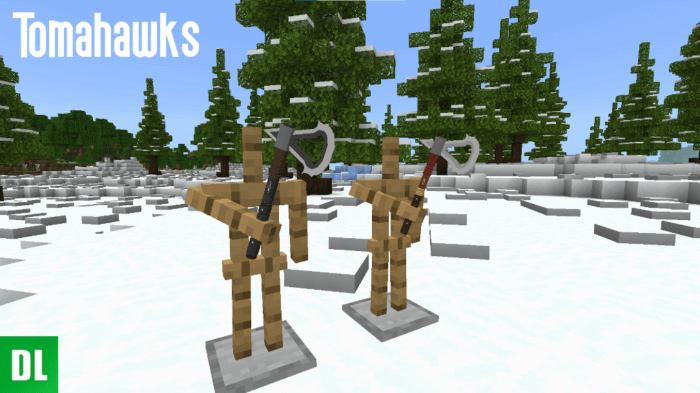 There are 2 types of tomahawks: default and black.
A "DLC" was also added to the mod, called Back Tools. This dlc adds item models to your inventory such as shield and tomahawks, with more models coming later. This package is added in the form of "DLC" because it will not be correctly added to the mod itself directly, because so far when it is activated, the character's skin changes to Steve's skin.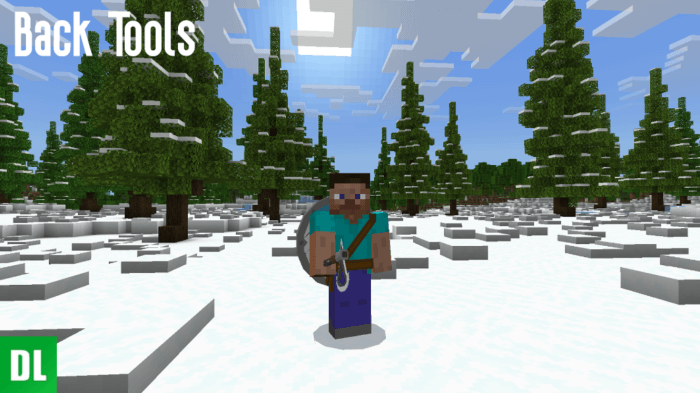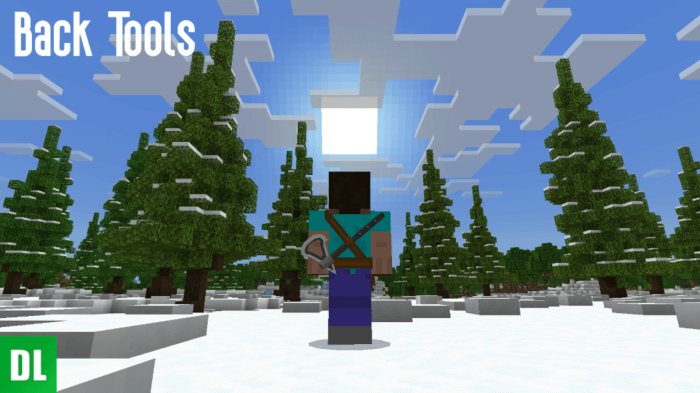 It works correctly only with local skins!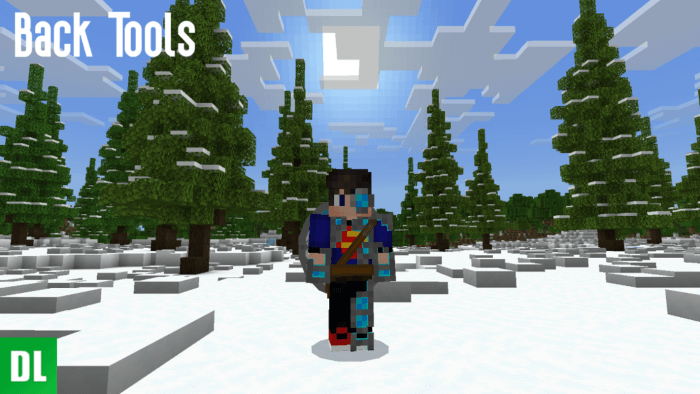 Also you can select slim (Alex) arm size or default (Steve):


Crafting
Update 2.1 added recipes for crafting all hiddenblades, tomahawks, and shield.
Below, you can see images of the recipes:
Parts
Hiddenblades & Another Items
Another Changes
In addition to recipes, the quality of textures has also been reduced to remove lag when droping items :)
Rules:
Do not post this mod as your own, modified without my permission. (My Discord: @LostOfSpace#6085)
This mod is made specifically for

MCPEDL

and

ModBay

. No one and no site can distribute it.
If the mod is used in videos, maps and such, leave a link to this page, not a direct link to mediafire.
Installing Mod:
Open files Assassin's Creed RP/BP.mcpack with Minecraft.
And don't forget to enable experimental features when creating a world.
Updated on November 22
v2.2 - New Items and Fixes
Added viking Axes (Heavy and basic)
Fixed model render bugs for some devices
Changelog for v2.1 / Crafts Update
Changelog for v2.0 / Hidden Blades Remake
Changelog for v0.1 / The First Update