TheVeis
upd:
Bedrock Barricades Pack
Many people, while building some abandoned houses or other structures, used ordinary signs, it looked normal, but not pretty enough. Today you will be able to decorate your buildings in abundance, with this modification they will look much better. If you are one of those who have been looking for such a modification for a long time, then you have found it!
In this modification, there are not many blocks yet, but they are still enough to create something beautiful.
The modification already has:
Wooden crates (8 types)
Wooden spikes (8 types)
Short boards for doors or windows
Long boards, for windows or doors
Iron barricade
Barbed wire (cobweb, will be renamed later)
Iron barrels (2 colors)
Concrete barricade
NEW!
Obstacles
Green and Yellow Barrels
Road Bars (barricade)
Workbench and Crafts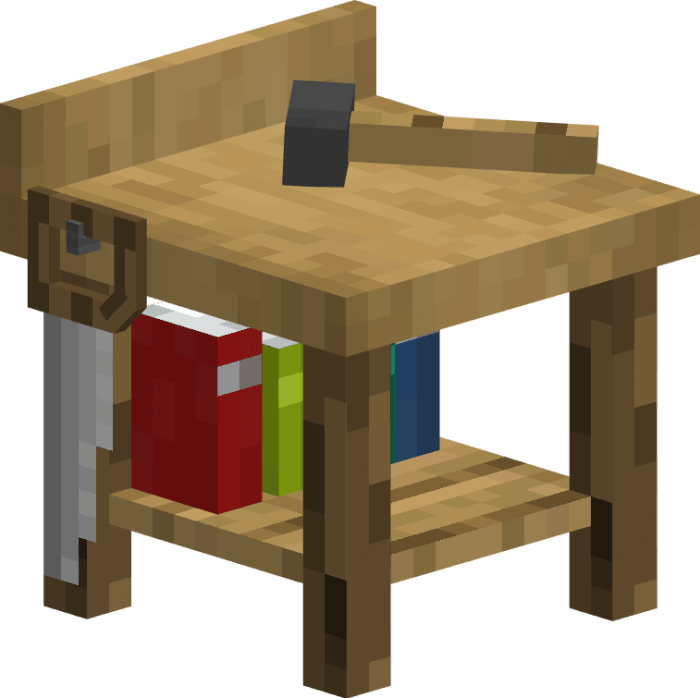 Crafts
All Available Blocks
And as additional blocks for decorating: Hoses!
Usage Screenshots: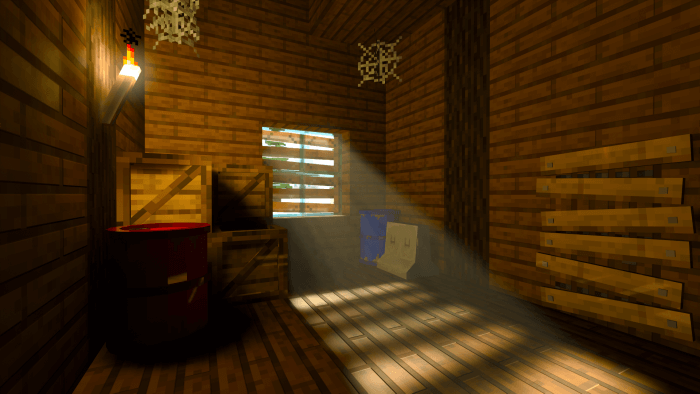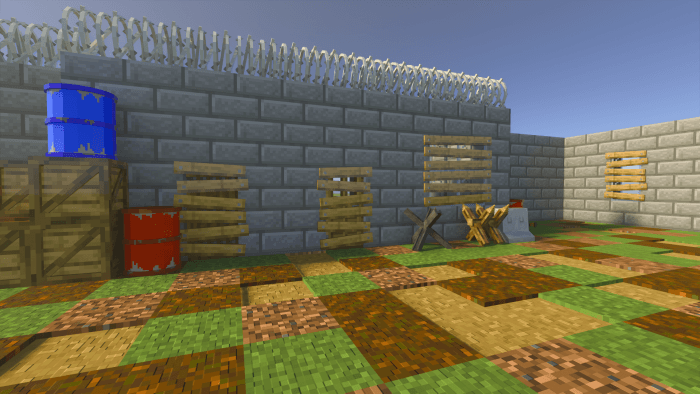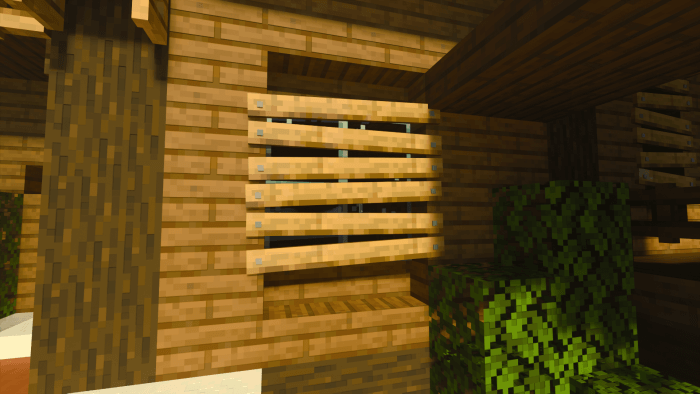 Updated on November 21
Added some new blocks
Added Workbench
Added crafts for all blocks
Transparent textures bug fix
Crash bug fix