TheVeis
upd:
Naruto Cosmetics Mod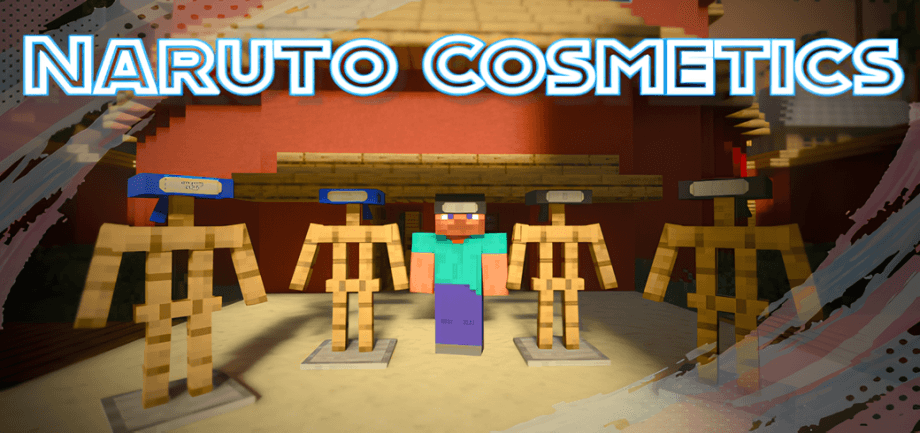 Modification of various headbands from Naruto. This mod has several village headbands currently available: Leaf (Konoha), Sand, Cloud, Fog (mist) and Rock (stone). There are also some special cosmetics, such as Tobi Mask (orange), Yamato Protector and Obito Glasses (child)
I present to you a mod that adds a lot of Naruto cosmetics to the world of Minecraft! In this modification you will see quite a lot of beautiful Headbands, with a good model. I hope you enjoy playing with my mod!
Currently only 2 colors are available: Blue and Grey, and 3 Specials, but 2 or more colors will be added in the next update.
This mod will receive stable updates as long as it is version 0.1.
In the future, I plan to add different swords or something!
All Items:
All items that are still in the modification:
Headbands:
Village Headbands
Special Cosmetics!
If you want to get them, use this command:
"/give @p na:" it will show you a list of all items, or take them from the creative inventory: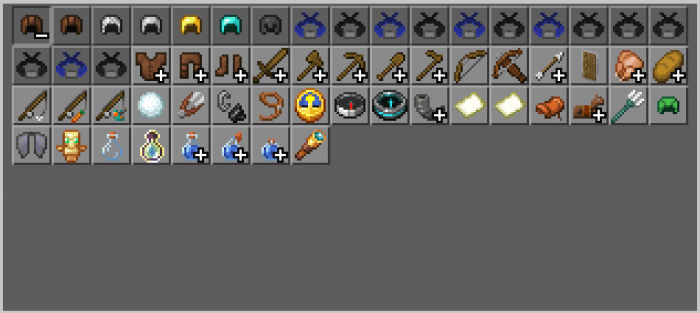 Screenshots of the Addon from the Game:
Blue Colors: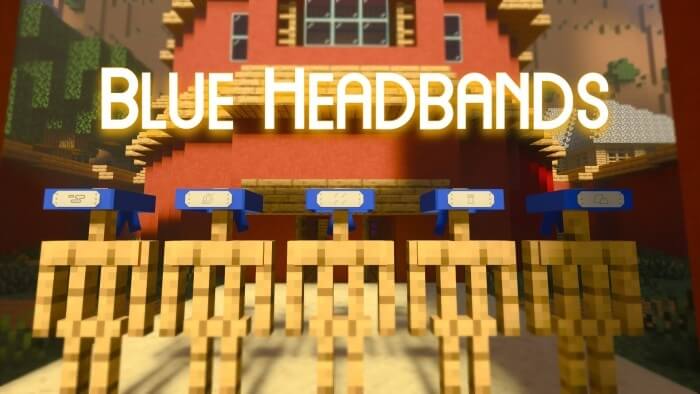 Gray Colors: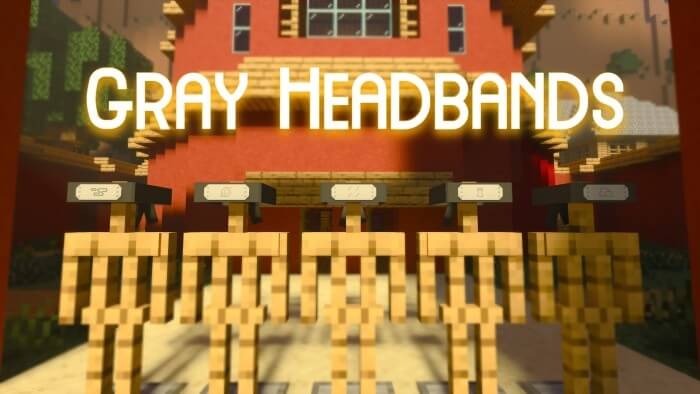 Orange Headbands: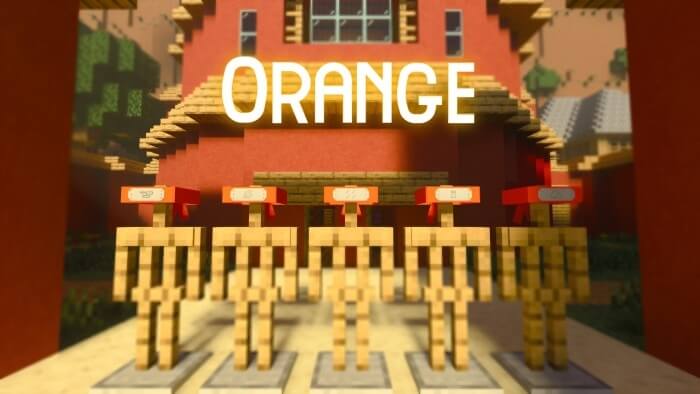 Yellow Headbands: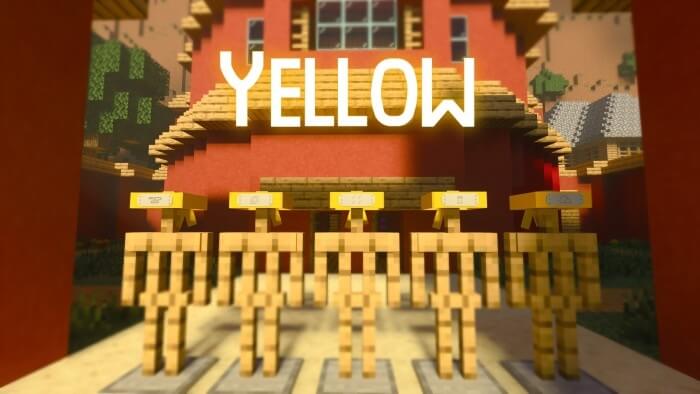 Special Cosmetics: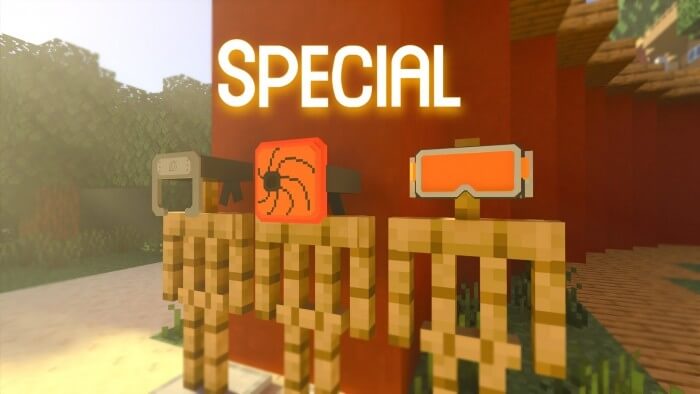 Changed icons for special cosmetics:

New Headbands description: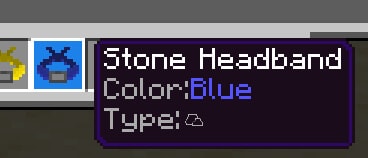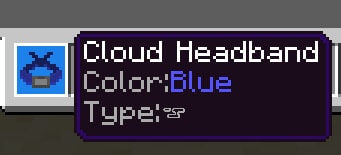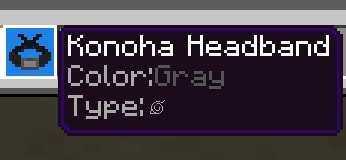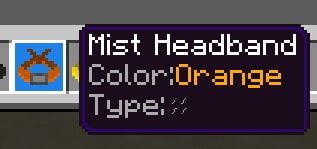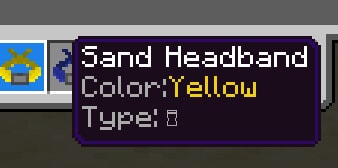 Updated on November 21
v1.0 Update:
Added orange and yellow colors for heabands
Added improved item descriptions
Added new icons for Special cosmetics