Health and Damage Indicator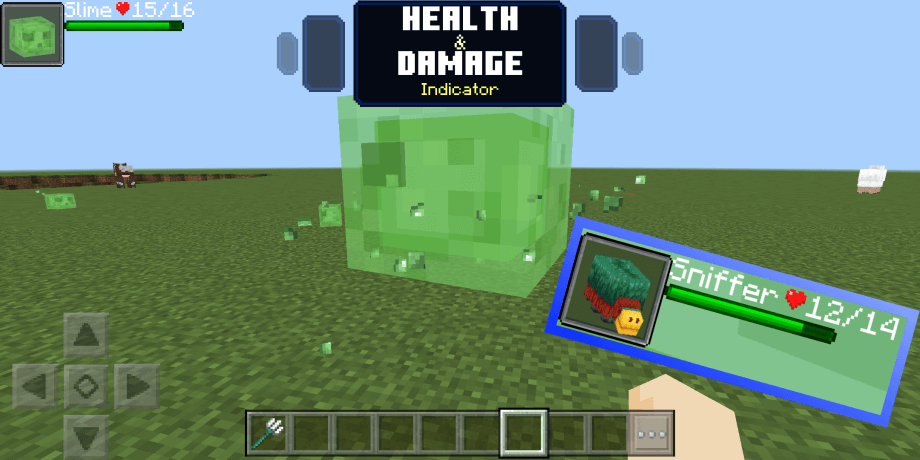 Shows the entity's health represented as a progress bar and text plus a damage indicator.
Requirements
Turn on: Beta Apis and Holiday creator features.
Latest Minecraft version.
Health Indicator Window
Appears when you hit an entity (melee or projectile).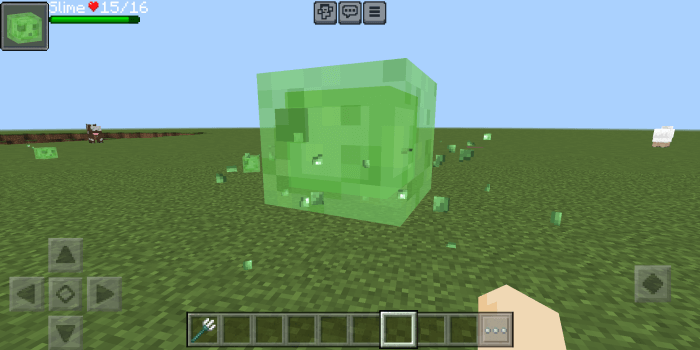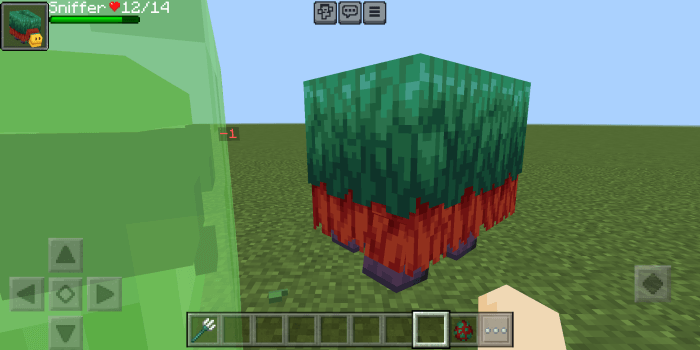 Damage Indicator
Particles that appear when you hit an entity. These particles represent the amount of damage caused as text/number and as black hearts. If the weapon/projectile heals the entity (e.g healing splash potions) the particles will show the healing amount.