Recipe:
How to use it?
After you crafted the item:
1. Tame a Mount, it can be either:
◆ Horse [Tamed first]
◆ Donkey [Attach a Chest first]
◆ Mule [Attach a Chest first]
◆ Llama [Attach a Chest first]
◆ Strider [Attach a Saddle first]
◆ Camel [Tamed first]
2. Sneak + Interact the mount while Holding the Whistle item
3. Move away from the mount
Then Interact [Tap & Hold/Right-Click] the Whistle & the mount will be teleported to your location
About the Whistle:
◆ Dyed-able!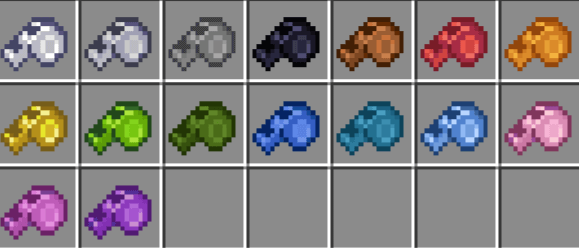 ◆ A Notification will popped out when you interact a mount with the item
"This mount is whistleable now"
◆ It'll sounds a Whistle Sound when you call your mount!
◆ You are Only able to whistled a Single Mount
If you whistleabled another mount, you can't call the previous mount
◆ [Intentional Bug] If you use the Whistle while riding a mount, there will be a Trick that makes you Back Off & Lifted a little bit...
◆ [Intentional Bug] It works Across-DimensionBut i mean... you can teleport them into the Nether & The End, but then you can't teleport them out back to the Overworld
================================================
Credits:
◆ Tschipp & Bonyfyre_ for their mods that Inspires this addon!
◆ @GhaithZK for the banner title
================================================
Guides:
Required Experimental Feature: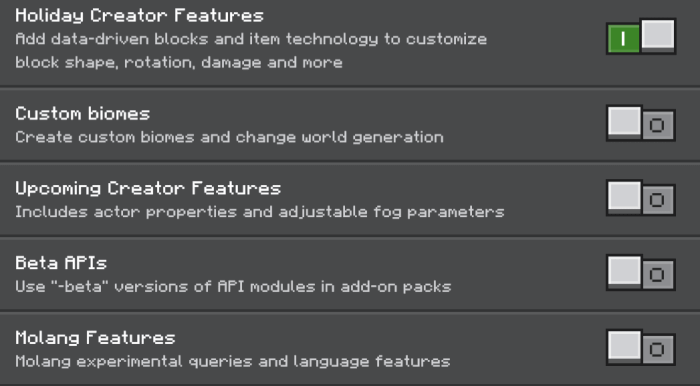 Languages:
◆ Only English
◆ Working on 1.20.0+!
Enjoy & Have a Whistle!
> My Discord <
For Addon Progression, Support, Suggestion, Bug Report & Hang-Out!