Raid Pillager Finder (Java Parity)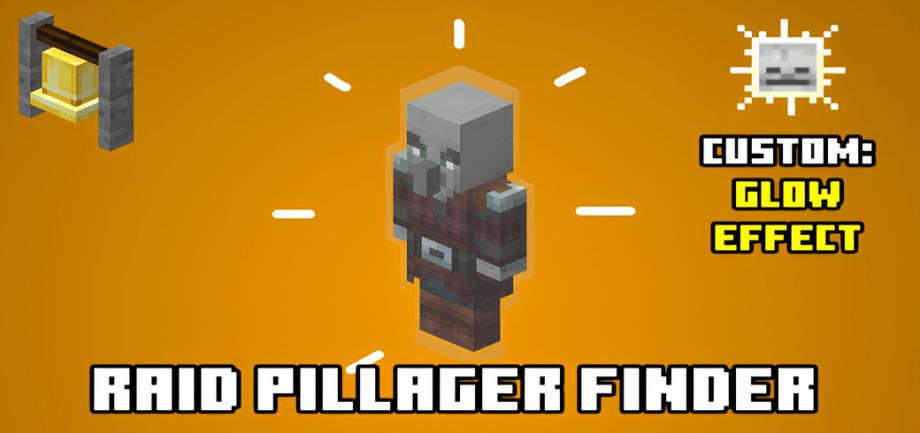 This addon brings some sort of parity from java edition. The ability to find pillagers during raids by ringing the bell. It also adds a custom glowing effect from java edition.
If you have played Java Edition, you already know how this addon works. Ding the bell and you would be able to see the pillagers.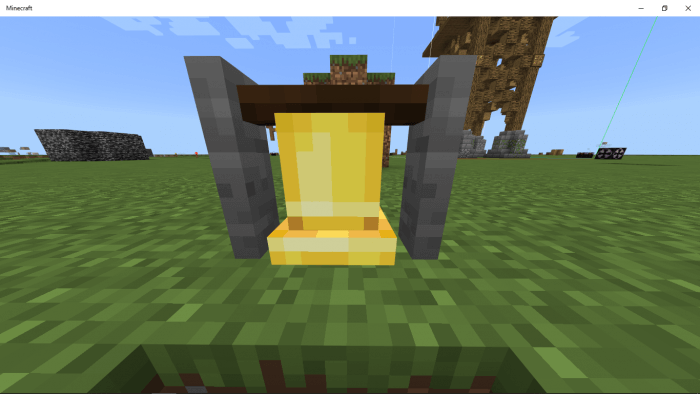 How To Use:
During Raids Go near a bell
Ding the bell with an item in hand
It will apply a custom glowing effect on nearby pillagers (within 50 blocks)
The glowing effect will only last for 5 seconds on the pillagers.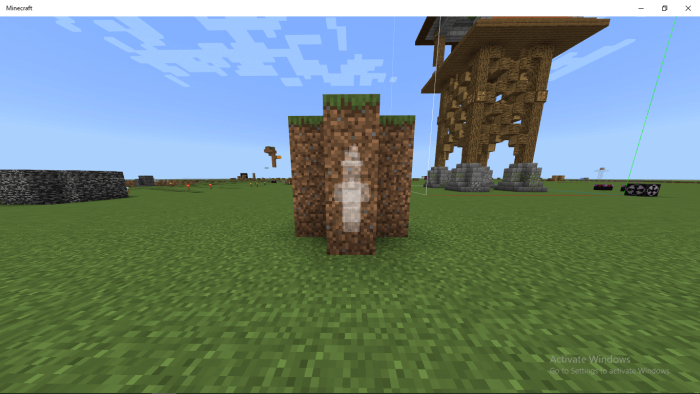 Join my discord if you encounter any problems: https://discord.gg/TchBCRcaaG
Follow me on Youtube or Twitter
Terms of Use:
You are not allowed to repost this resource/addon outside of MODBAY without my permission.
You are not allowed to create your own download link.
You are not allowed to share the direct link.
Feel free to make videos just credit.