Kamii's Door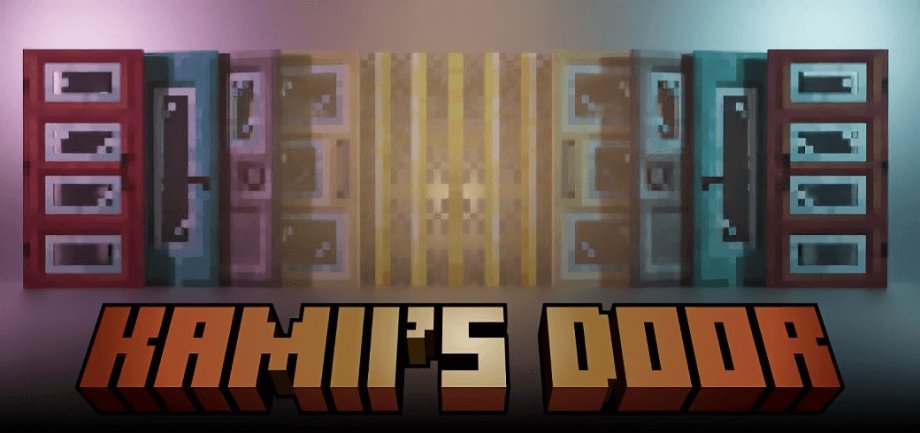 Are you tired of vanilla doors? With this addon, you can get more doors in vanilla style. This addon adds more doors that you can get and are suitable for playing survival mode.

Info:
Permission for ModBay:

Screenshots: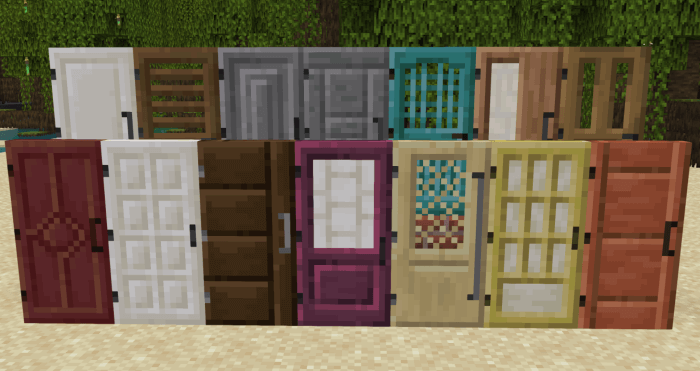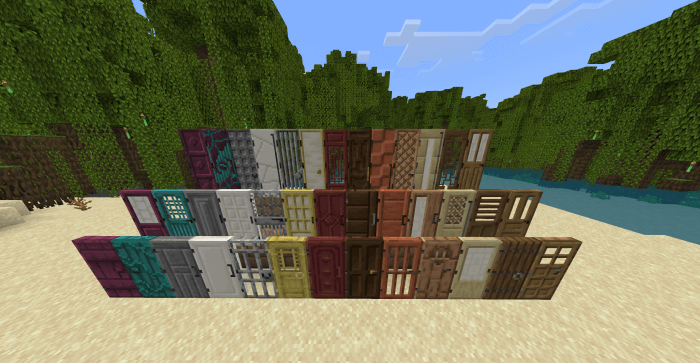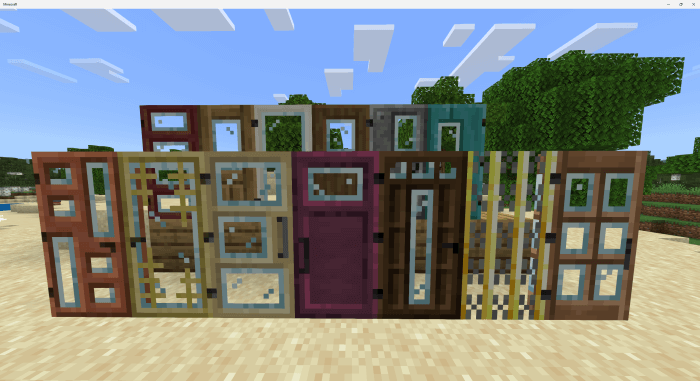 Crafting:
You can create new doors such as stone doors and the same quartz doors with regular door patterns or tall door by using the crafting table: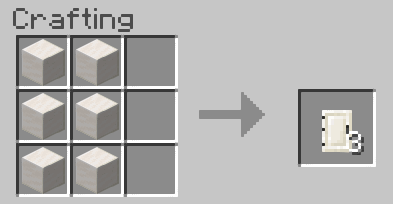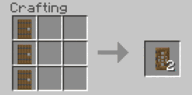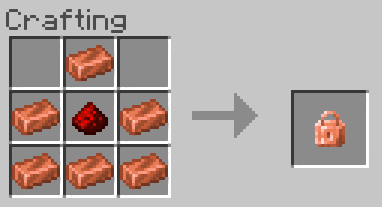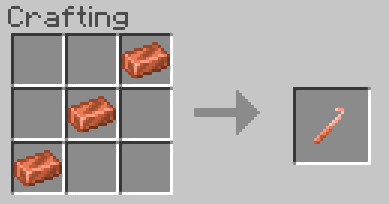 You can make chiseled doors by using stonecutter: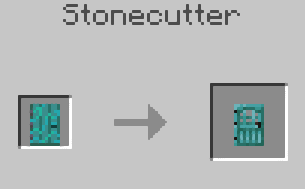 Lock & Lock Pick:
You can lock your house with a lock and break it in with your lock, but the chances are low.
You can use the lock by sneaking and right-click on the door and hit to interact: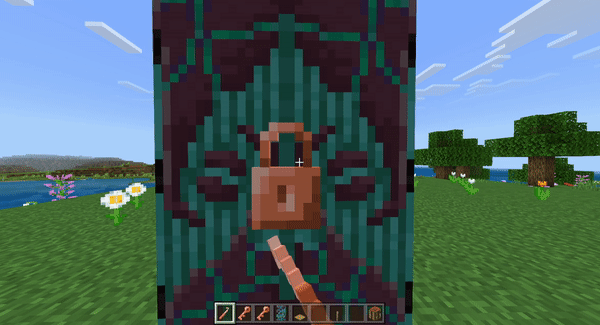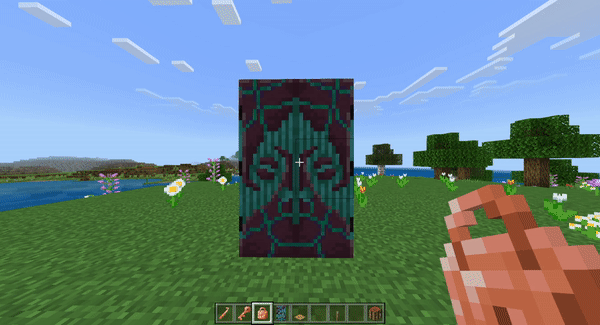 Compatibility:
This addon also has support with efficient door script. With the efficient door, you can interact two connected doors at the same time: