Ultimate Stone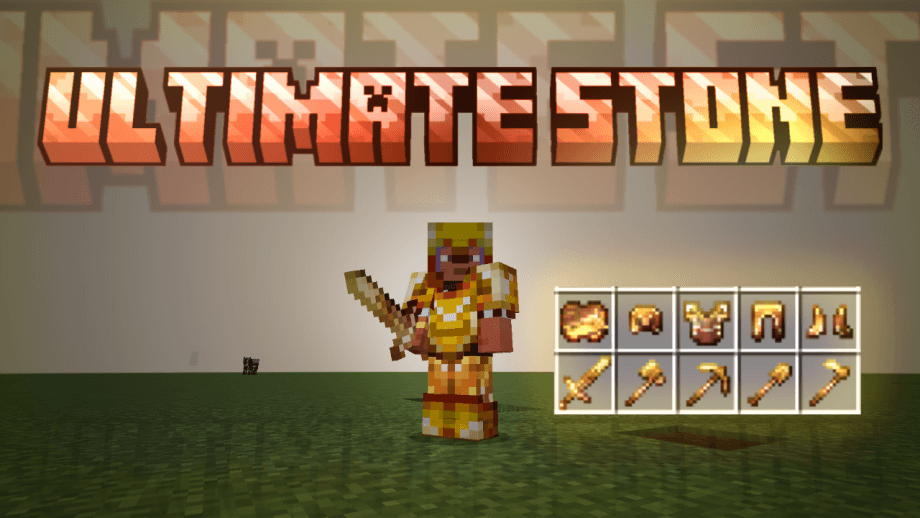 This addon adds new items that are made using a new stone that is made with various types of stones.
Stone Collector
This block will pick up the items from the chest above it, and will make the Ultimate Stone.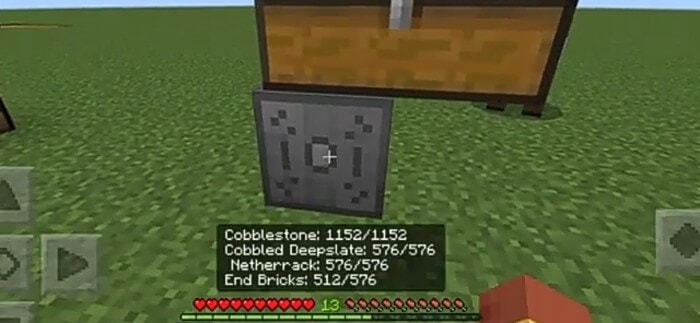 Required Items:
18 stacks of Cobblestone
9 stacks of Cobbled Deepslate
9 stacks of Netherrack
9 stacks of End Bricks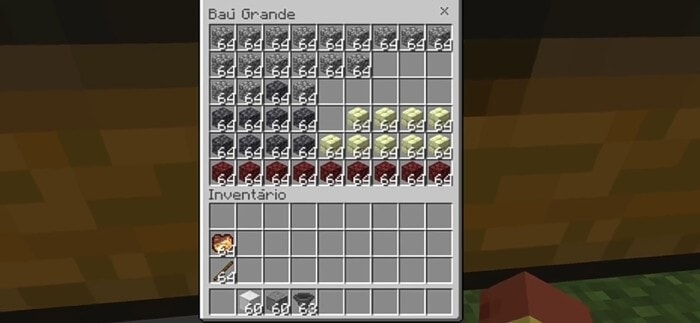 Ultimate Stone Items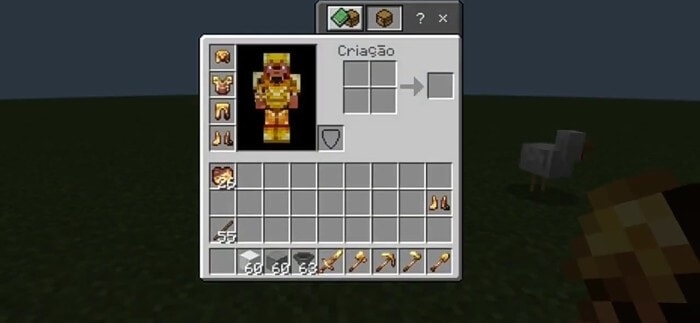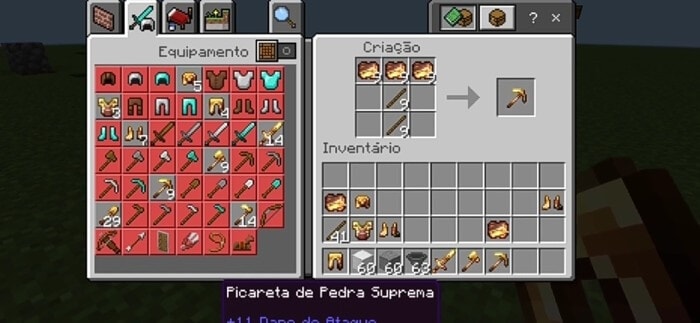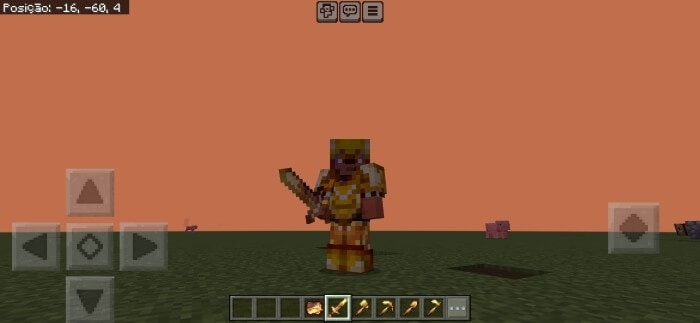 Showcase Video
Note
The items in this addon are automatically translated into 7 languages.
All items in this addon are repairable.