No Touching Water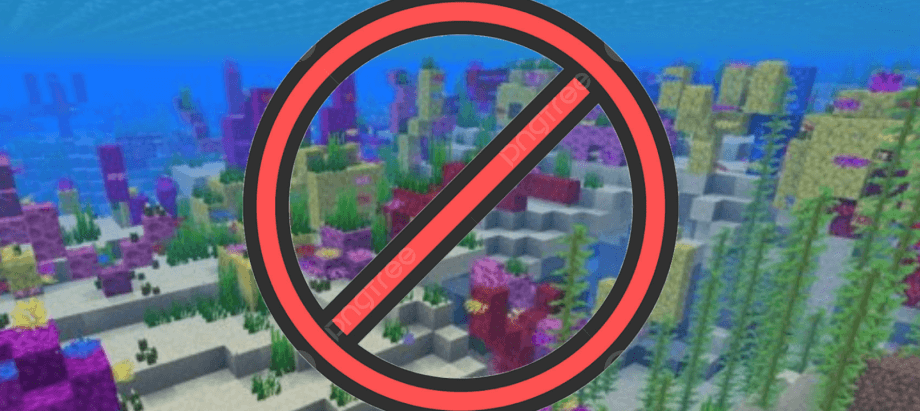 This situation is challenging. You must complete the game without touching the water. The lava in the Nether dimension has been modified, so you can easily swim in it.
About Addon
ممنوع أن تلمس ماء ذا لمست ماء سوفي تموت هذا تحدي اختم لُعْبَة مع هذا تحدي
You are forbidden to touch this water. Touch water, and you will die. This is the challenge. Finish the game with this challenge.
Showcase Video