Craftable Horse Gear

There are times you want things a little easier to access, such as getting a saddle, or some diamond horse armor. Why should you have to search for them when you yourself have stuff to craft things?
This behavior pack allows you to craft iron, gold and diamond house armor. It also allows you to craft saddles and name tags, all with logical recipes.
Horse Armor:
The horse armor recipe is based on the vanilla leather horse armor recipe, only with the resources traded out.
Iron: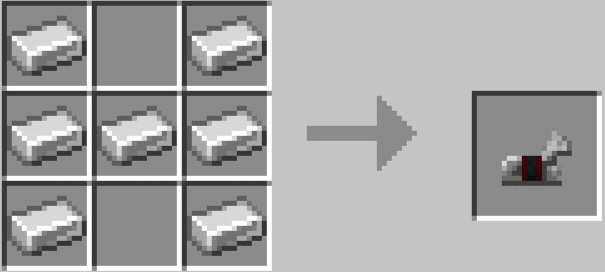 Gold: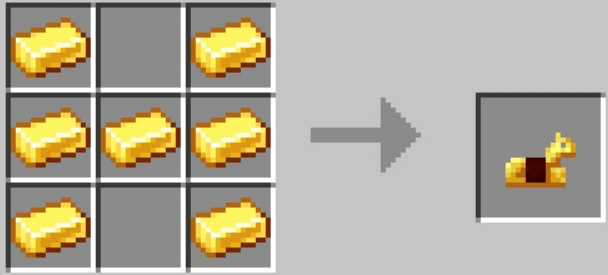 Diamond: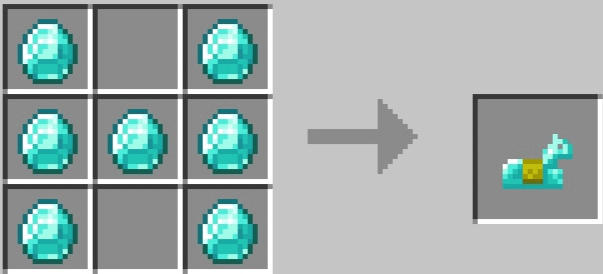 Saddle & Name Tag:
Saddle:
This recipe is based on the shape of a saddle, without making it expensive to craft.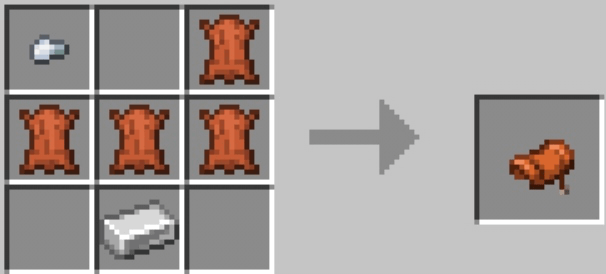 Name Tag:
This recipe was made of an iron nugget for the loop, paper for tag. It also includes a feather and ink for the quill to write with.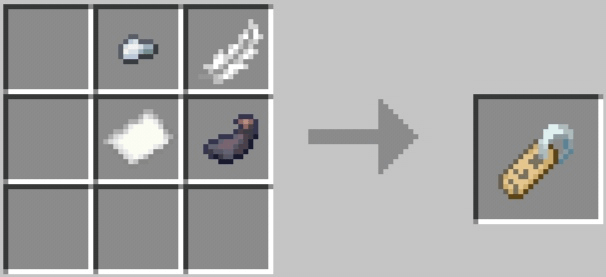 I have been previously asked to make a version that removes the nuggets from the recipe, so I've also included that download below too! Use one or the other, not both, otherwise it won't work.