Ender Lucky Block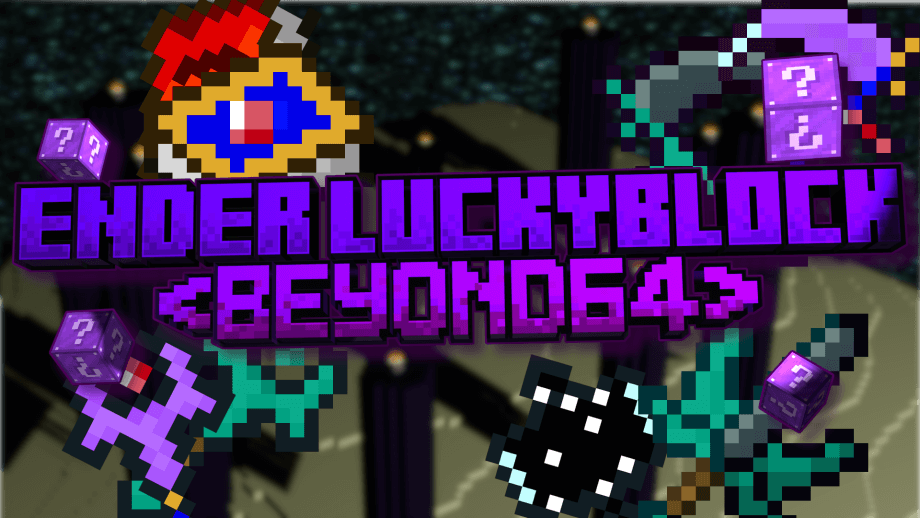 The Ender Lucky Block is special because it doesn't give the usual Minecraft items when opened. Instead, it surprises you with more than 40 custom items that are all related to the End. It adds an extra layer of fun by mixing these special items with the regular stuff you'd find in the game.
All items have a random chance of dropping, but vanilla items have a higher chance of dropping than custom items. There is a 35% chance to drop custom items and a 65% chance to drop a vanilla items.
"Requires Experimental: Holiday Creators"

| Video Showcase |
| Weapons and Loots |
45 custom items
Ender Lucky Block
A lot of vanilla loots
"Swords"
"Scythe"
"Hammer"
"Blade"
"Sphere"
"Wand"
"Books"
| Ender Lucky Block |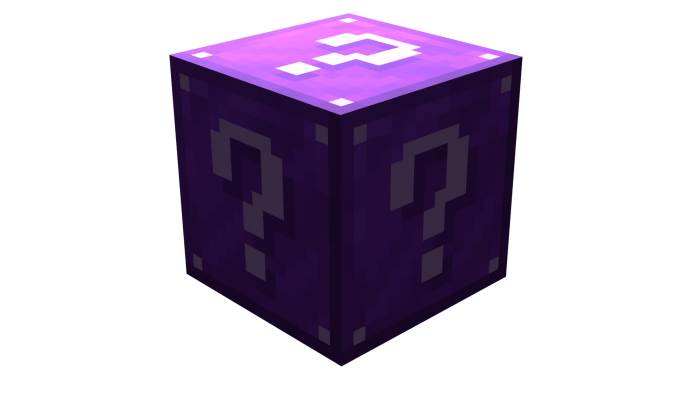 | In-Game Image |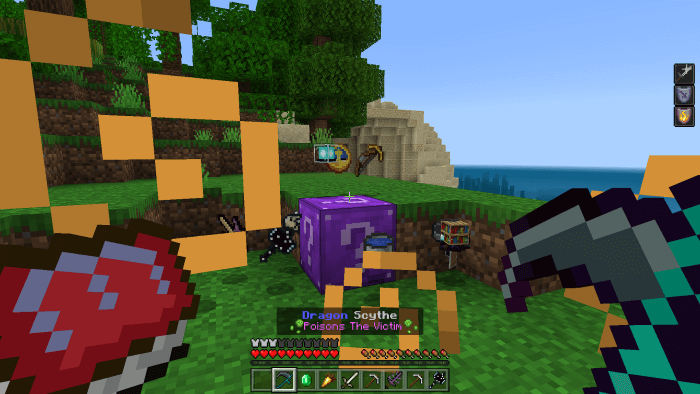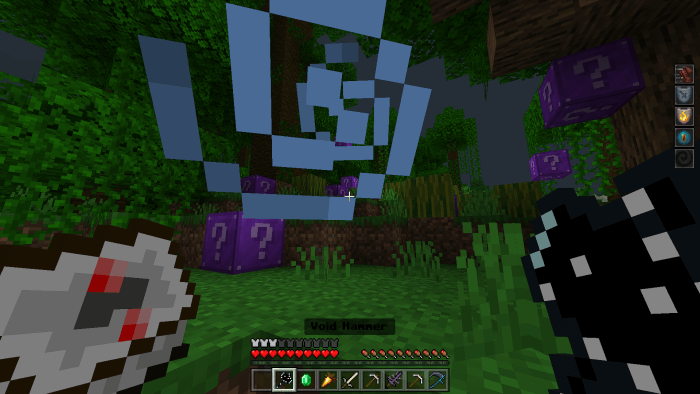 | Terms and Conditions |
In the case of link sharing, you should provide the MCPEDL link.
You should not upload this map to any other website without my permission.
In the case of content creation, you should give the MCPEDL/ModBay link in the description.