Sunrise
upd:
Family Life 3.1 - New translation [zh-TW,zh-CH]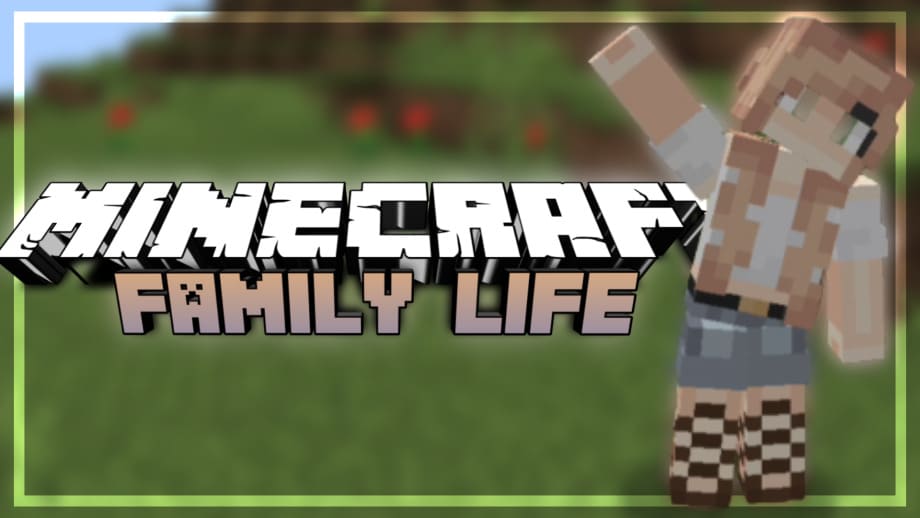 Family life - Have a family within Minecraft, this addon replaces the villagers in the world with NPCs and adds several interactions. With the remake of the addon it will be possible to do even more things, have even more interactions, compatibility with other addons, multiplayer and an improved and more intuitive UI.
HOW TO USE
To start an interaction with an NPC, click on the "interact" button or the right mouse button:
The new interaction screen is very intuitive and simple to use, just press or click the button
STATUS
The stats increase as you interact with the NPC and depending on the level of intimacy you have with him, the outcome of the interaction may change.
Romantic
Romantic status increases by flirting, and with this high status, the chance of interactions like getting married going well increases.
Friendship
The friendship status increases by talking, with this high status it is possible to have a discount on exchanges, it is easier to get other statuses.
Personality
Personalities are traits that NPCs are born with. They directly affect interactions with the NPC, giving each one more originality.
For example, a NPC with the "Romantic" personality has an easier time raising romantic status.
About the addon
For the addon to work correctly, enable all experimental options
Available translations [PT-BR, ENGLISH, SPANISH]
Compatible with version 1.19.44 and higher
Updated on June 8
Replacement of download links - We will stop using Linktvertise, so we are replacing the link for all the addons that work on the latest versions of Minecraft to our new website