Dehydration Addon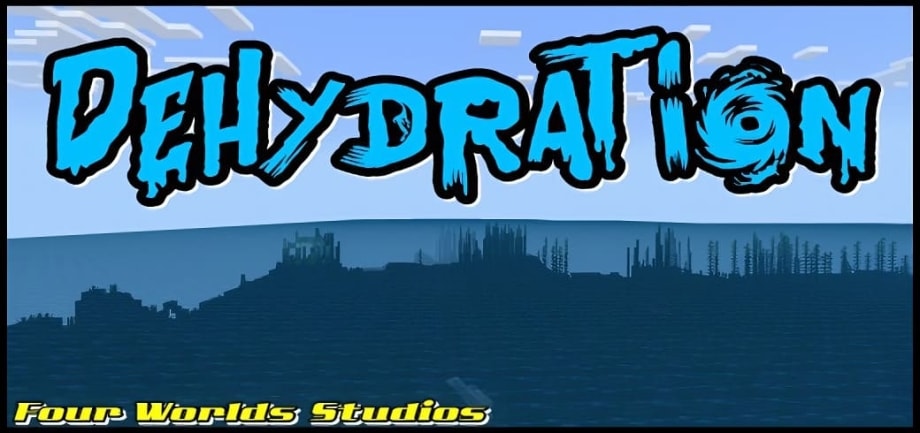 This addon doesn't use player.json file and fully compatible with others! With it, your Minecraft world will become more difficult to survive. Now you will have to constantly monitor the dehydration counter and avoid high values.
Info
Creator: Four Worlds Studios
Permission for ModBay:
This addon does not use the player.json file, so it is fully compatible with other addons.
When you enter your world, you will see a Dehydration counter. Keep an eye on it and do not allow critical values.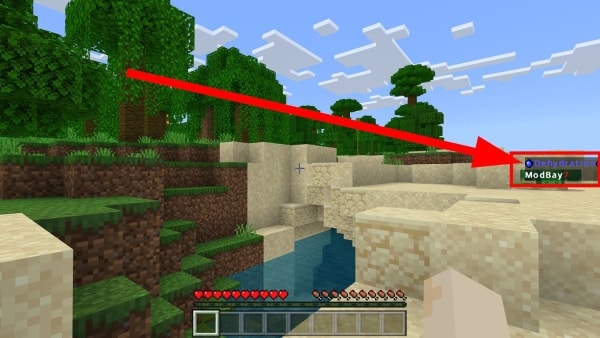 If your Dehdration levels get higher than 90, you will become Weak and Nauseous.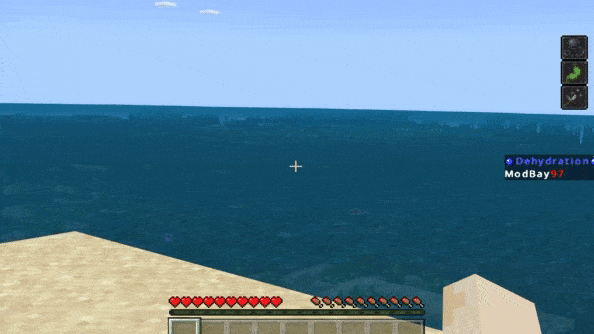 Stand in water to get your Dehydration back to 0. It is recommended to take a Water Bucket with you to always be hydrated.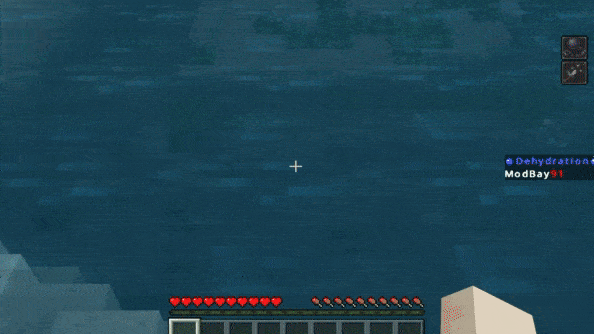 You will instantly die if the counter reaches level 100.