D
upd:
NoxAnimals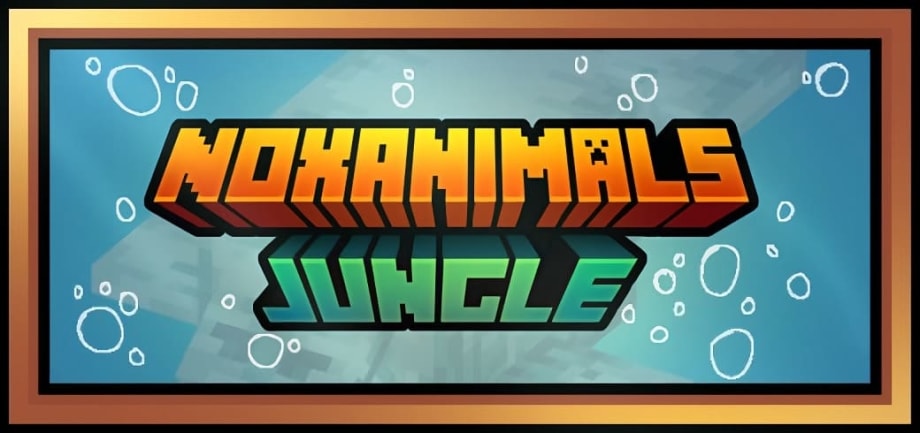 This add-on adds a lot of new animals which are based on real-world animals, every animal in this add-on is unique and has a different function from one another, this add-on makes the Minecraft biome more interesting and fun.
Info
Creator/Owner: EruNox
Supported Languages: English, Indonesia
Permission for ModBay:
Butterfly
This insect likes flowers and will follow you if you hold a flower.
Spawns: Plains, Jungle, Forest, Sunflower Plains and Flower Forest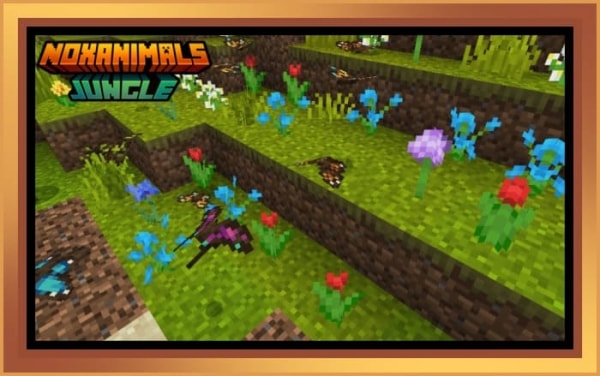 Toucans
The cutest birds with a huge beak!
Spawns: Jungle
3 types: Toco Toucan, Keel Billed Toucan, and White Throated Toucan
Can be tamed with: Seeds
Drops: same as Parrot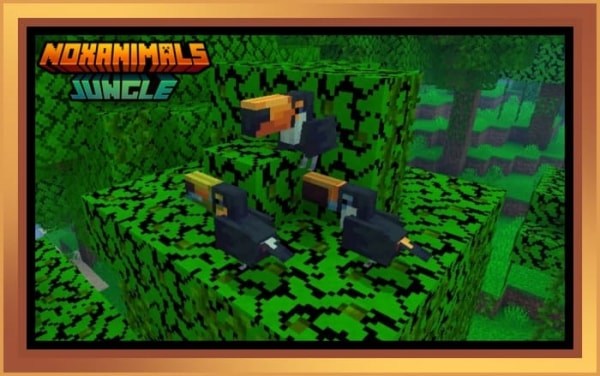 Piranha
If you meet this fish, you better run away quickly because this fish is very deadly, and will kill any mob nearby.
Hostile
Health: 6
Damage: 0.5
Spawns: in the waters of the Jungle and Savanna
Drops: 1-3 XP (if killed by a player)
Tapir
You find a Tapir in the Jungle. And you can breed these animals with tallgrass.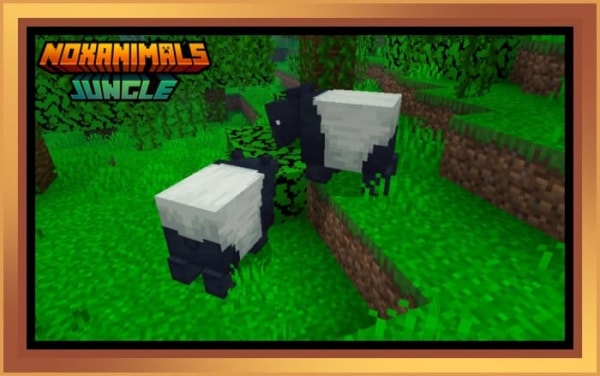 Red Panda
You find a Red Panda in the Jungle and Bamboo forest biomes.
Use Bamboo to breed them.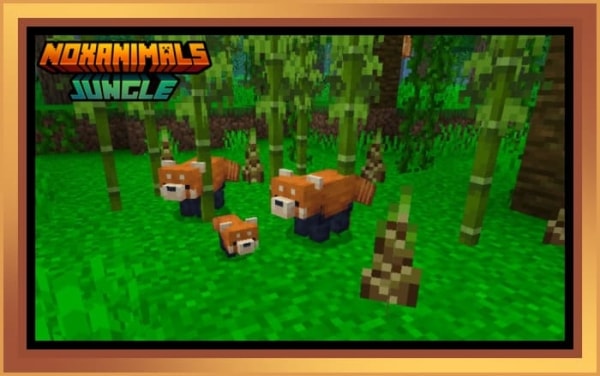 Coati
You find this animal in the Jungle
Use berries to breed them
This animal likes to climb trees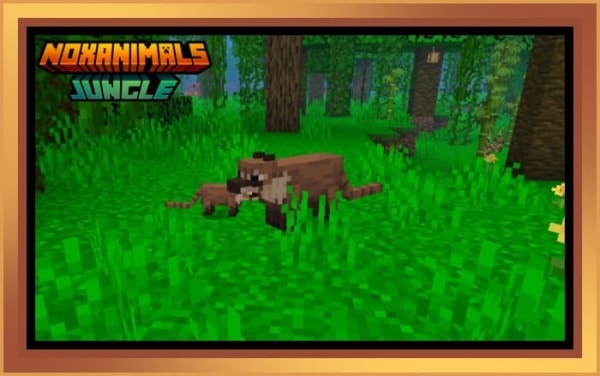 Flamingo
Flamingo and it's baby, predator of shrimp.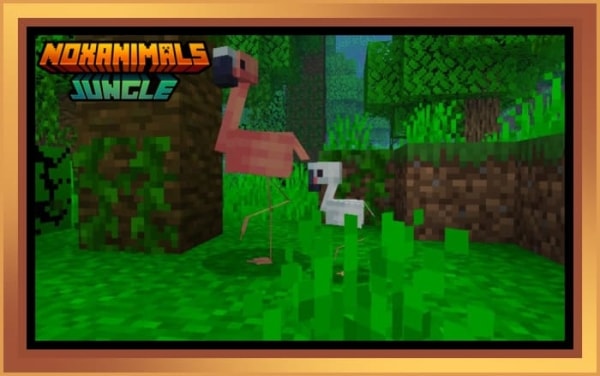 Shrimp
Shrimp swimming in the river.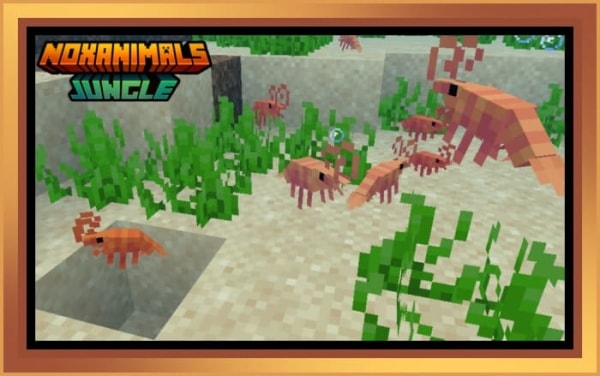 Manatees
Manatees sleeping in the water, They love seagrass/kelp.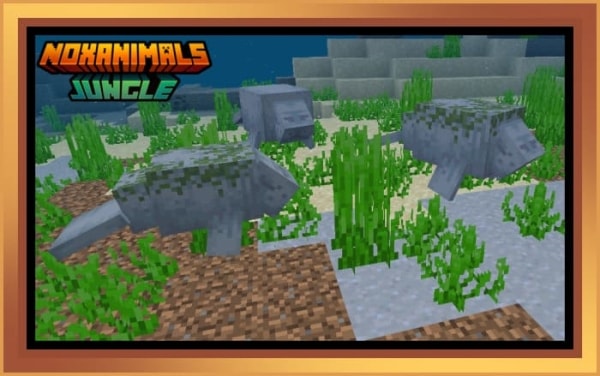 Updated on March 20
Feature:
Added Flamingo
Added Manatee
Added Shrimp
Added Variants to Piranha
Changed:
Fixed Toucan Texture
Fixed Tapir Texture
Fixed Coati Texture
New Piranha Texture
Fixed Red Panda Texture