Eyebags
upd:
Iron Man Addon by Eyebags (BETA 1.5 Mark 1 Update!)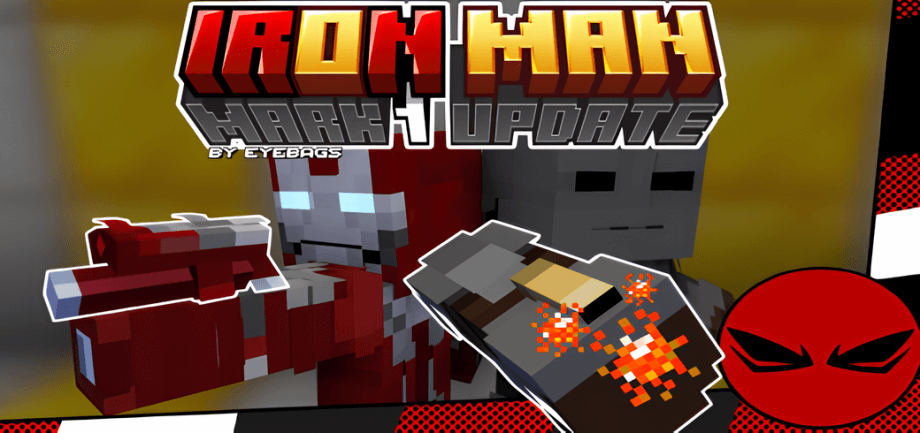 I just had a random idea one afternoon while watching Iron Man 3, and so I added the infamous Mark 42 suit into the game. The suit that splits into different pieces and flies towards Tony Stark, and can also function on its own without Tony being in the suit. Tutorial included in a YT video down at the bottom if you don't want to read, yes you can wear the armor and yes it can separate into different pieces and fly to you. Important Note: This addon is in its BETA stage! More features coming IN THE FUTURE!
MARK 1 UPDATE
Mark 42 Suit
Make sure to activate "Experimental Gameplay" option, "Activate Cheats" and "EDUCATION EDITION"

Type "/function 42" in the game to start.

After that you should have these two items. A "Mark 42" spawn item and a "Suit Activator" item.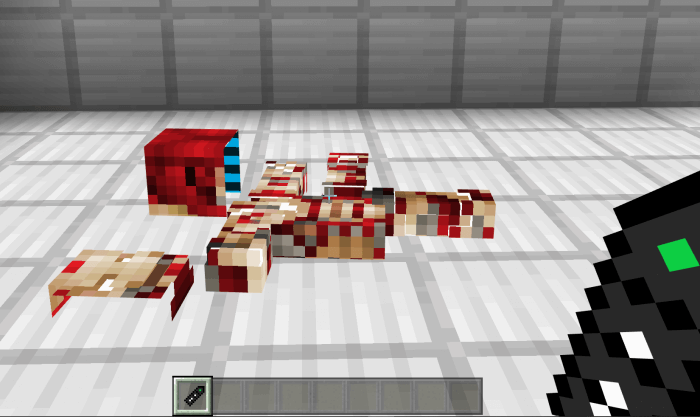 Use the "Mark 42" item to place the suit down.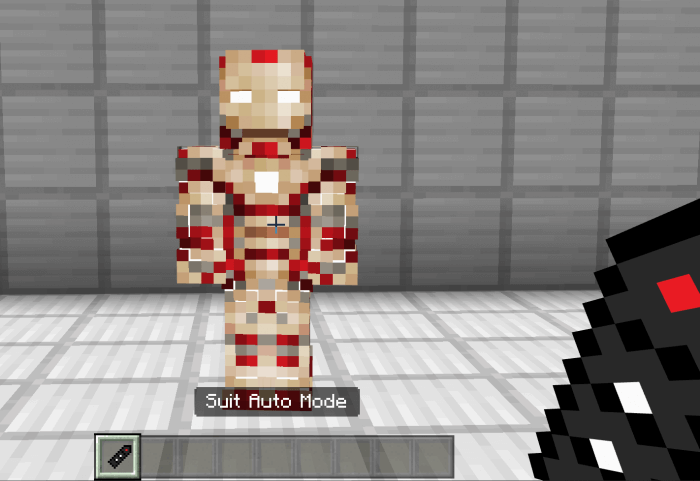 Use the "Suit Activator" item to make the suit pieces combine and after that you'll be given this item. "Suit Auto Mode" item.
"Auto Mode" makes the suit follow you around, fight for you and defend you.
If you want to wear the armor. Unequip "Suit Auto Mode" and long press on the suit.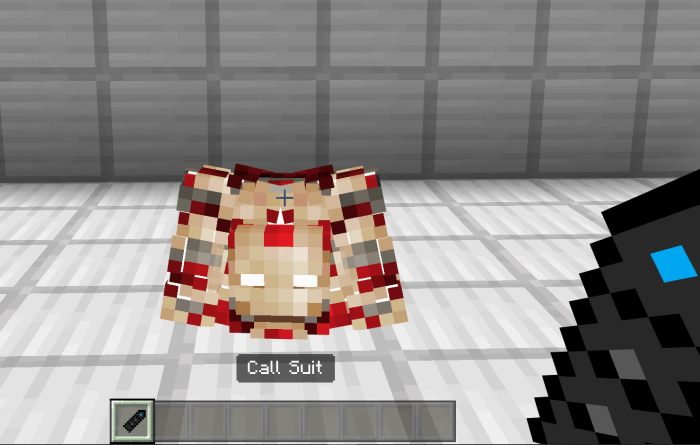 After you long press on the suit without holding anything, you should be given this "Call Suit" item which if you hold and long press, will make the suit pieces fly and attach to your body.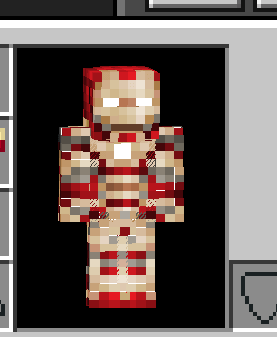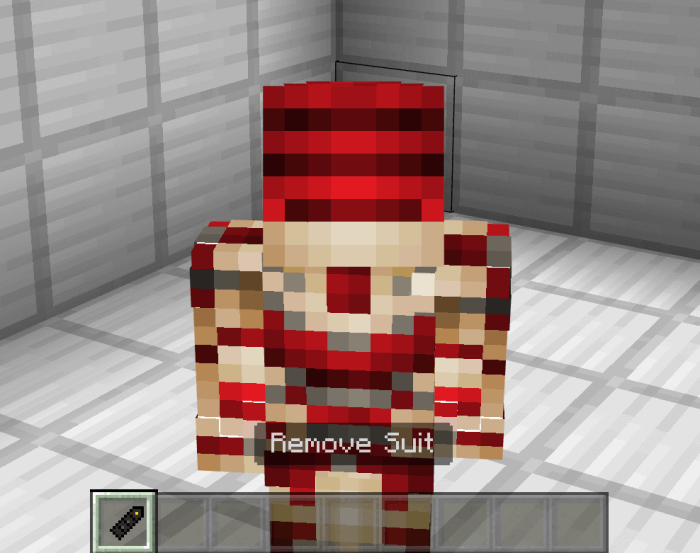 After the pieces have attached, you have this "Remove Suit" option if you want to remove the suit.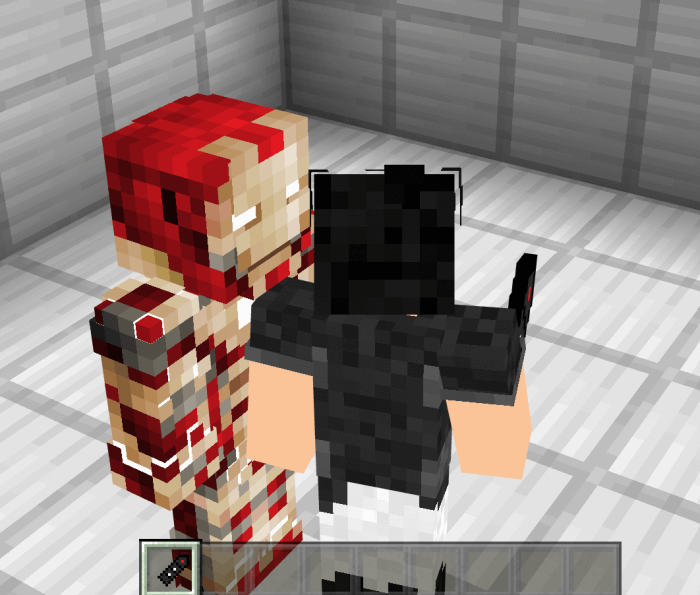 After you use the "Remove Suit" item, you can choose if you want "Auto Mode" or "Call Suit" again.
Flight Ability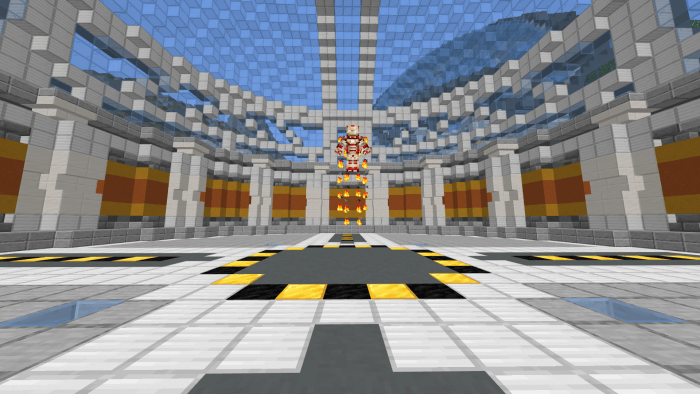 HUD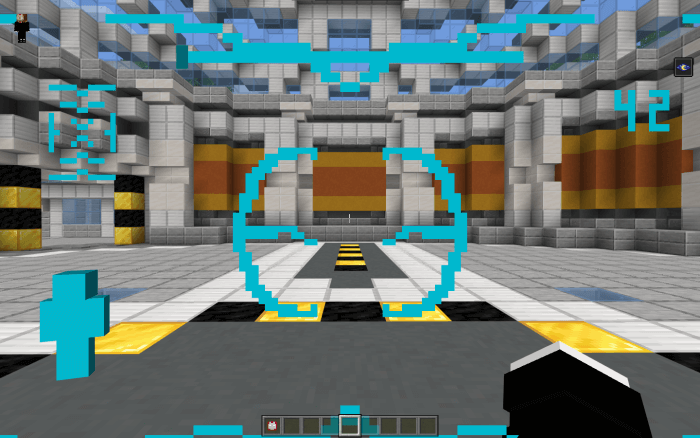 (The HUD now vanishes when you remove the helmet)
Repulsor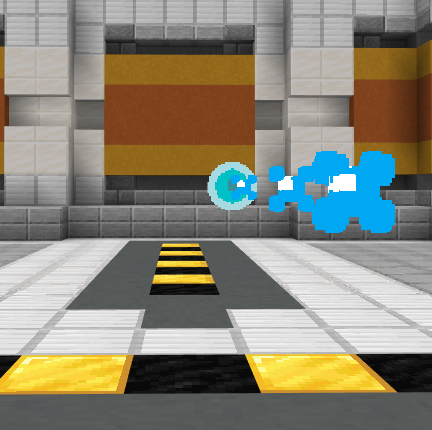 IT DOES NOT BREAK OR BURN BLOCKS, but it still lights mobs on fire on hit and deals the same explosion type damage.
Machines + Tools Section!
Blueprint Item

STARK Computer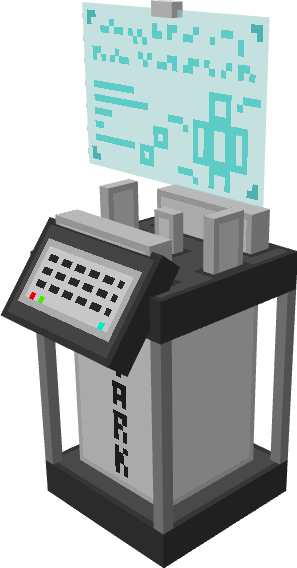 You interact with it using the Blueprint item
Creation Plate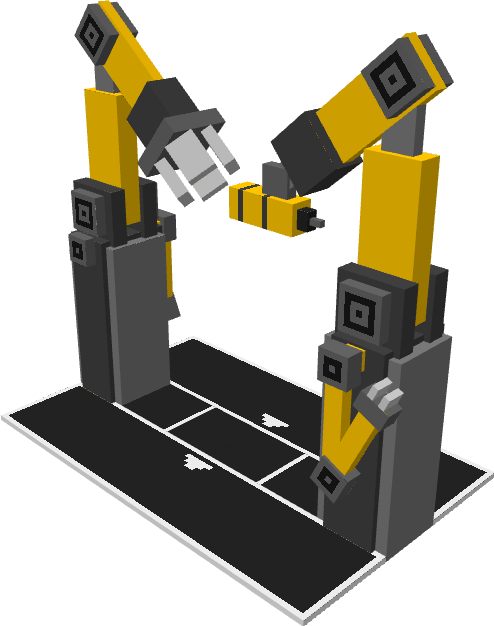 Creates the suit the computer sends
(has to be near the computer to receive signals)
Wrench Item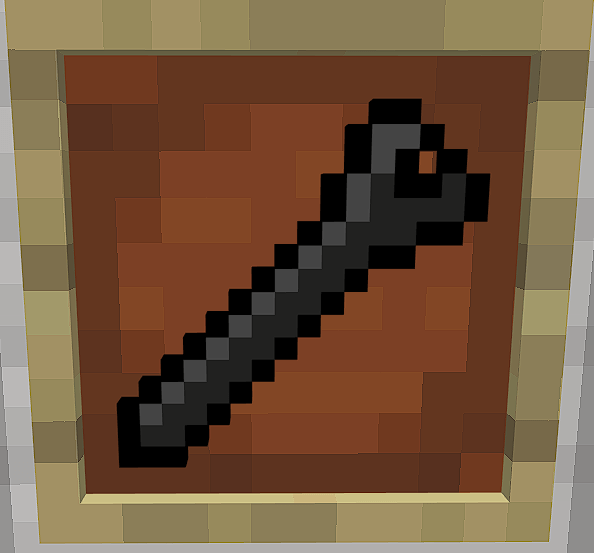 Use the wrench on machines if you accidentally placed them in the wrong location
Rockets + Armor Modifications Section!
NEW Armor Effects!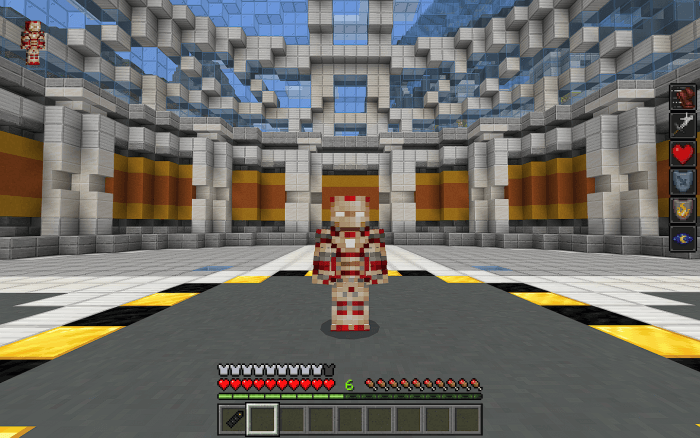 + Speed
+ Strength
+ Regeneration
+ Damage Resistance (enough to not get one shot by a Warden)
- Fire Resistance
- Night Vision
- Darkness Immunity
"Suit Lock" Feature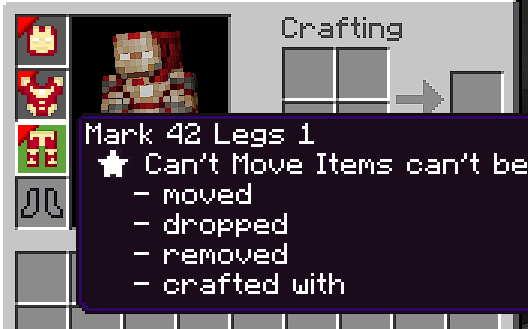 You CANNOT Remove the suit once it auto-attaches to you (this is to lessen bugs)
Wrist Rockets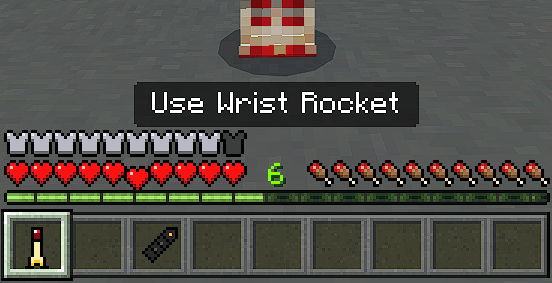 Explodes blocks but DOES NOT burn them. Once a wrist rocket is fired, there is a delay inbetween when it hits and explodes (can be seen in the BETA 1.3 video guide below)
Tracking Rockets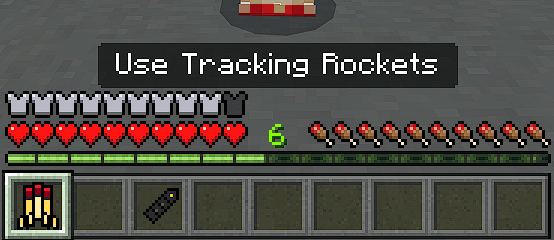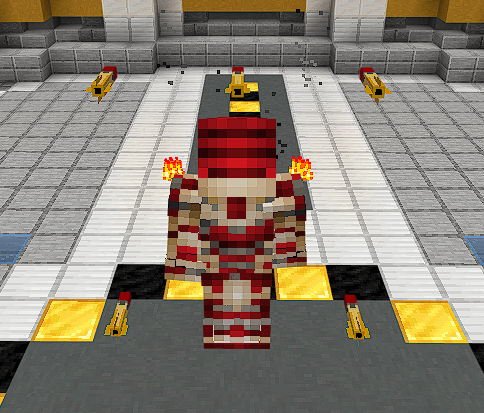 Each rocket will auto-select a mob to fly to and then explodes! It explodes AND burns blocks! There are 5 rockets total.
Mark 5 Suit
Mark 5 Suit Blueprint

Mark 5 Suitcase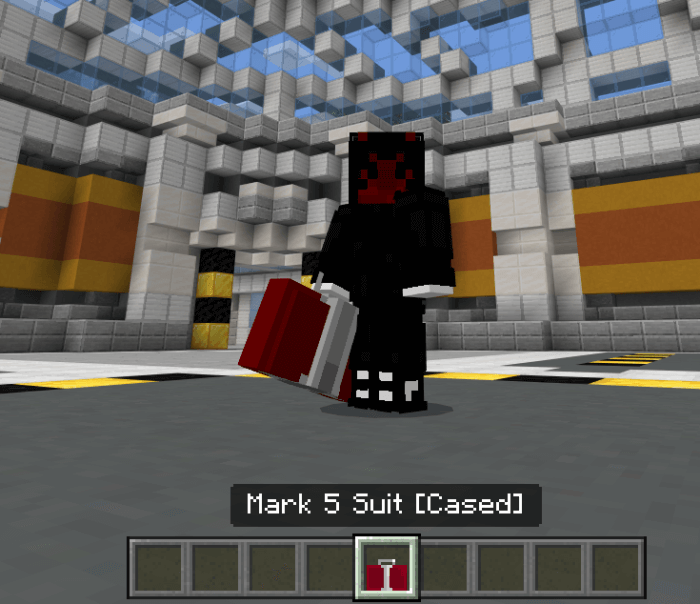 Mark 5 Suit Up Animation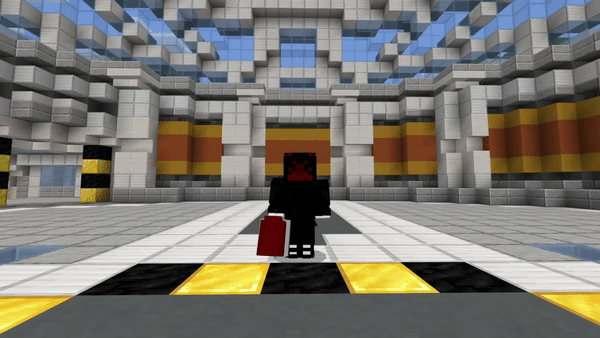 BETA 1.5 Update:
Mark 1 Suit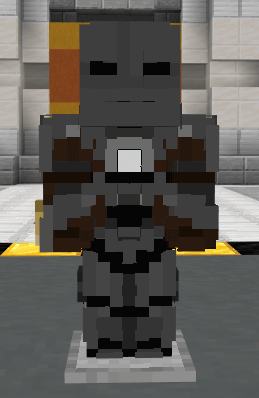 Flamethrower Weapon + Thrusters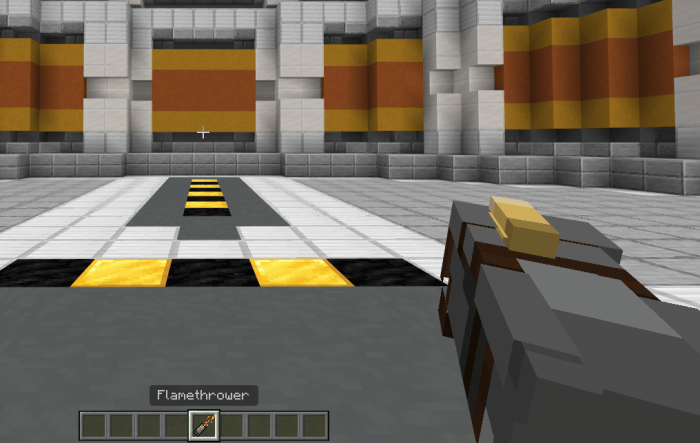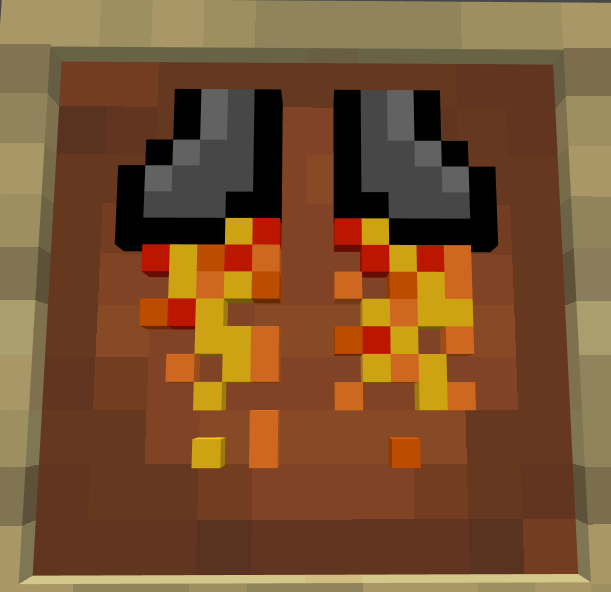 Revamped Repulsor + Sound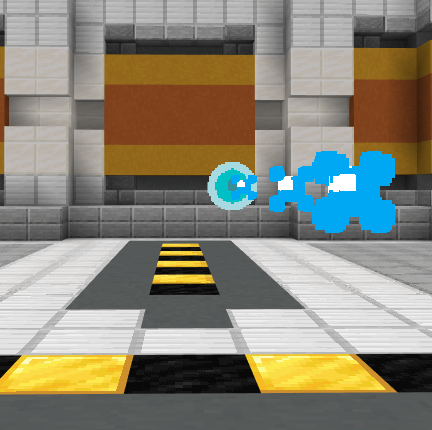 Differentiated HUDs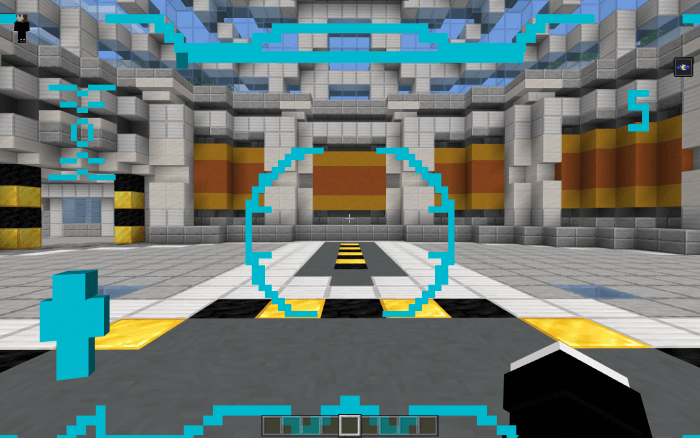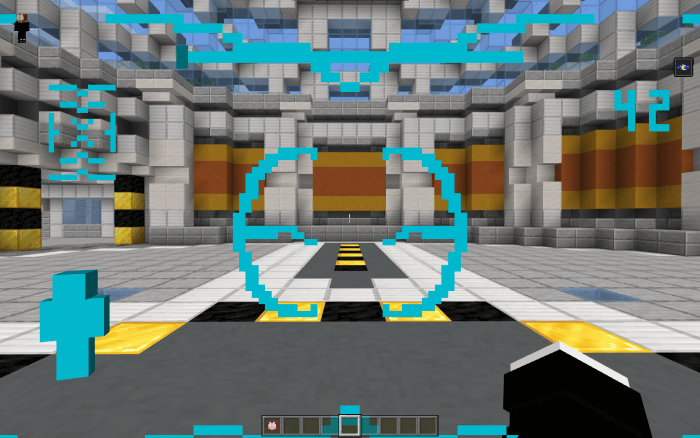 Revamped Wrist Rockets + Animations + Sounds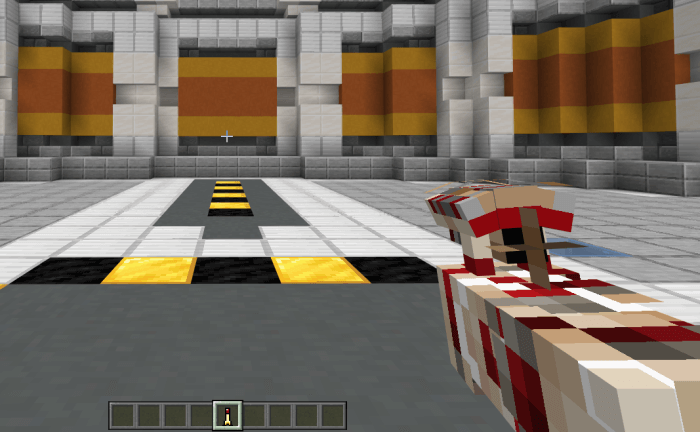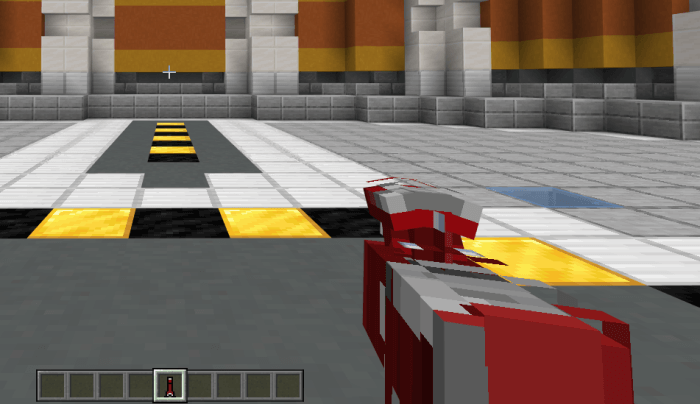 New Flight Particles + Arm Weapon Equipped Animation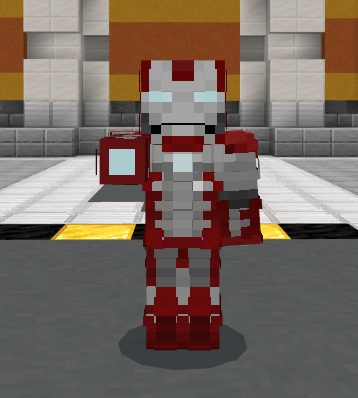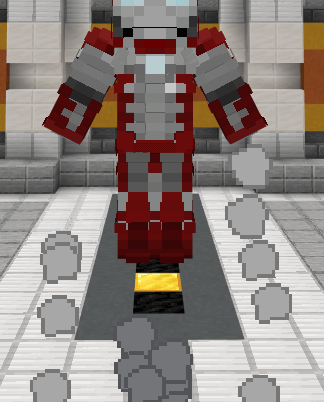 BETA 1.5 (MARK 1 Update) GUIDE VIDEO HERE:
Iron Man Tutorial + Trailer Here!
Social Media Links:
Click me to Donate to support the Creator!
Click me to go to the YouTube channel!
Click me for Twitter!
Click me to join the DISCORD server!
Rules:
Do not republish this addon as your own or modify it's contents without my consent.
If you want to use this addon in other works including but not limited to videos and maps. Please give credit to the creator (me)
As said in rule 2 when giving credit. Please link to this ModBay page and NOT the direct Mediafire link. Thanks.
THIS ADDON IS MODBAY / MCPEDL SPECIFIC , no other sites can distribute it unless I upload it myself.
Updated on October 10
BETA 1.5 Mark 1 Suit Update
Added the Mark 1 Suit
Added Flamethrower Weapon
Added Mark 1 Thrusters
Revamped Repulsor Blasts
Added Repulsor SFX
Revamped Wrist Rockets
Added Mark 5 Wrist Rockets
Revamped Mark 42 Wrist Rockets
Added Wrist Rocket SFX
Added Weapon Equipping Arm Animation
Revamped Flight Particles