Mob List
🔥 This Add-On Adds New Logo!🔥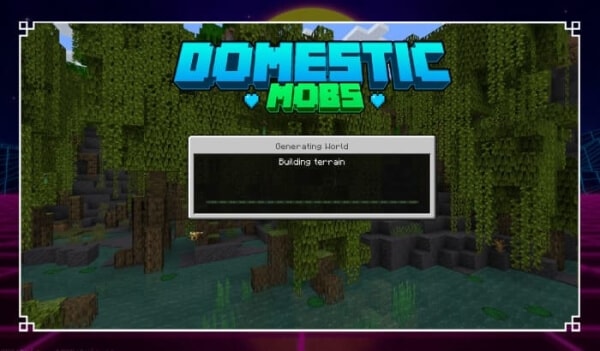 If you are a content creator and want to make a video about the addon, go ahead, you can do it as long as you put the link to this page in the video description, and please don't put direct links.
Remember to activate the experimental functions as indicated in the photo.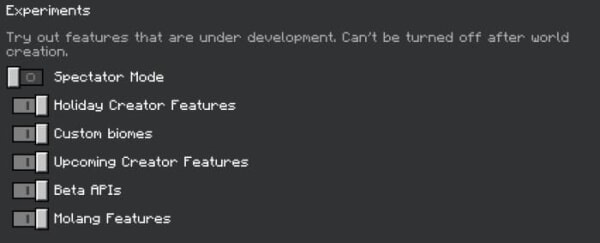 Updated on September 09
Important!
To install it, please remove the old version and install the new one.
New
In this update, the following mobs can now sit and have a nice animation.
The following mobs can now sit: pig, sheep, pillager and vindicator
The pig, sheep, pillager and vindicator now have an animation when they are sitting.
We have fixed a bug that the zombie had after taming it, and that was that it could move even if it was sitting down, making a very strange animation when walking sitting down.
The warden had a bug that when taming it, sometimes it didn't attack, now it should be fixed.
Fixed bug in some old mobs animations.