Dorios Craft Studios
upd:
Additional Structures v1.1 (Sky Update)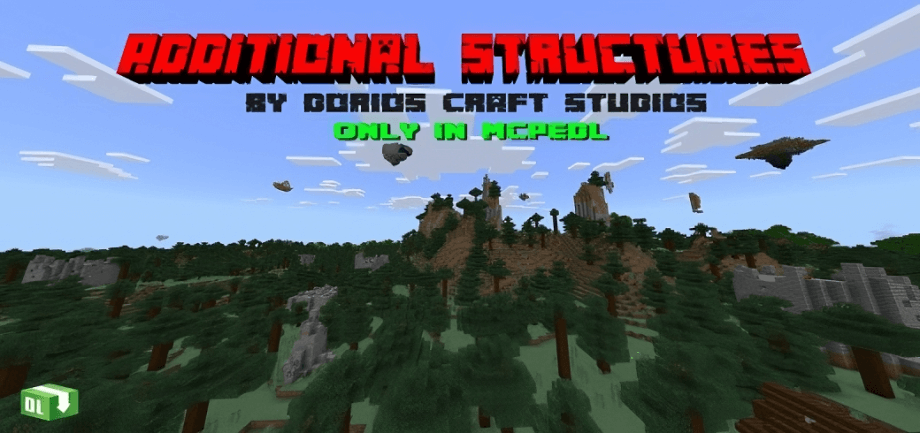 This addon adds different structures to the game to improve your experience when exploring the world of Minecraft, since vanilla structures are not enough for most and are not worth it.
The addon adds new structures which you can find throughout your world, each of them has different loot and some of them may have rooms or traps with monsters, so be careful when exploring it.
There are currently 12 new structures in the addon, but soon there will be more.
Sky Ancient Sky Island
Here you can find some chests with the same loot as the ancient city, but be quiet because you might wake the warden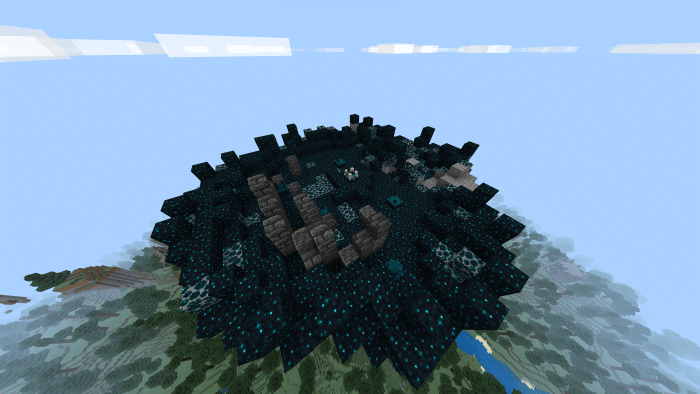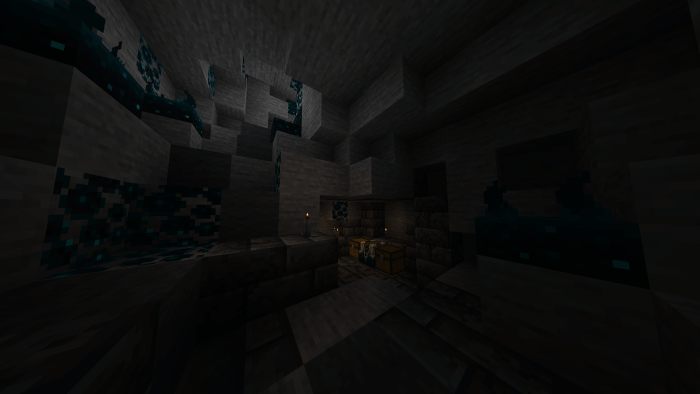 Flying Ship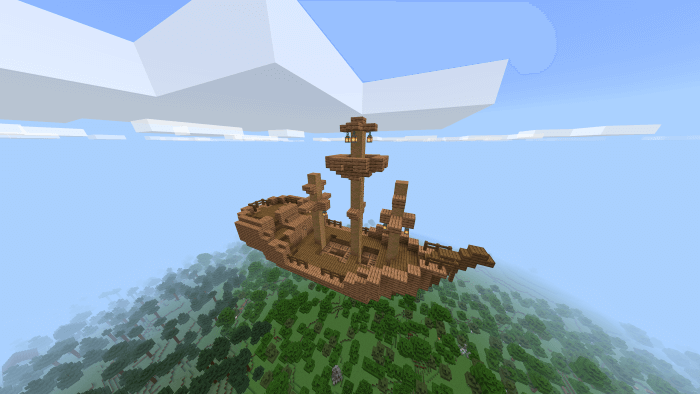 Sky Castle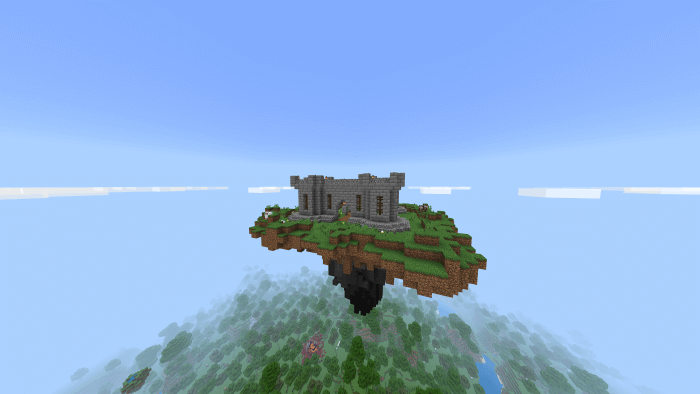 Sky Island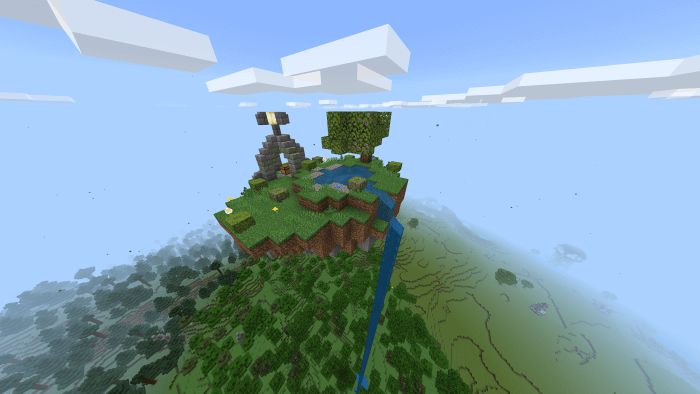 Small Sky Island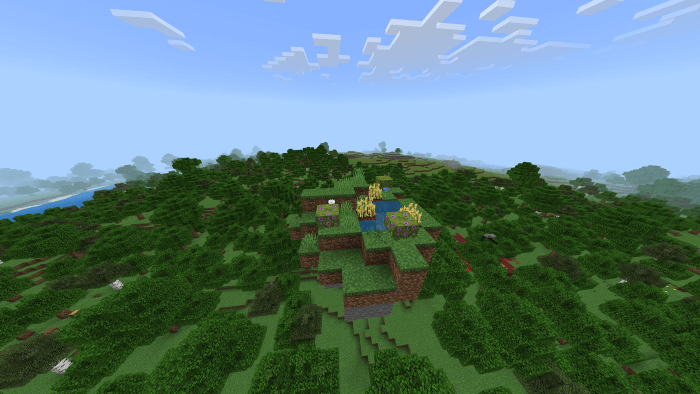 Old House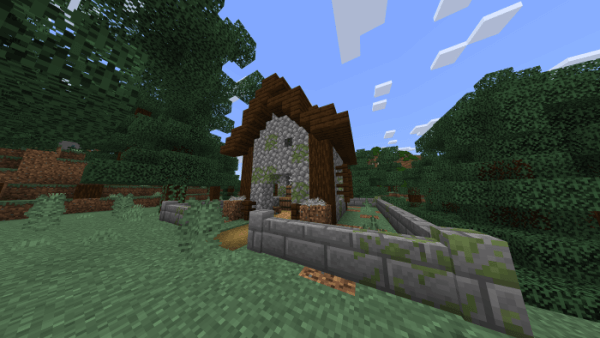 Fortress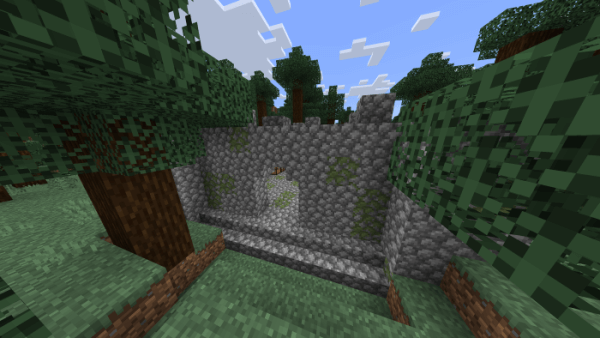 Tower Ruin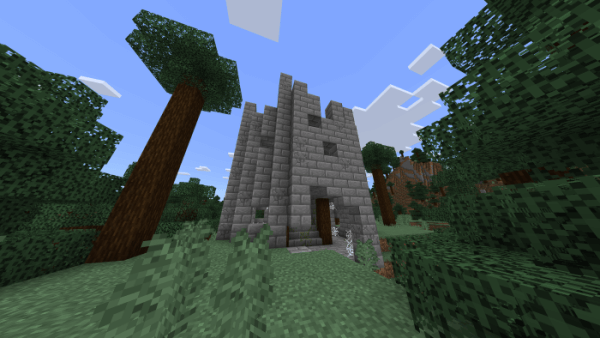 Small Tower Ruin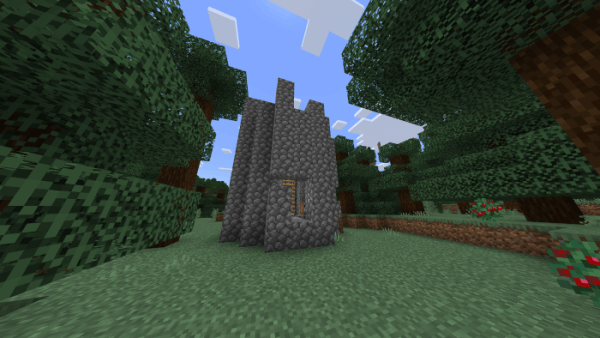 Ruin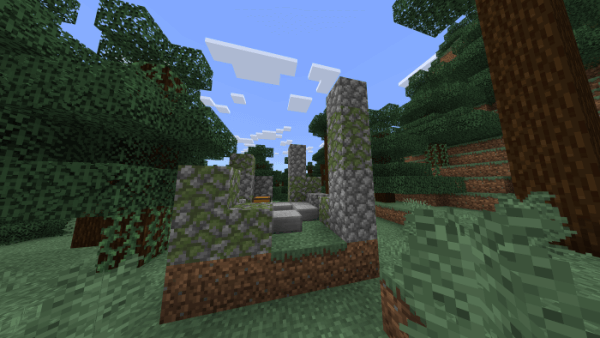 Small Mineral Rock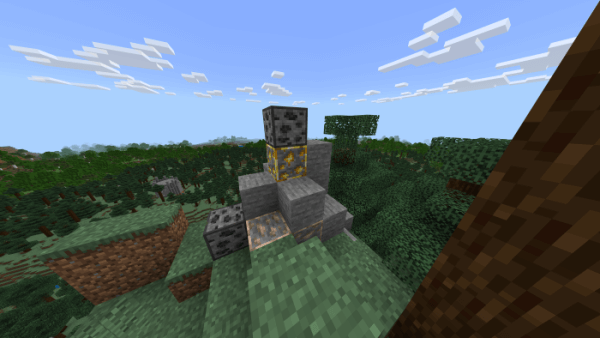 Mineral Rock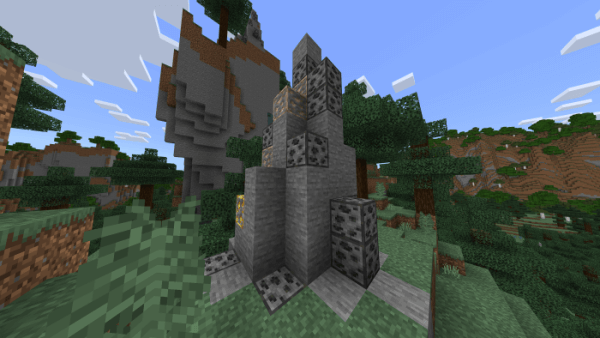 Updated on July 17
Added 5 new structures: Ancient Sky Island, Sky Castle, Flying Ship, Sky Island and Small Sky Island
If you have some idea leave it in the comments!