Light it Up! [1.0] | More Lanterns!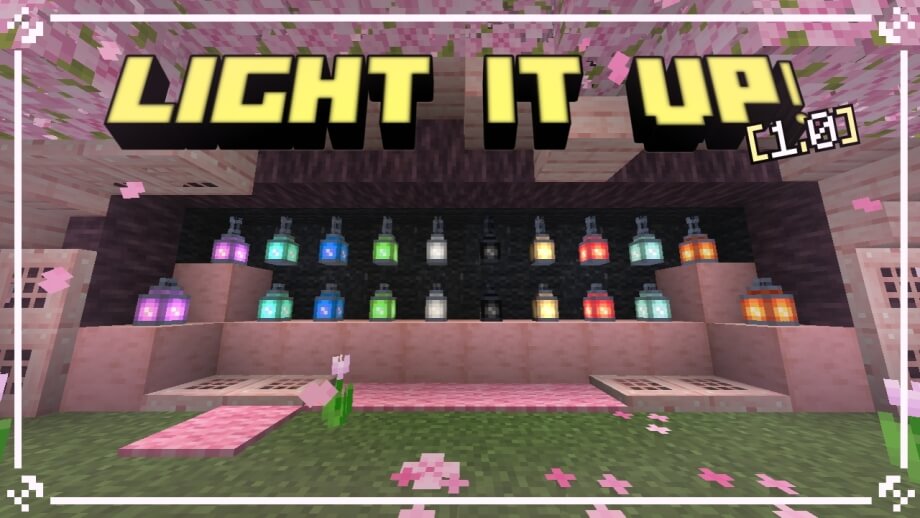 Are you feel bored when you only have 2 lanterns in your game? Do you think the colour is boring? It doesn't go well with your building? Well this addon is for you!
There are two types of lanterns! Crystal Lanterns and Light Source Lanterns. There are no different in appearance between the two of them. The difference is in how you craft it. Showing is better than telling, so this is The Recipe!
Crystal Lanterns :
Amethyst Lantern (light level = 11)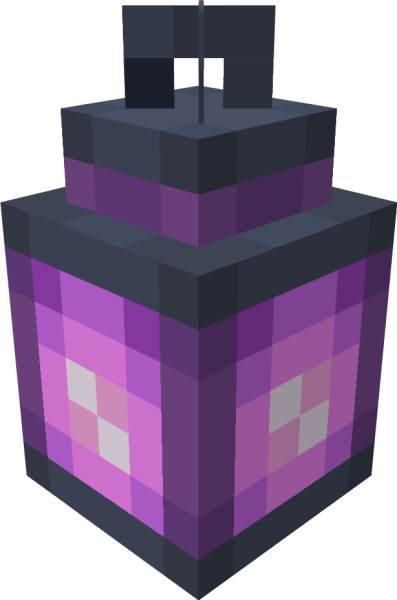 Diamond Lantern (light level = 15)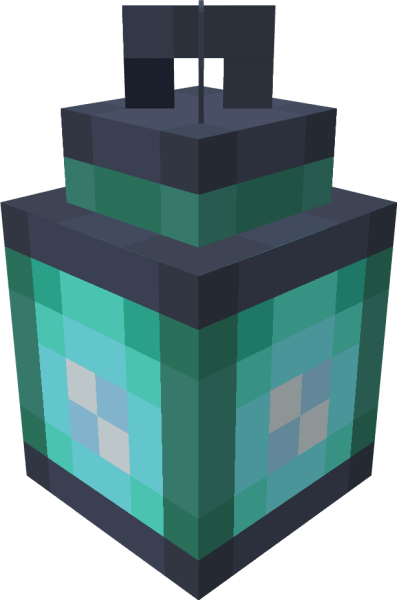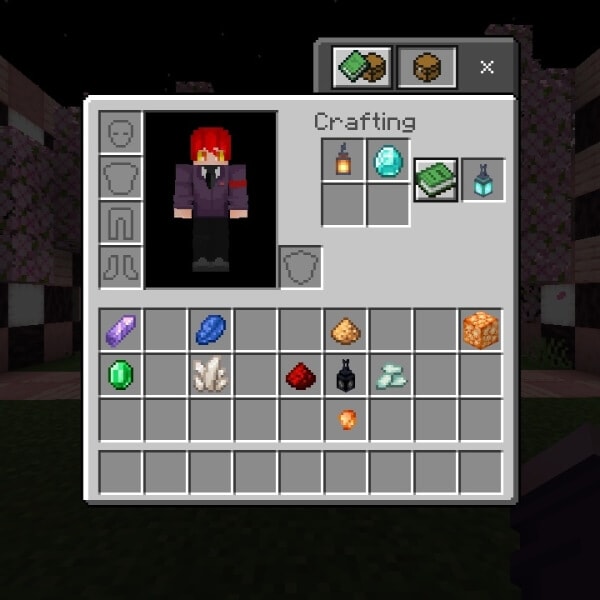 Lapis Lazuli Lantern (light level = 10)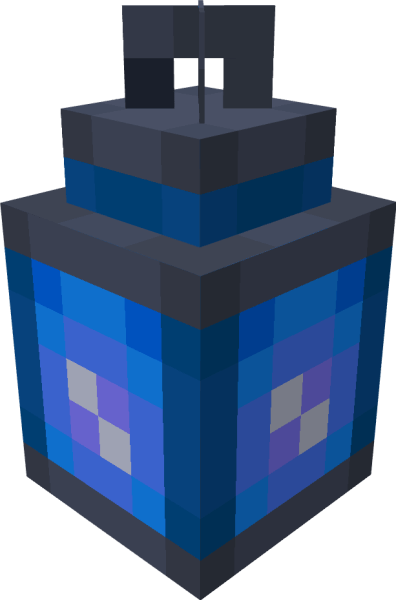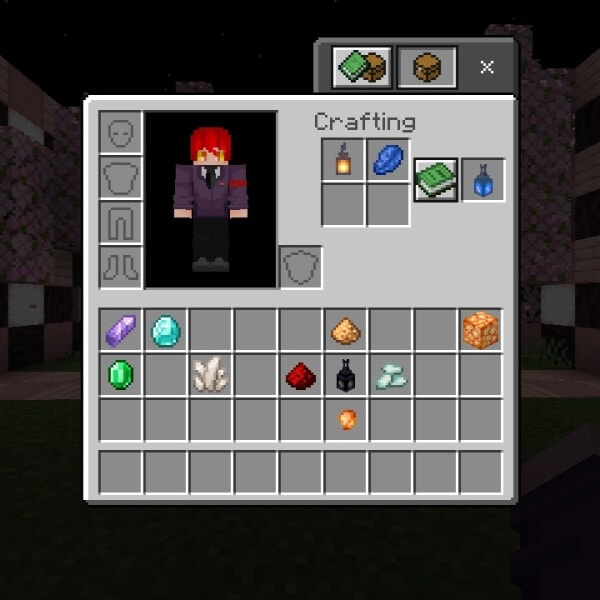 Emerald Lantern (light level = 10)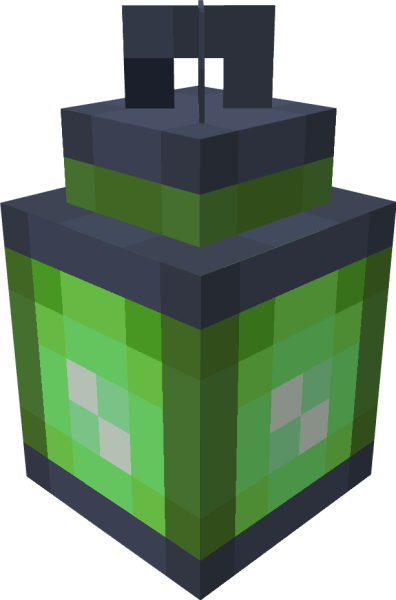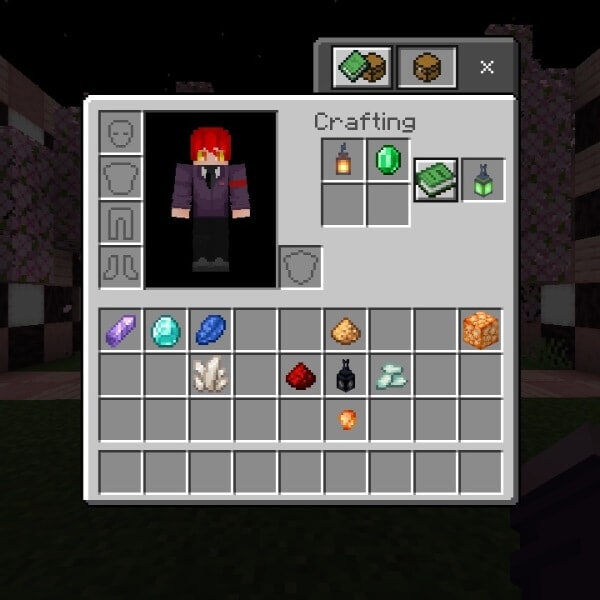 Quartz Lantern (light level = 11)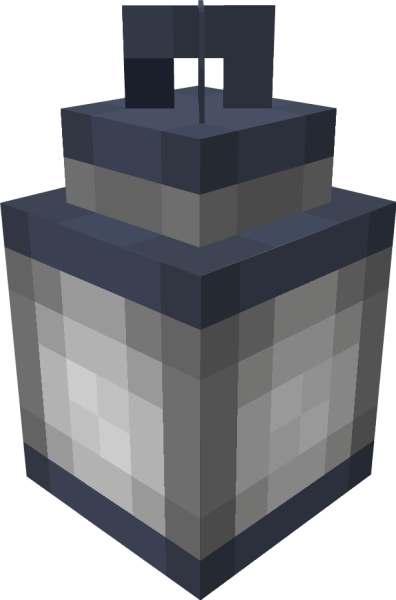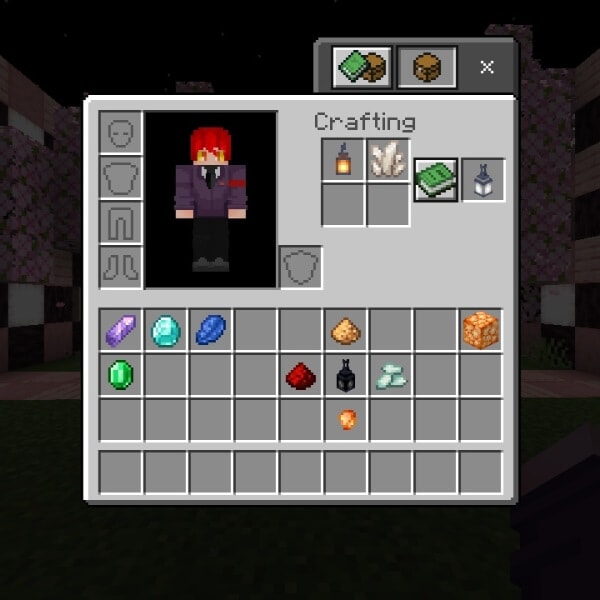 Light Source Lanterns :
Dead Lantern (lightlevel = 0)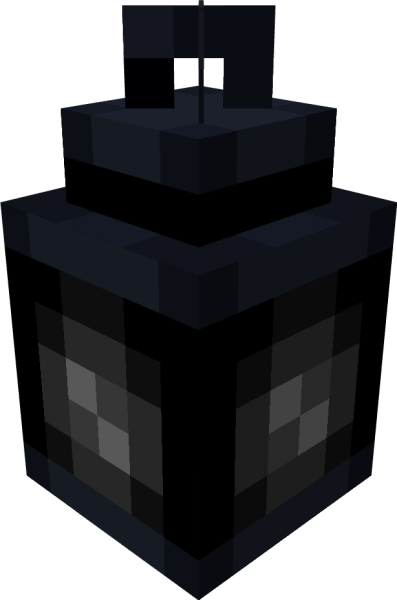 Glowstone Lantern (light level = 15)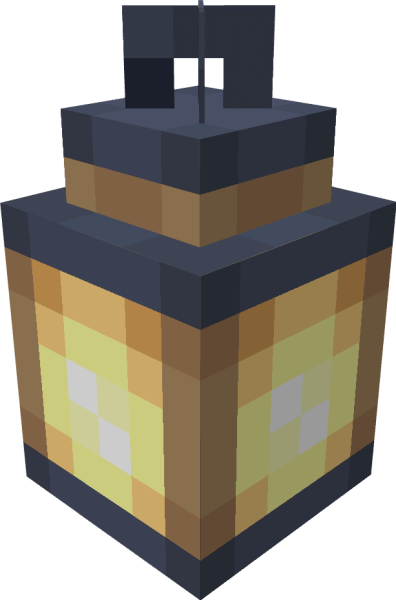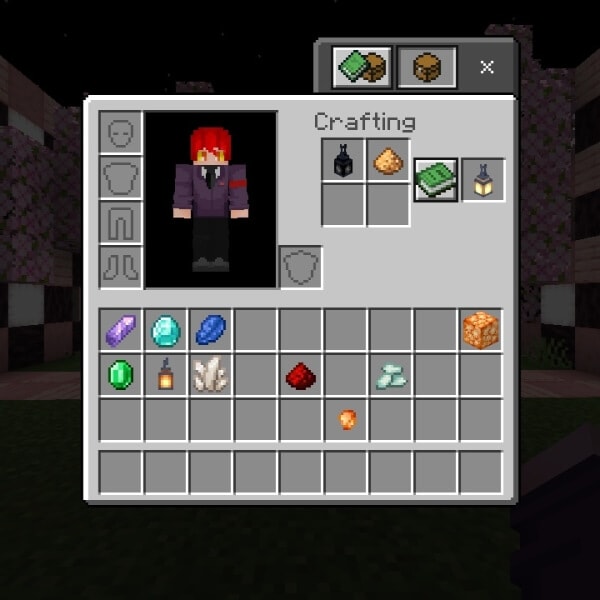 Redstone Lantern (light level = 12)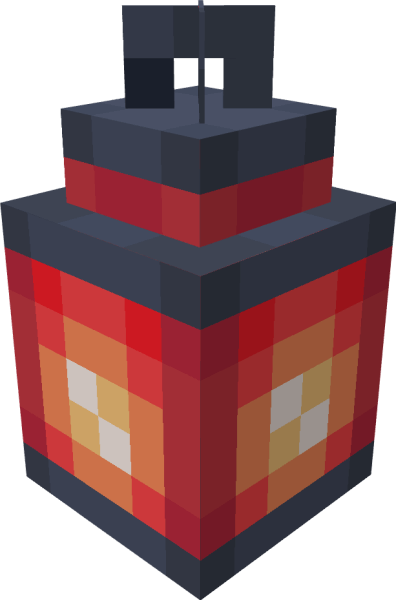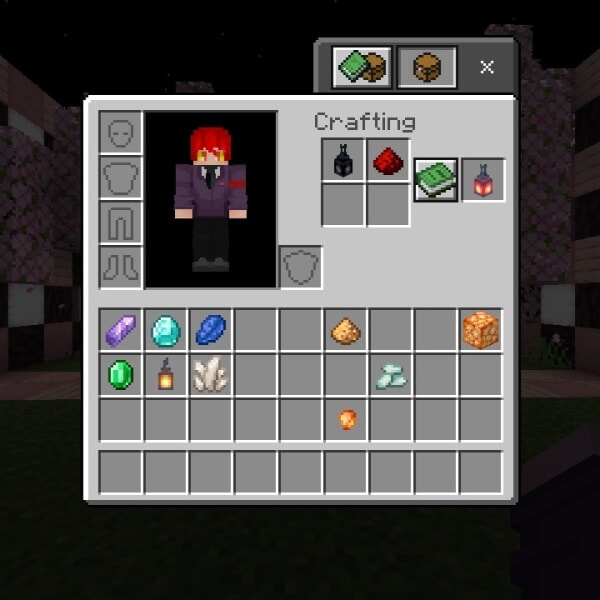 Sea Lantern (light level = 15)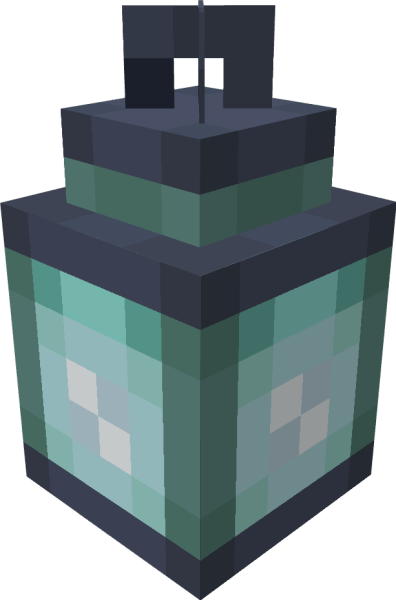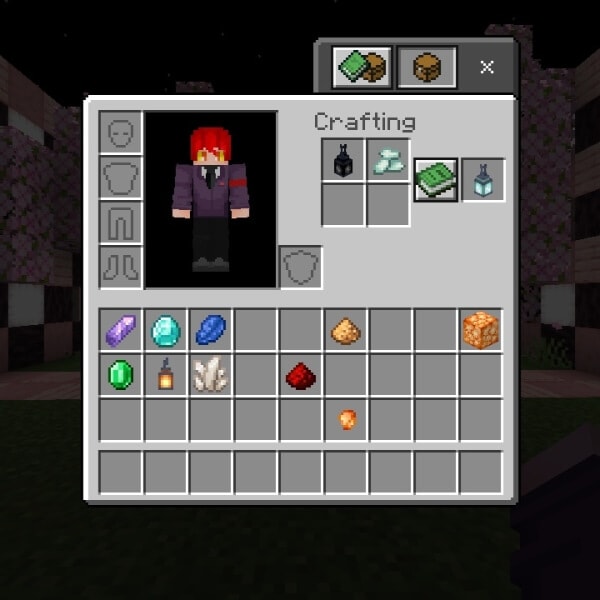 Shroomlight Lantern (light level = 15)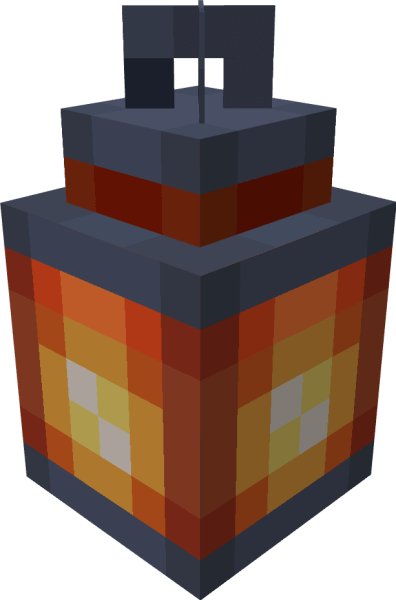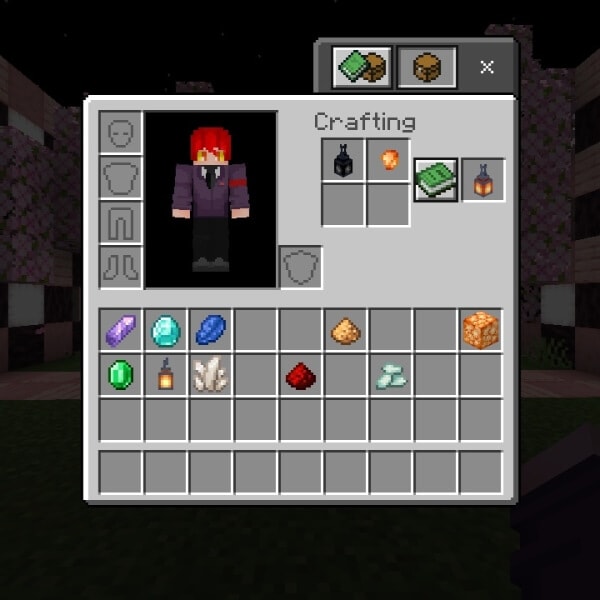 Item