Youtubers Are OP Apples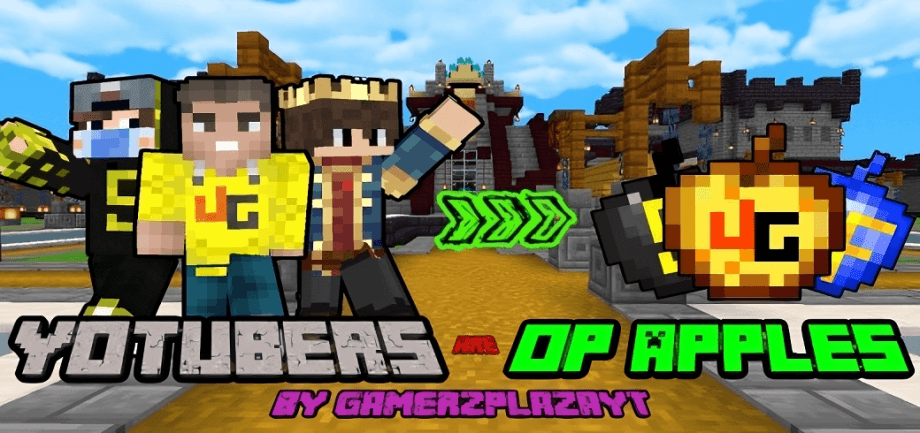 This Addon adds 10 new Apples to the game (Youtuber Apples). Every Apple Has A Special Ability. YouTubers are in Apple form in This Add-on.
There Are 5 Normal Youtuber Apples And 5 Legendary YouTuber Apples.
Try Playing This Add-on And Experience, Enjoy The Real Taste Of YouTuber Apples.
Crafting Recipes And More Information About Thier Abilities Are Given Below!
Normal Apples
Bixu Apple
Bixu Apple Gives 64 Apples. So That You Can Easily Craft The Remaining Apples Without Wasting Time For Apple's.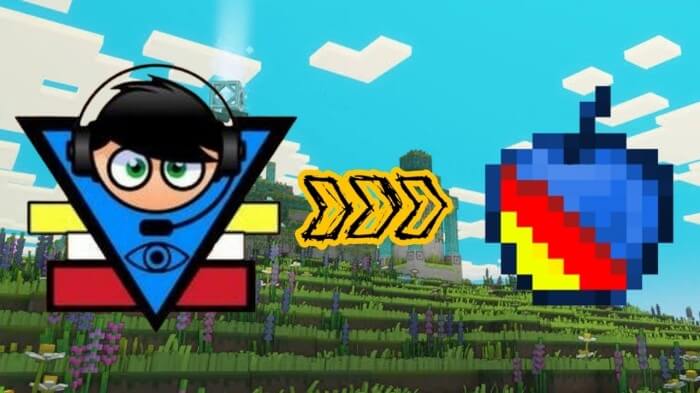 Crafting Recipe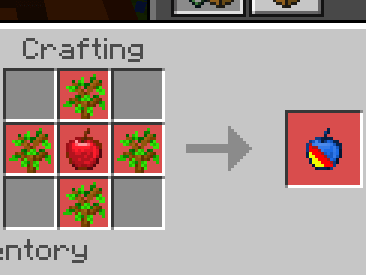 Khatarnak Ishan Apple
Khatarnak Ishan Apple Gives 2 Stack Planks Which Can Be Enough For A Speedrunner.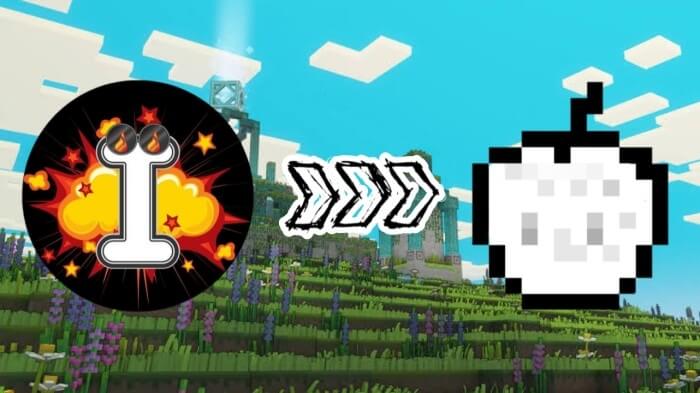 Crafting Recipe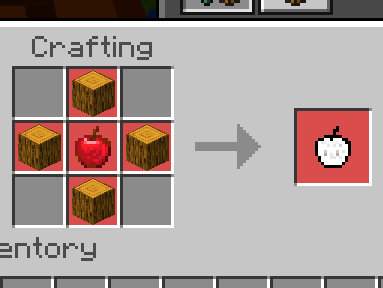 Rawnee Apple
Gives Speed 4 Effect For 15 Minutes.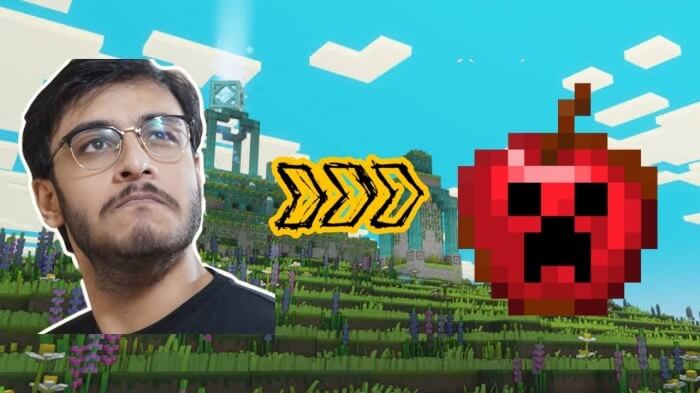 Crafting Recipe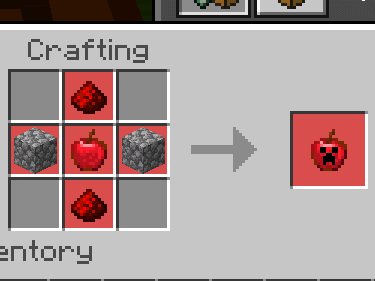 AndroBee Apple
This Apple Gives A OP AndroBee Pickaxe.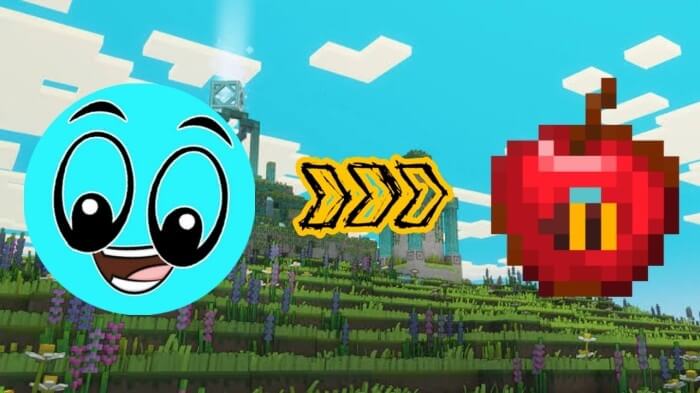 Crafting Recipe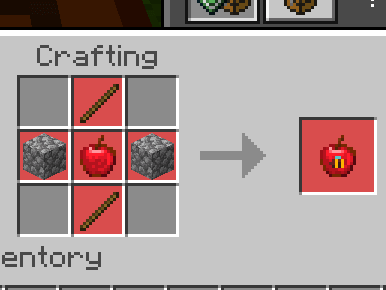 AndroBee Pickaxe: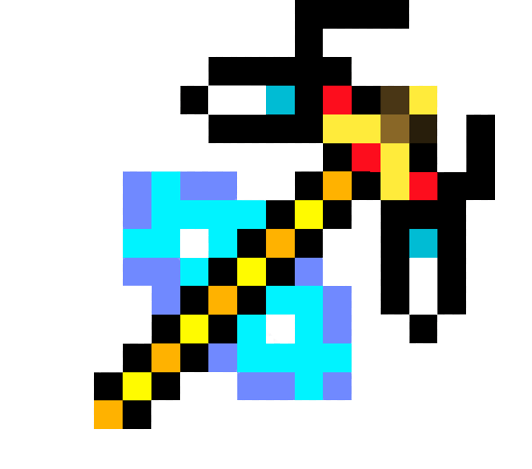 Mines an area of 4 blocks deep, 4*5 blocks wide (in one click)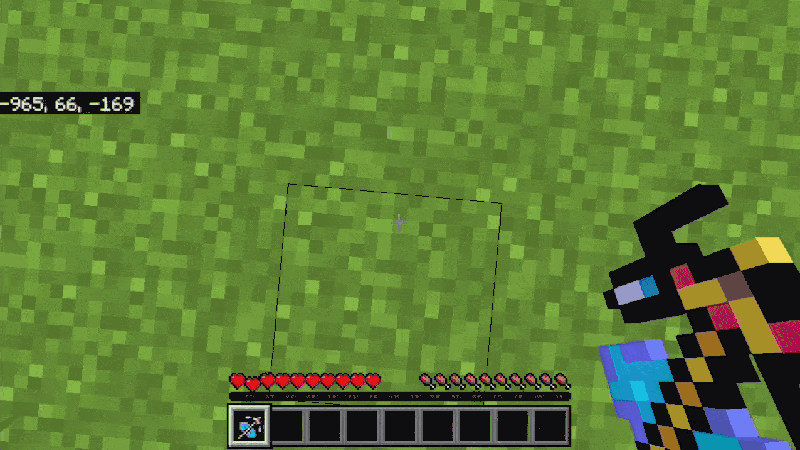 Mythpat Apple
Mythpat Apple Gives 1 Stack Cookies And Baked Potatoes.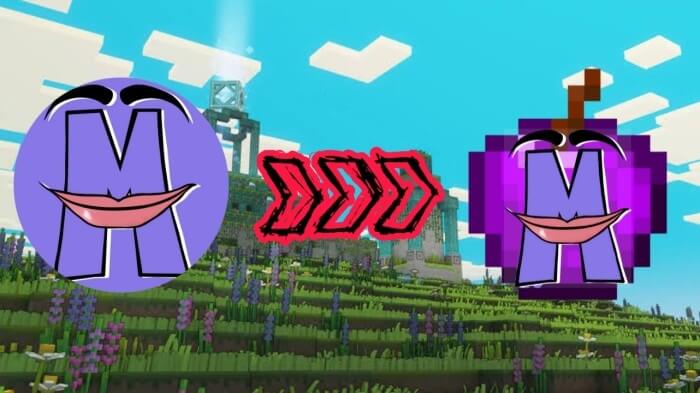 Crafting Recipe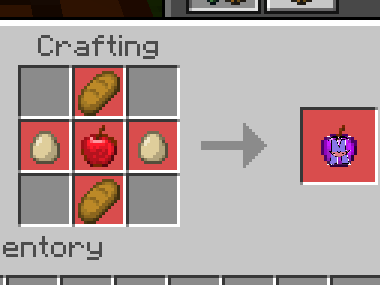 Legendary Apple's
GamerFleet Apple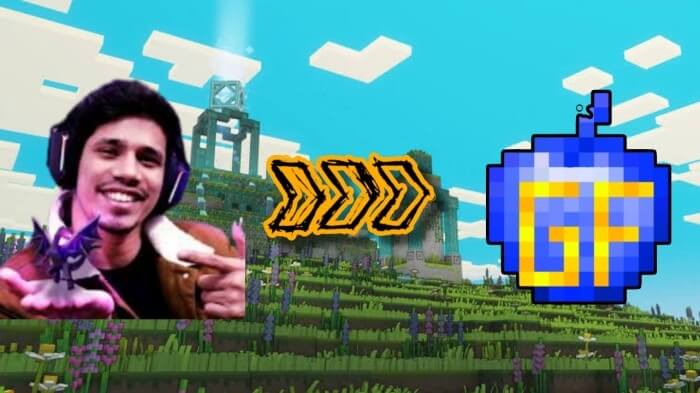 Crafting Recipe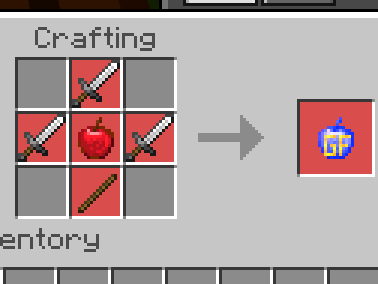 GamerFleet Sword
This Sword Kills Any Mob In A One Hit!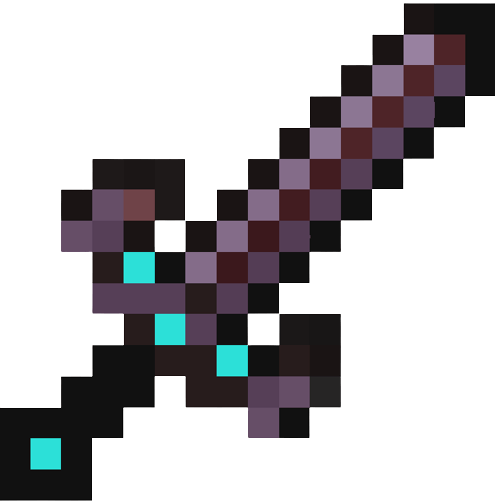 Dream Apple
This will resist fall damage once eaten, no need to eat again once you ate it. It will end fall damage in the world forever!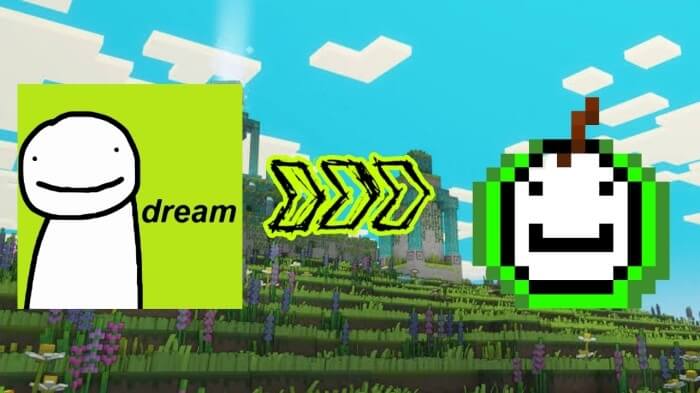 Crafting Recipe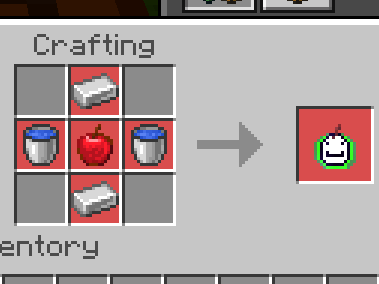 YesSmaryPie Apple
This Apple gives Strength and Resistance 5 for 15 minutes.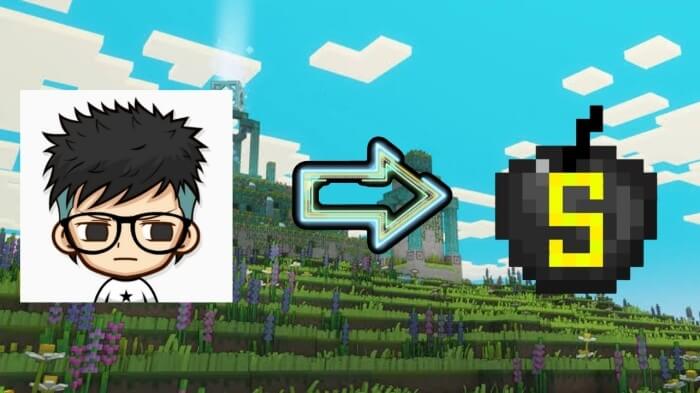 Crafting Recipe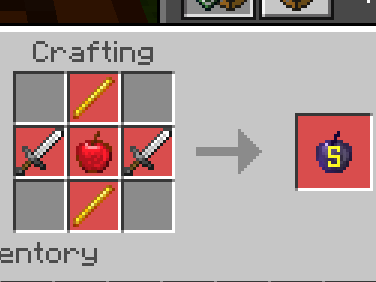 Mr. Beast Apple
This Apple gives 3 beast bike spawn eggs.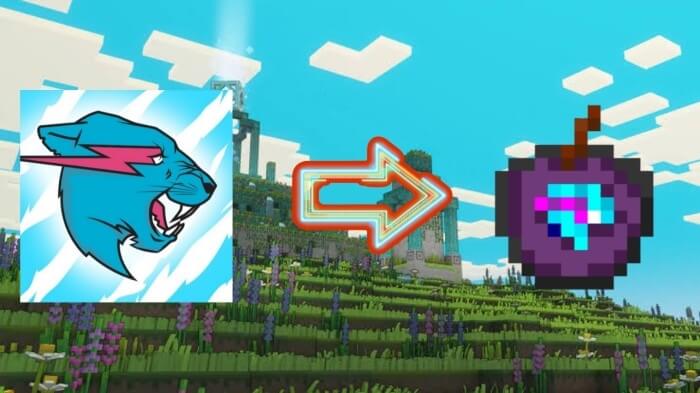 Crafting Recipe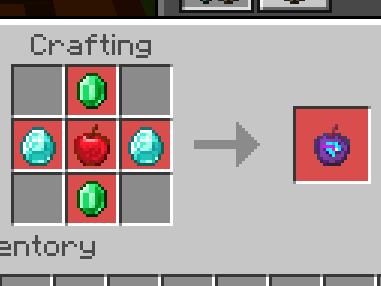 Beast Bike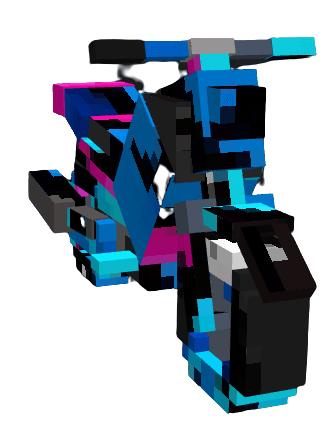 Travels Faster Than Elytra! (Speed)
Techno Gamerz Apple
Ujjwal Apple needs all the Apples for crafting It. After eating, you get an Ujjwal Launcher.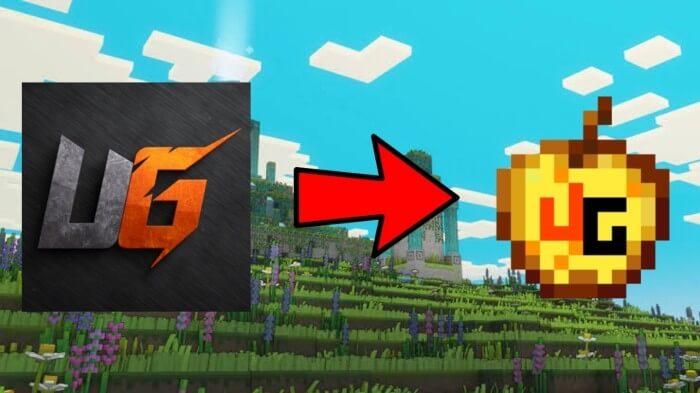 Crafting Recipe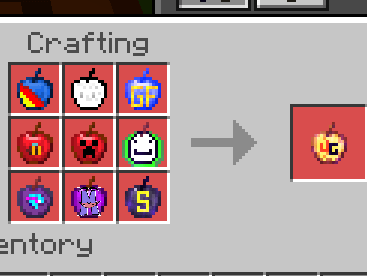 Ujjwal Launcher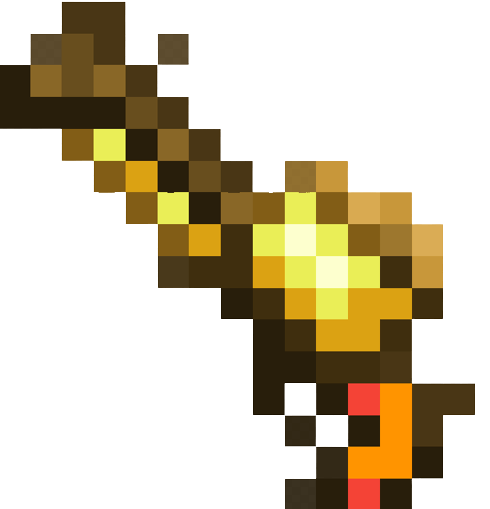 Launches Ujjwal And Is One Of The Most Powerful Weapon. Gives A Damage Of Approx 40-50 Hearts In One Hit! If Shot On Ground Breaks Blocks Around It And Is Enough To Kill A Player In One Shot So Shot Far Away From You Or Run Away. Because It Can Be Harmful!
Thanks 👍
This Is all about this add-on for more information, you can contact me on Discord
Turn On Experimental Gameplay! Or else this Add-on will not work