Large Lanterns
New Lighting Variants
Crimson, Warped, Copper, Amethyst, Chorus, and Phantom Flames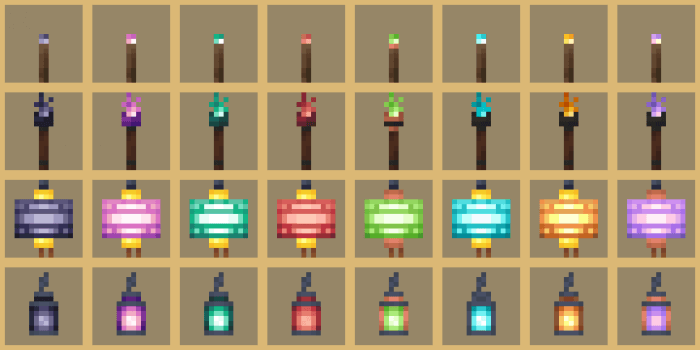 Wooden Blocks
Wooden Boards
Like vertical planks, they rotate!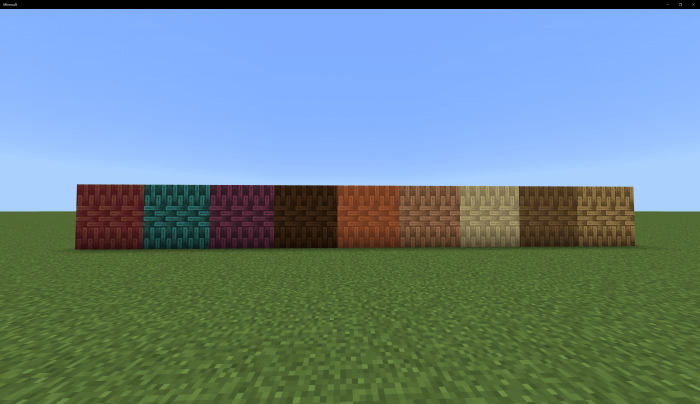 Shutters
Like trapdoors but they open like shutters :3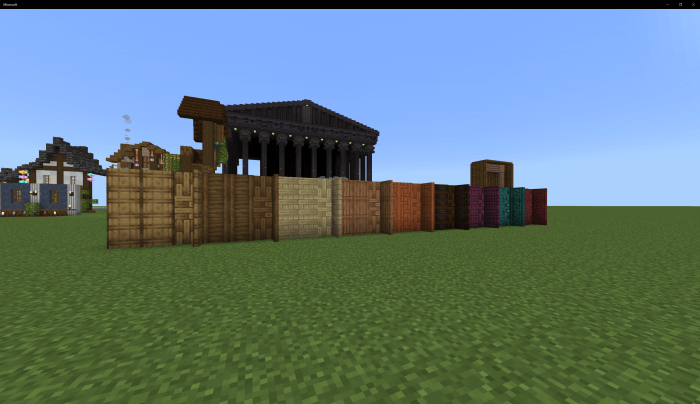 Colored Blocks

Windows

Terracotta Shingles

Kaolin Blocks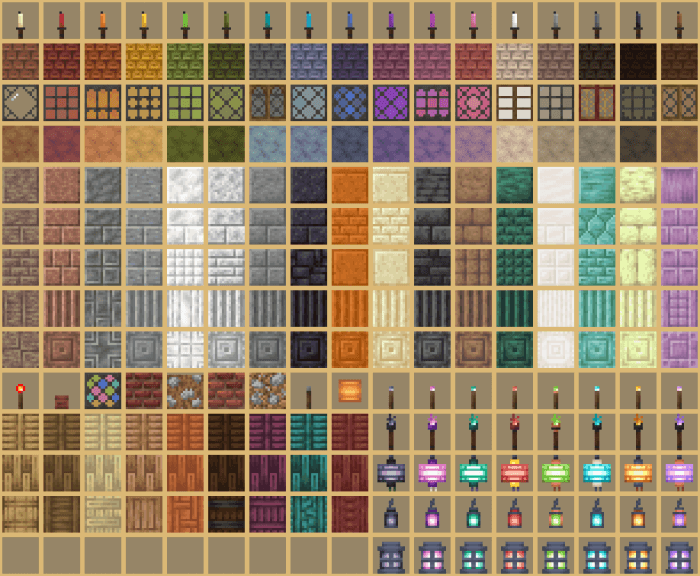 Extras

Dirt

Basalt Slabs!

Experimental Features
Example Build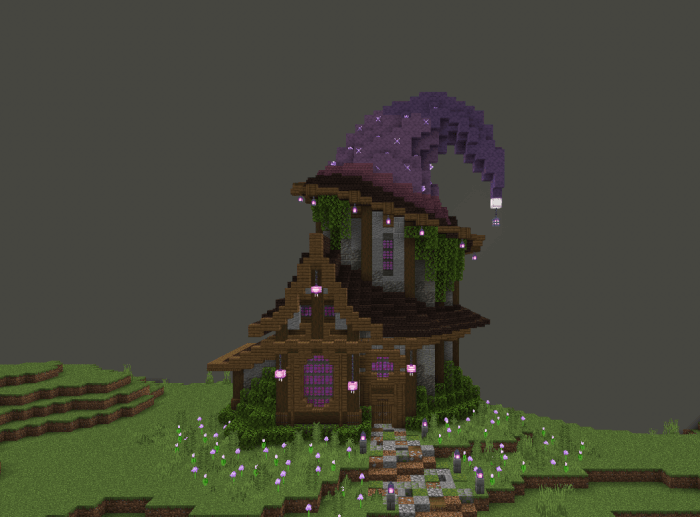 NOTE
This Addon NEEDS Holiday Creator Features and Experimental Molang ENABLED to work!
There may be many bugs still in this addon, they will be addressed going forward!
These are Eko's textures, DO NOT REDISTRIBUTE THEM
Feel free to use the code though; no credit needed :P
Please properly link this page if used in a map or video!
Please report any bugs in the comments or on this discord server (server).
If you have any questions feel free to ask Rewby23 or Goofy9506 on Discord, or join the discord server! ^^