Ancient Chest [Ender Chest]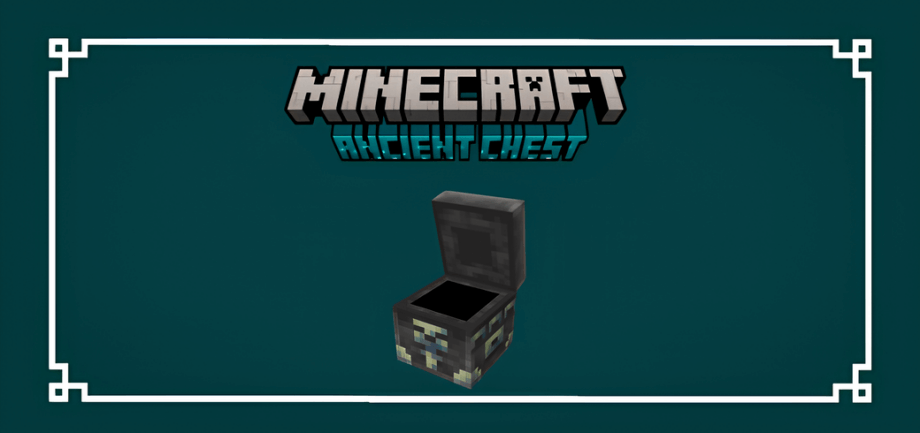 This pack changes the appearance of ender chests with the scrapped stone chest design! Includes custom sounds for opening and closing... A pack created by 0 n i for Java Edition and was ported by me to Bedrock Edition.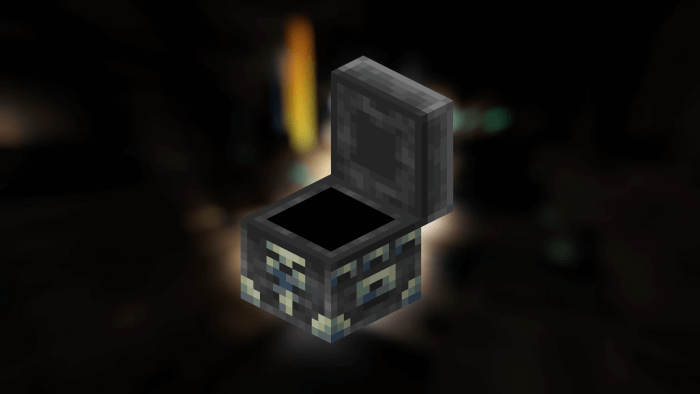 Ancient Chest [Ender Chest]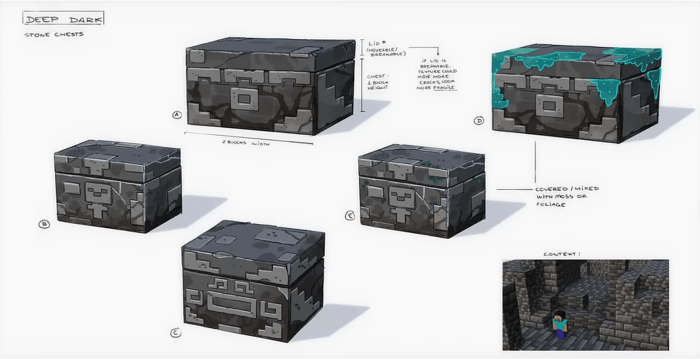 Based on this idea by Mojang team.
In-Game Screenshots: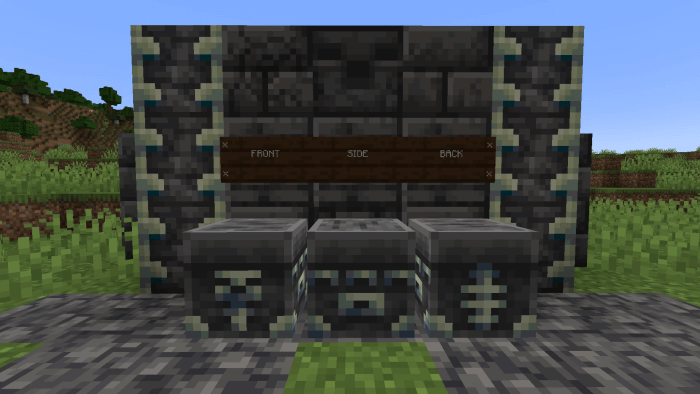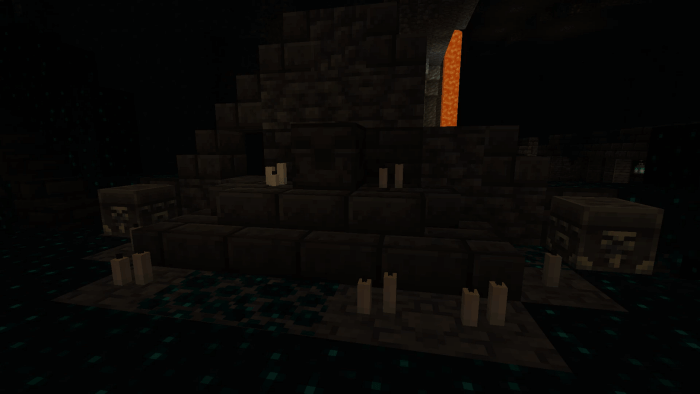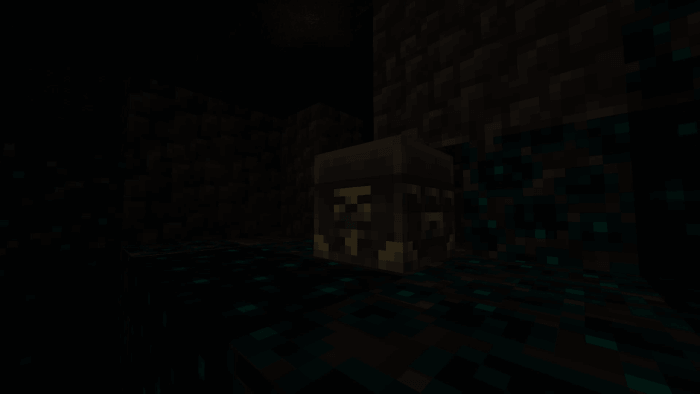 Owner's Permission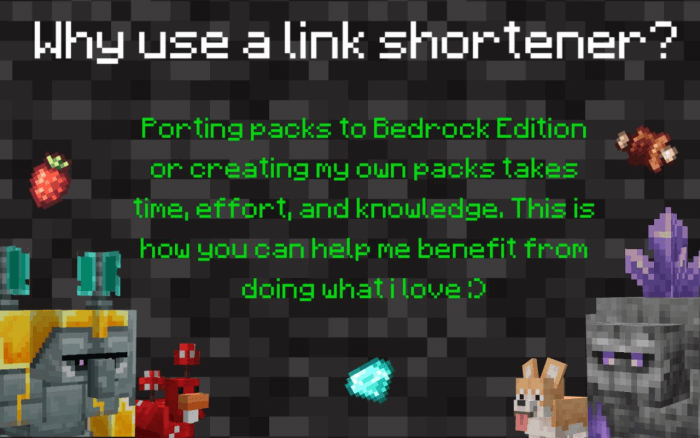 LINKS
Discord Server | Planet Minecraft
Visit my Profile HERE for 70+ Bedrock Edition Texture Packs!