Clear Nether Portals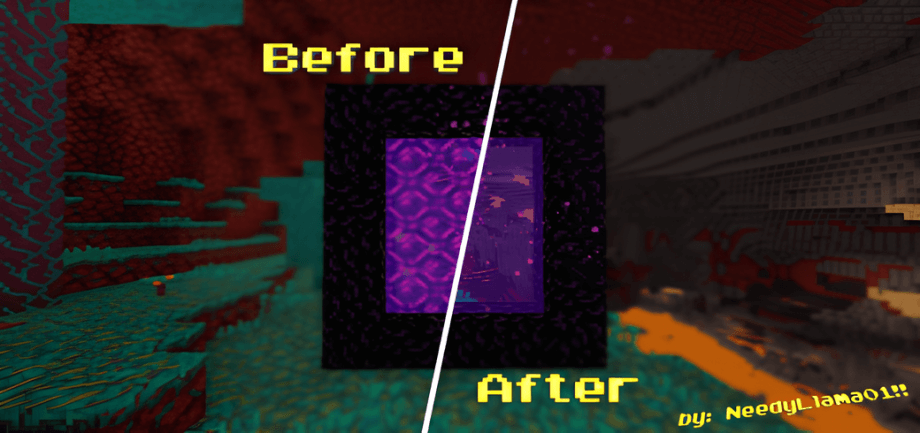 Hello, I'm back with my second texture pack on ModBay. The title describes it all, it is a great addition to your survival packs. Works with shaders and RTX packs.
This resource package will change the nether portal texture making it more clearer. Now its easier to see through nether portals.
Screenshots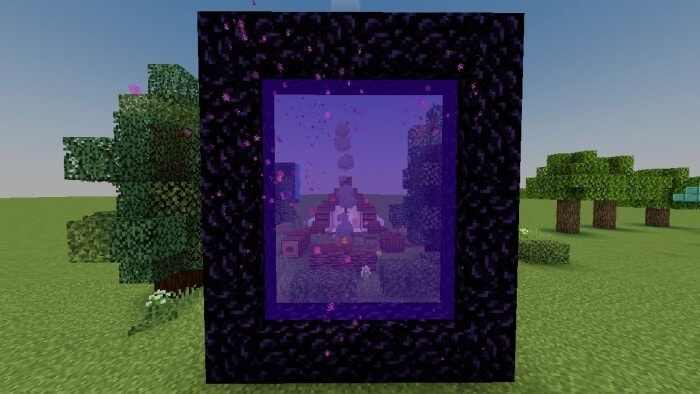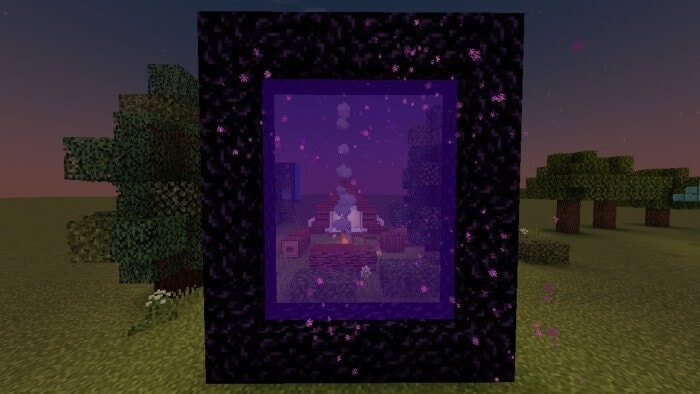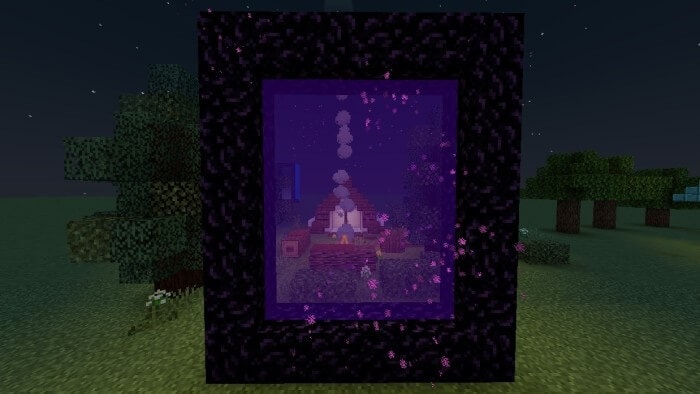 Shader used: Newb X Legacy (Renderdragon)
Thumbnail by naiyatnus#0
How to enable:
Go in settings, then go to "global resources" and enable the pack. Make sure to put this pack above other texture packs to make it compatible with other texture pack that modifies portal texture.
Join my Discord Server
Thanks for trying the pack!