FusedBolt
upd:
Lush Creeping Vines v1.2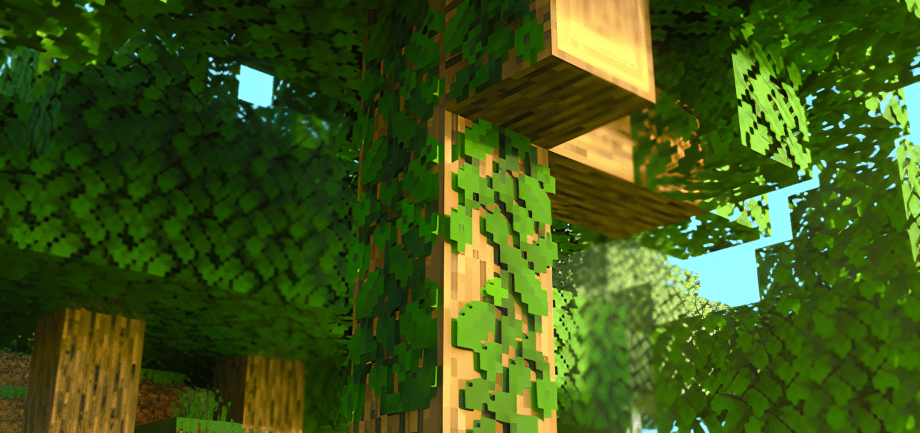 This small resource pack gives vines a new texture with variations as well as a new denser model to make them look lush and bushy just like creeping vines in real life.
You can download 2 versions of this pack; one with the improved textures and one with the improved model as well as the new textures.
Lush Creeping Vines (Improved model and texture):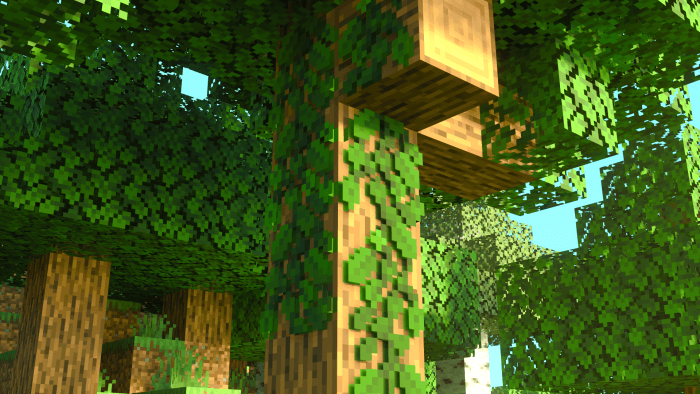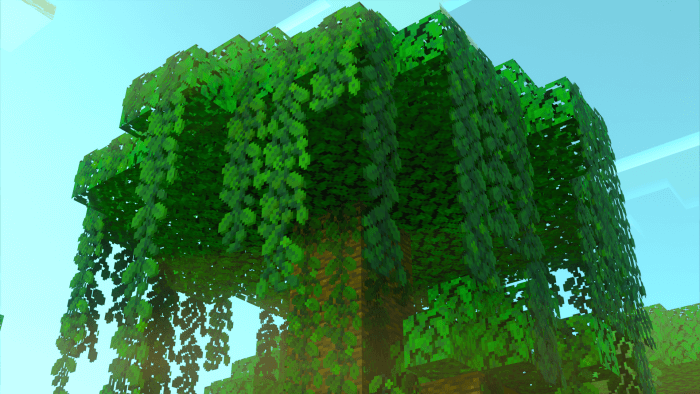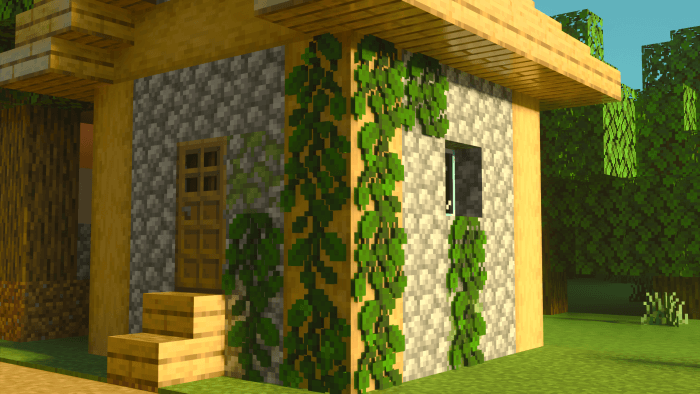 Lush Creeping Vines (Improved texture only):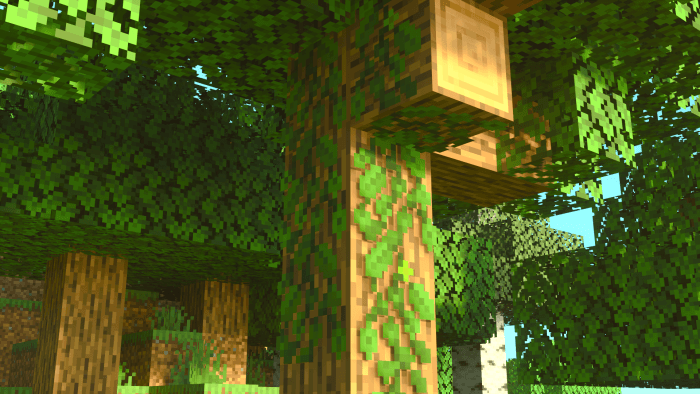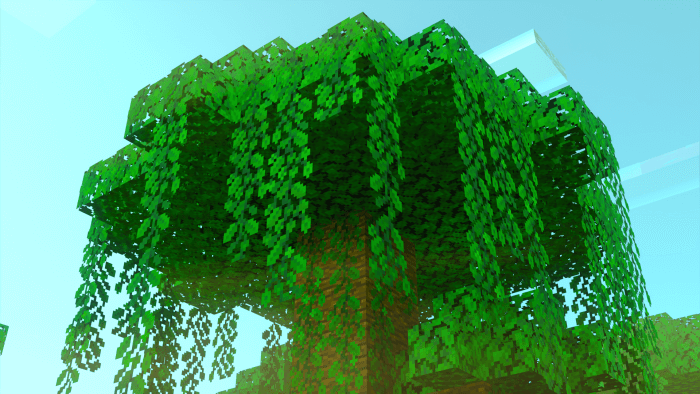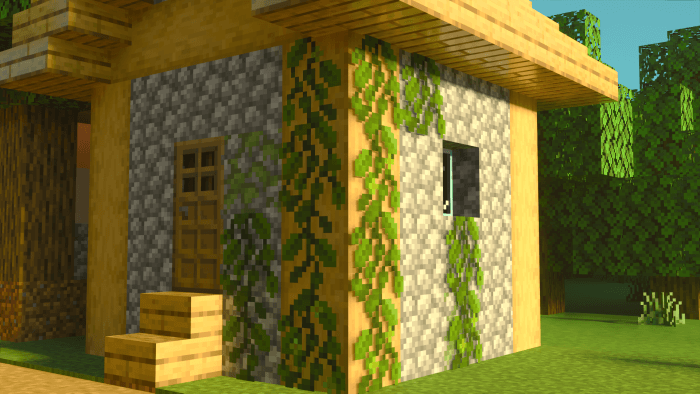 Important!
Credits:
Terms of use:
If you want to use this in a YouTube video, then share link to this page, not the direct download link or any custom link.
You are not allowed to publish it on ANY other website without permission.
You are not allowed to use ANY textures except for personal use.
If you do not follow those terms, I WILL find you and sue you.
Please report any bugs, give suggestions or contact me on my YouTube: @Fused Bolt or Discord: fusedbolt
Updated on November 10
v1.2:
Upon the request of several people, added support for lower versions.