Parzival
upd:
Porkier Piglins v1.2 - The Haunted Hogs Update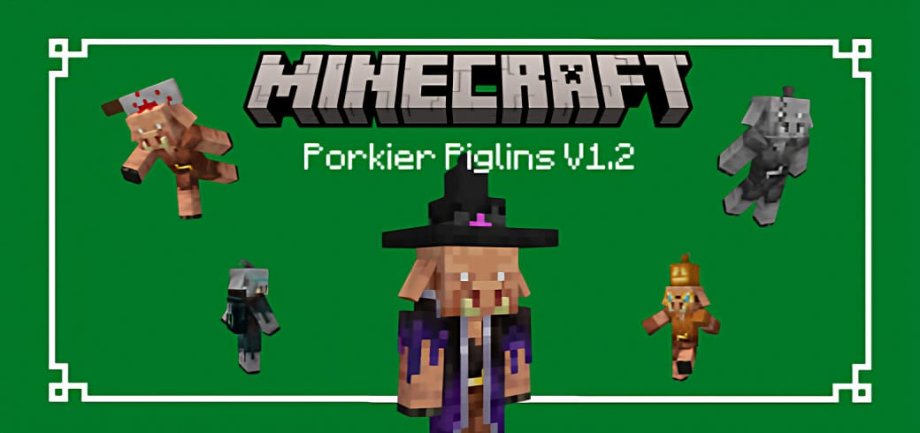 Ever wanted Piglins to be a little bit more random? Well, this texture pack adds 70+ Piglin variants inspired by Nether biomes. Piglin Brutes & Zombified Piglins also have variations, and baby piglins look cuter than adults. This pack was originally made by creepermax123 in Java and was ported by Parzival_ to Bedrock.
Info
This pack includes
77 Piglin variants
5 Piglin Brute variants
5 Zombie Pigman variants
Independent textures for Baby Zombie Pigman & Baby Piglin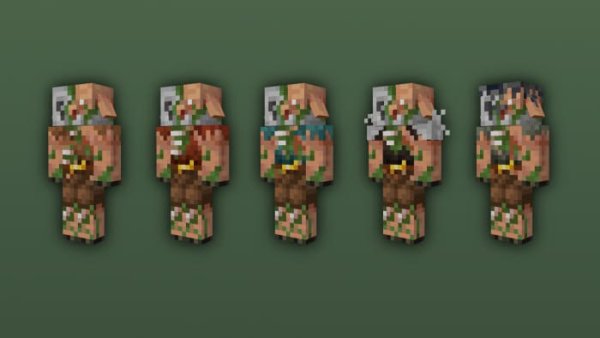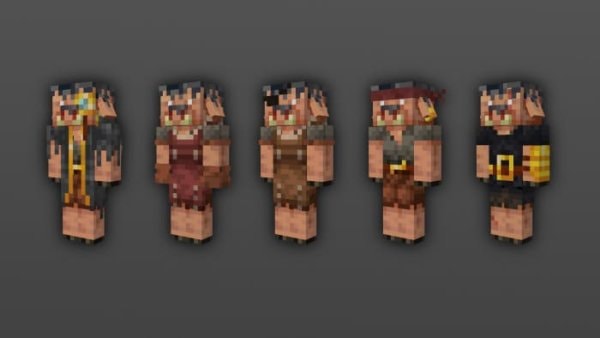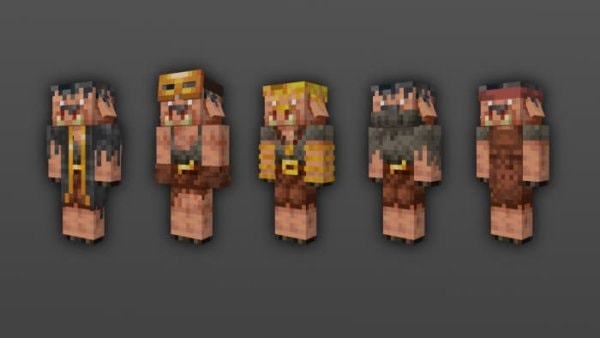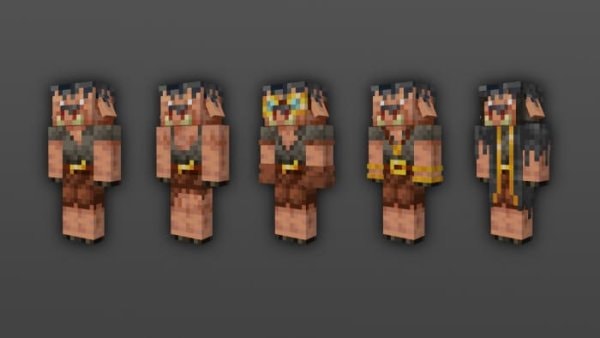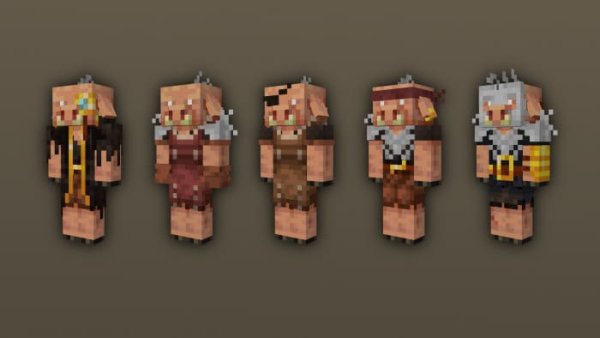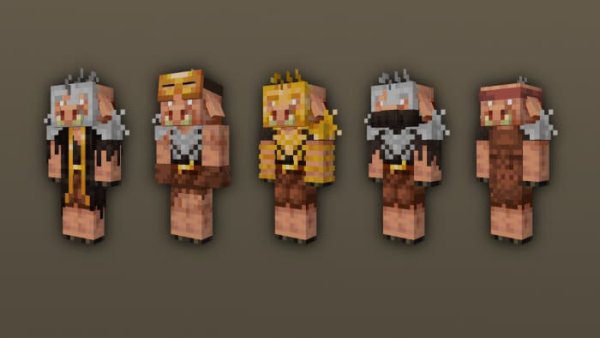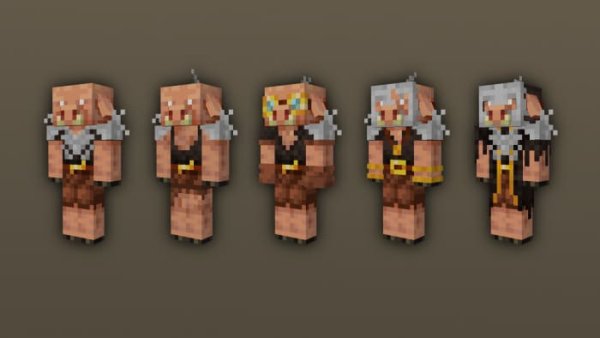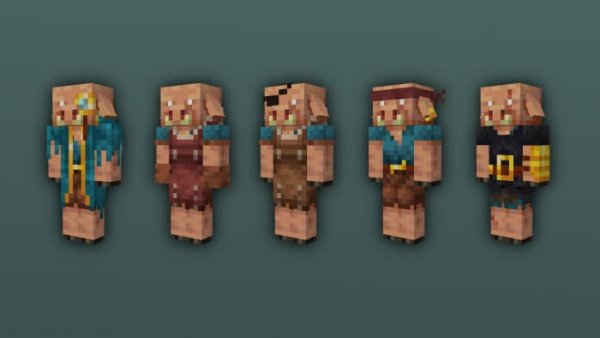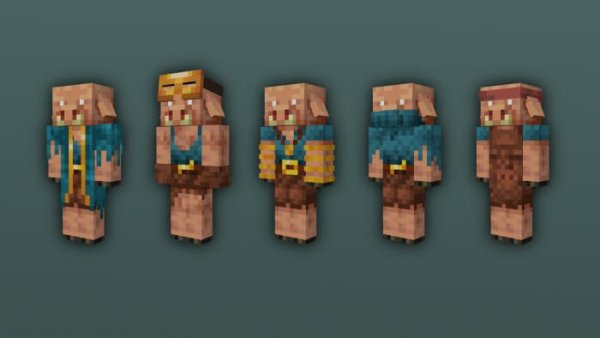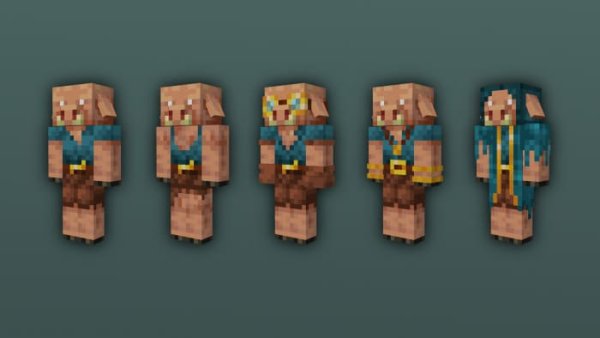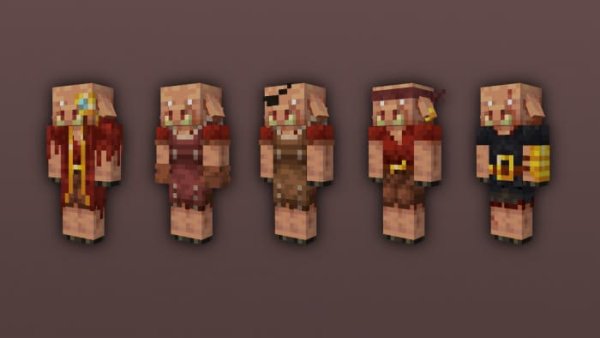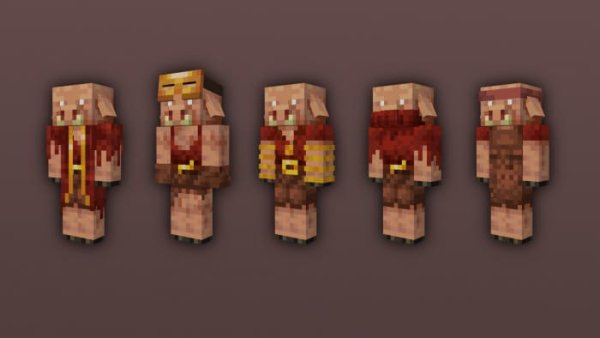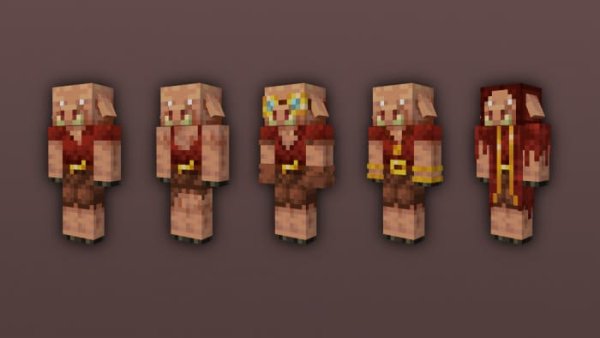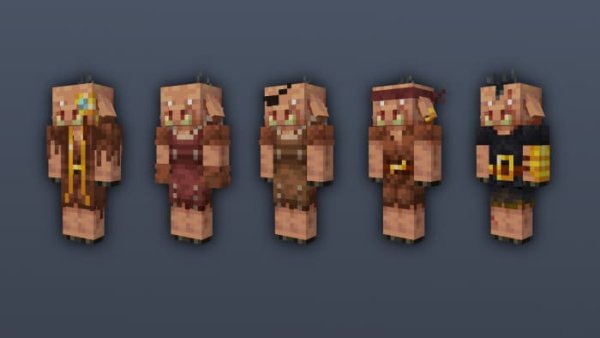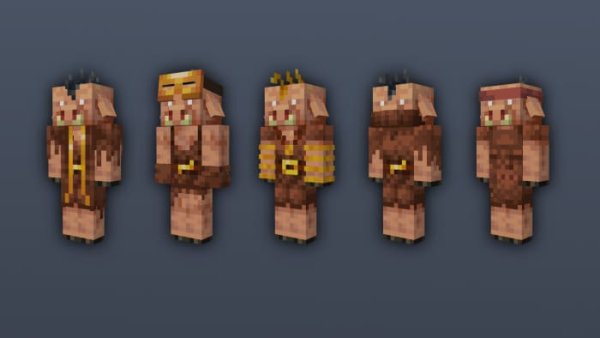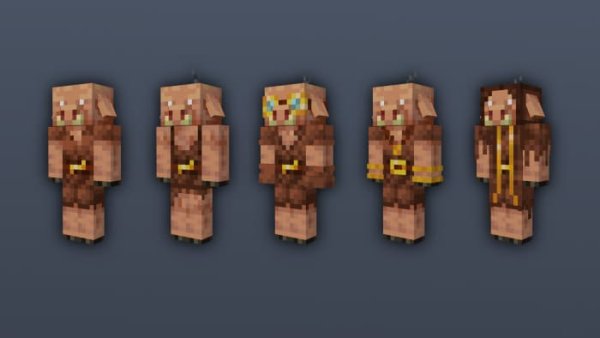 Haunted Hogs Update
Namable Piglins: "Soul Trader", "Witch", "Gourd", "Butch", "Jason", "Goo".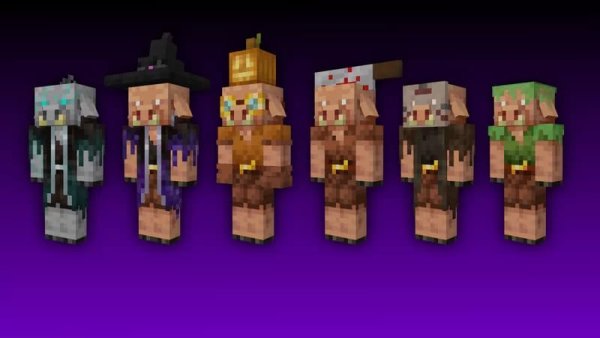 Updated on October 10
Added 7 Halloween themed Piglins
Added 3 New Default Piglins for each biome, Strider Tamer, Hoglin Wrangler and Headband Piglin
Removed Piglins & Zombiefied Piglins Mushroom Caps and Basalt Spikes (Temporarily)