BibicGlow
upd:
Blocky Animation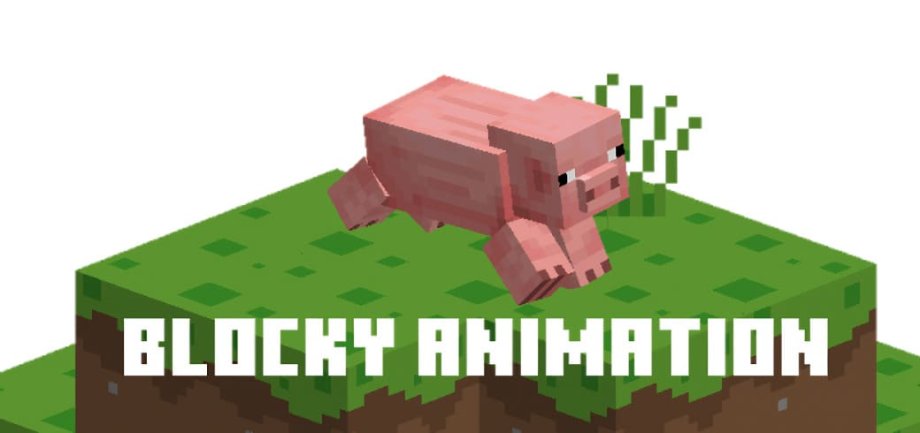 Blocky Animation goal is to make your Minecraft look Fresh and more alive by giving fresh looking animations to the entity's, It doesn't add joints to the mob, it still keeps the vanilla Minecraft feeling.
This animation pack aim's to make Minecraft look and feel more alive without adding joints and knees to the entity!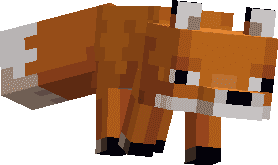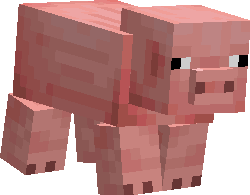 Info
Permission for ModBay:
DO NOT REUPLOAD ON ANY WEBSITE
DO NOT GIVE ANY WEBSITE LINK, ONLY MODBAY POST
DO NOT USE CODE OR ANY ANIMATIONS WITHOUT MY PERMISSION
GIVE PROPER CREDITS WHEN IF YOU MAKE A VIDEO ABOUT THIS ADDON
DO NOT MAKE A TRAILER FOR THIS
DO NOT CLAIM IT AS YOU'RS
BUGS KNOWN:
Horse don't play the run animation when riding (Fix: Use any texture pack and make sure blocky animation is below)
Fox doesn't close their eyes when sleeping (Fix: Not yet)
Enderman Chasing Animation: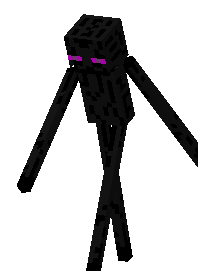 Piglin Walking Animation: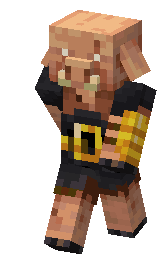 Allay Dancing Animation: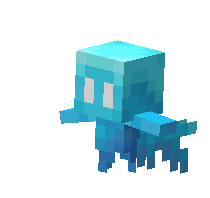 List of animated mobs:
Allay
Axolotl
Bee
Blaze
Cat
Chicken
Cod
Cow
Creeper
Dolphin
Ender Dragon
Enderman
Evoker
Fox
Frog
Ghast
Goat
Hoglin
Horse
Iron Golem
Phantom
Pig
Piglin
Pillager
Ravager
Sheep
Skeleton
Spider
Strider
Tapdole
Tropical Fish
Turtle
Villager
Vindicator
Wither Skeleton
Wolf
Zombie
Updated on October 3
Hotfix!
Fixed a few mob bug
Fixed Allay animations not showing on some devices
Optimize the pack a bit