Blinking Mobs!

Mobs Now Blink! Blinking Mobs textures add the ability for mobs in Minecraft to blink. We think you will agree that animals seem somewhat unrealistic because they never blink. Now this problem will be fixed: all animals and other mobs will open and close their eyes
Video Showcase
Demonstration
Look at the blinking pig: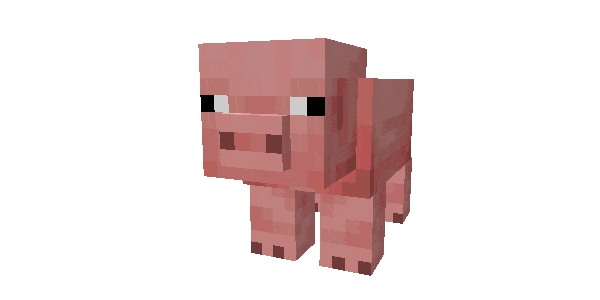 The addition does not affect Iron Golems, as they are made of pure iron. Axolotls and Squids also don't blink because they don't have eyelids. But Villagers will close their eyes even during sleep.

(PLEASE TAKE NOTE: I DID NOT STEAL THIS PACK FROM OTHER WEBSITES, I CREATED THIS ALL BY MY OWN, IF YOU SEE A WEBSITE THAT HAS THIS PACK, DONT TRUST IT.)